Adolescent girl power!
Iggy Azalea felt pretty ' Fancy' in one of her recent videos.... The homage to Clueless was 'fashion inspo fabulous'... And this trend is catching on!

Lets take a look at some pretty awesome movies with GREAT fashion ideas!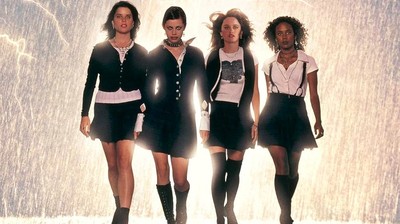 The craft: wicked preppy chic
In the classroom School uniforms needed darkening up. Dark lipstick & black eyeliner, high waisted circle skirts, rock tees, and the all important 90's knee high socks and Mary-Janes.

Grungy printed dresses and Gothic jewellery were the weekend outfits. The more layers the better!! Flannel plaid shirts, skinny tees, ribbon chokers and Doc martins - real free spirits that you wouldn't want haunting you.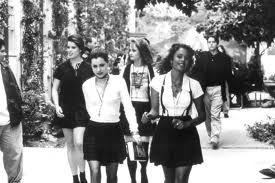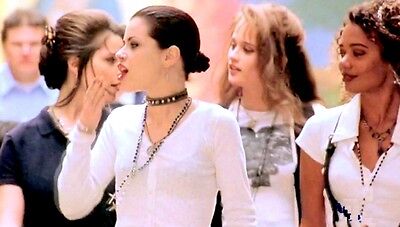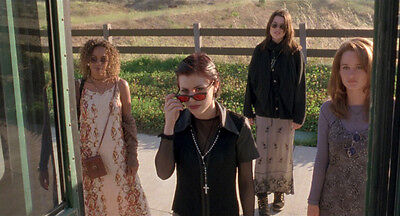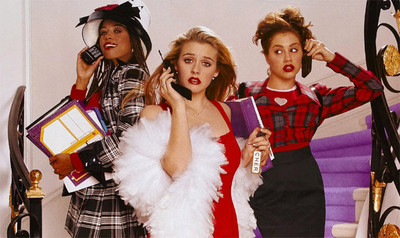 Not so Clueless about trends!
Any fashionista who isn't a fan of this classic... well, let's be honest, can't be a fashionista!

If it's good enough for IGGY, it's good enough for me.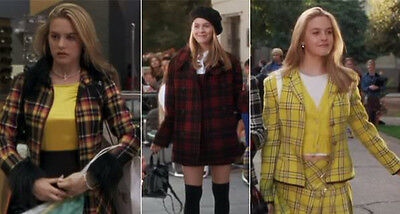 Plaid, Checked, tartan, tweed....
Match them, clash them, dress them up with sparkles.... or smother them with faux fur... the possibilites are endless.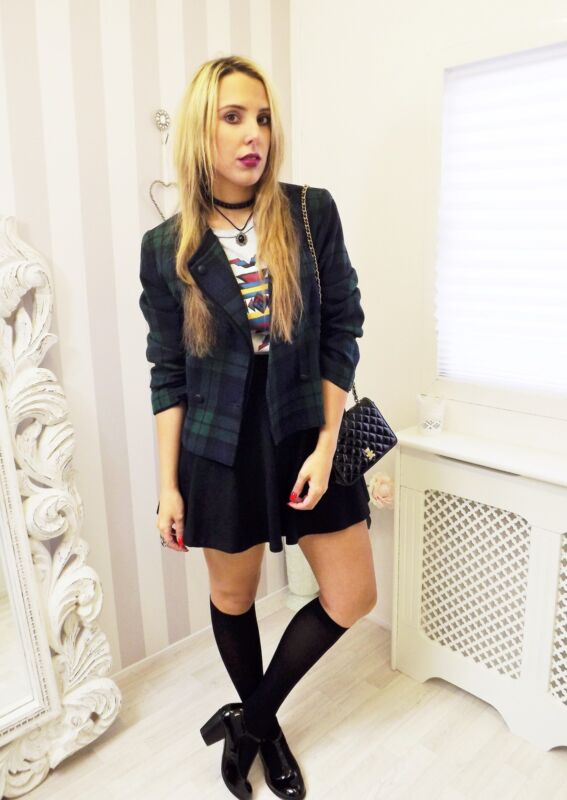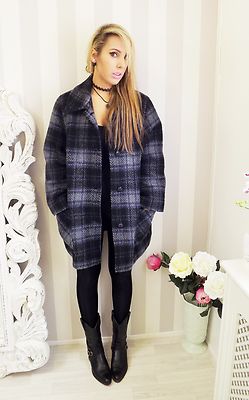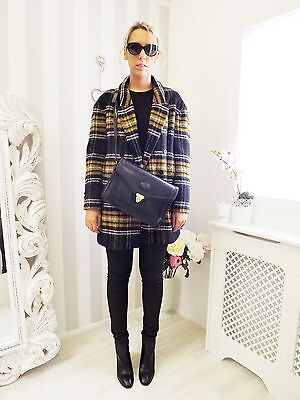 Come browse at ChasingSecrets boutique on eBay!
Amazing pre-owned on trend and very wearable fashion for fabulous ladies!

Vintage. Retro. Designer & Premium brands. Favorite high street brands.