Back to Basics
One of the very firsts basics you need to learn when selling on ebay in an auction format is to list an peak times! The time you start an item is the time it will end 3,5,7 days later! A key principal to remember. Just doing this wont get you premium dollar for your item of course there are other basics you need to apply by. Good Key words in your title, Professional photography in a good light, asking the right price! All of which play a part in your final selling price!!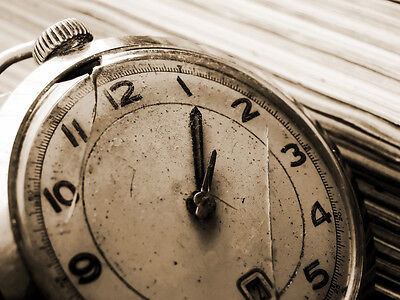 Selling for more and finding bargains - with the same principal.
So as I have already mentioned timing is key. If you decide to list an item at 11 o'clock before heading off to bed (like most people) on a wednesday night. When it comes to end a week later at 11 o'clock on wednesday not everyone will be up to bid at those dying moments!

On the other hand, Listing an item on a sunday evening at about 7:30/8 o'clock when most of the UK are sitting infront of the TV watching x-factor trawling through the internet watching kittens twerk may be a better idea. At this time your item will receive alot more attention in its final moments, 3/4 people that really want it can compete for it 'ebaysniping' it up by £5/£10, even more on alot of cases.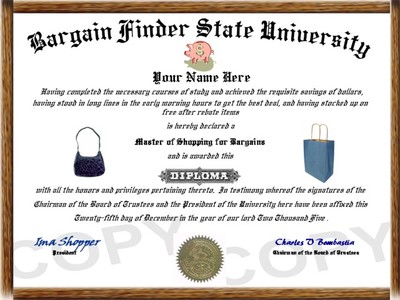 Using this principal to find bargains.
Now if you would like your name placed here -----> you should definitely carry on reading! Baring in mind the principal of peak time listing is so straight forward believe it or not alot of people still dont do it. Because of this there are 100's if not 1000's of listings ending at all kinds of unholy hours of the night. Otherwise known as bargain central. Start by staying awake till past midnight, select the advanced search bar and select a category. Scroll down and select auction, followed by new or used its up to you. I always prefer used (one mans rubbish is another mans treasure). In the show results section select the 'listing ending within' option and choose your time frame. Then select any other options you want, collection only, ebay for charity etc etc. Now put in a key word for what you are looking for ' Jumper ' and see what comes up!!

Its worked multiple times for me and I am happy to share it!

Please click vote if this has helped and feel free to browse my items, thanks alot!!