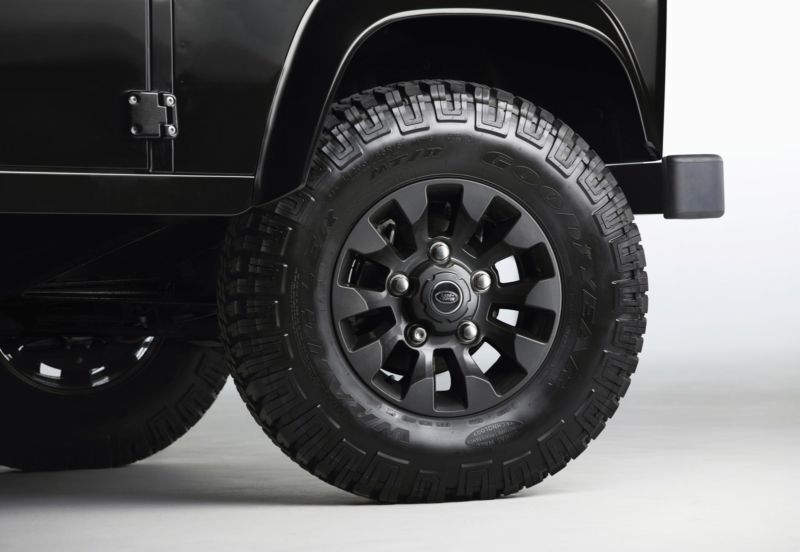 Buying new tyres doesn't have to be complicated. Like with any purchase for your vehicle, the most important step is assessing your needs.

First, you have to ask yourself why you want new tyres. Is it for improving track performance, off roading, saving money or just to replace a set for daily commute? Here's a quick guide to help you decide on your next set of rubber.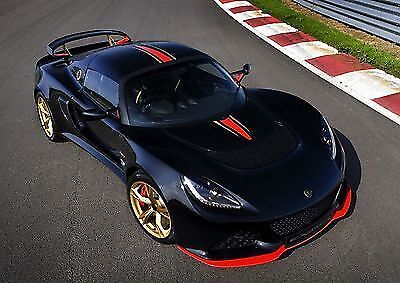 1. Track performance
Unless you're planning on hitting the drag strip soon, chances are you're not in the market for a set of
racing slicks
. These tyres are not street legal, and can only be used on approved courses.
Semi slicks
, however, are street legal in most areas and provide increased road performance. Their shallow grooves provide just the right amount of control for dry or wet paved tracks; perfect for road track and autocross competitions.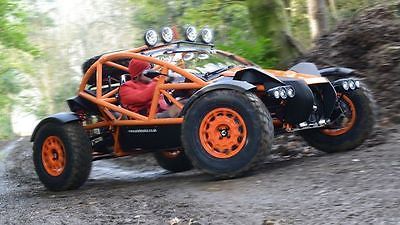 2. Mud plugging
There are dozens of options for off-road tyres, the primary two types being all terrain and mud.
All terrain tyres
are designed for people who may drive dirt trails, gravel roads and occasionally put their 4WD to good use. They have much deeper grooves than traditional tyres, and the tread pattern is designed for more grip on uneven surfaces.
Mud tyres
are a more extreme version of these, with bigger knobs and thicker sidewalls to avoid punctures. The high level grip and friction between the mud tyres and the surface will make them wear out faster if driven on paved roads.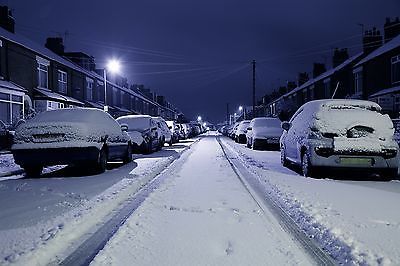 3. Seasonal performance
The biggest mistake people make when shopping for tyres is thinking that
all season
means great for every season. The term originated from Goodyear's brilliant marketing plan in the seventies and became the best-selling tyre style soon after. Most cars are equipped with all season tyres from the factory. They will perform well in casual road conditions, in wet and dry weather, and even light snow.
However, if you live where there is a definite winter season, you may want to invest in
winter tyres
. Winter, or snow tyres, provide the most traction in icy conditions, and studded models are available for those with especially deep snow or ice. The surface of these tyres is rough and deeply textured to keep your car from slipping.
If you have to switch your tyres for the winter season, consider buying a set of
steel wheels
for the winter set and storing your summer tyres (with rims) in a cool, dry, dark place. Always stack tyres that are mounted on a rim on their side and try to rotate the stack once a month.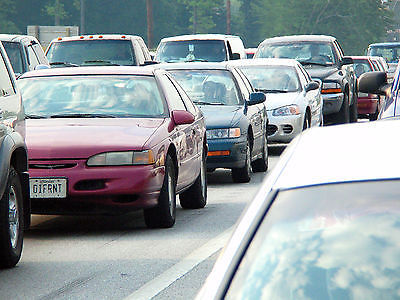 Motorwar/Commuter driving
So you don't want to race, go off road or push through snow? A traditional road
tyre
will do just fine if you live in a moderate climate and plan on sticking to the paved roads. You can read your sidewall's notation and order the same set if you're satisfied with the way those tyres felt new or find a fitting set with improvements in the areas you need: less road noise, better traction, etc.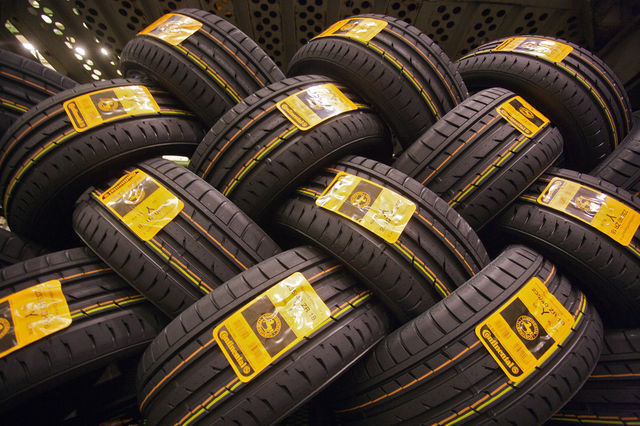 Understanding tyre specs:
After finding the right tyre style, you're going to need to get the right
fitment
. The markings on your tyre are quite easy to understand. Say your mark reads 'P255/65R18'. P stands for passenger vehicle (LT would be for light truck), 255 is the width of the tyre in millimetres, 65 is the ratio of sidewall height to the tyre's width, R stands for radial (could also be B for bias ply) and 18 means the tyre fits an 18-inch rim.
Once you've found a fit, you may see something like 'Treadwear/Temp/Traction' in the product description with a value like '540AA'. Treadwear refers to the life of the tread; the higher the number, the longer lasting the tread. Temperature is rated A, B or C, with C being the hottest the tyres will get under wear. The best temperature rating is A, in which the tyres will stay the coolest in use. Traction is rated in straight line stopping: AA, A, B or C. AA is the highest rating.
Use these tools to decode the product, and you may just find a better deal for your money.