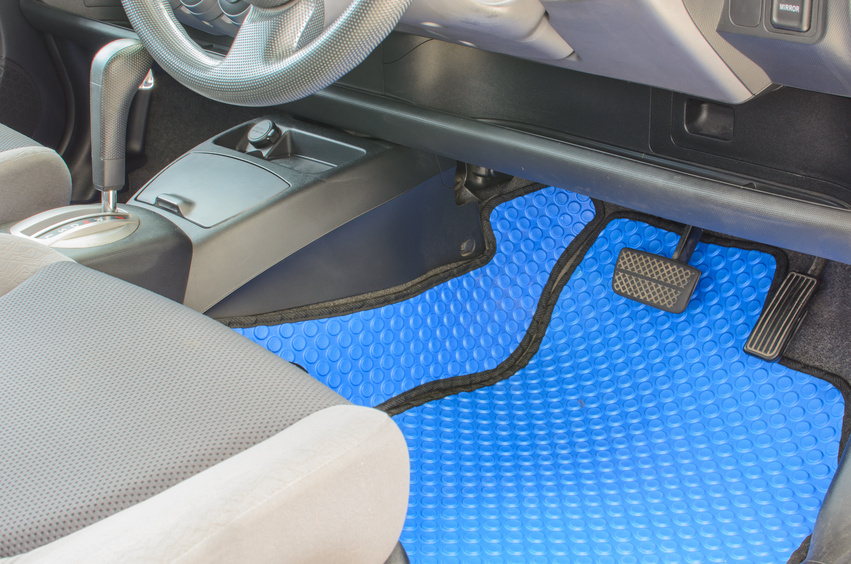 Accessorising your vehicle with car mats serves additional purposes other than providing a valuable upgrade. Your car layered with these water-resistant products keeps moisture from soaking into the carpet avoiding mildew and mould, and a quality mat lasts for years before needing replacement. Find car mats tailor-made for your vehicle make and year, while picking out your favourite colour and finish.
Car Mats Designed for a Wide Range of Vehicles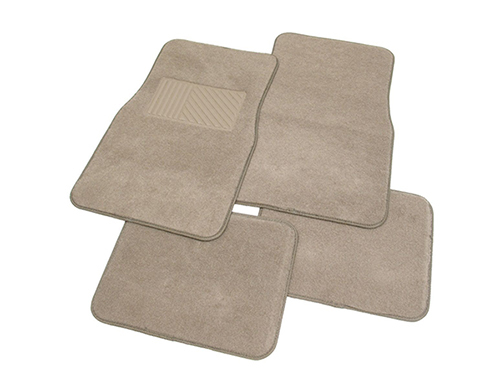 Maybe designer mats are over the top and you are quite content with universal car mats, whether driving a Rolls-Royce, Bentley, or Vauxhall. Look for universal blue car mats or equally exciting red, pink, grey, or black ones. Mats hold up due to the heavy-duty, thick rubber with ribbed trim and heel pads. Waterproof designs have grippers underneath to adhere to the floor to keep your mats from moving around. You may even choose a mat for your car's boot in addition to the front and back floorboards.
Car Mats for Specific Vehicles
Check out the car floor mats sized for a Ford, Mercedes, Audi, VW Passat, Renault, or other vehicle. These rubber car mats, produced to exact auto manufacturer's specifications, are custom made for a perfect fit. Passengers may think the mats were professionally installed, which, in a way, is true since the manufacturer uses a template following the exact dimensions of all your car's footwell areas. When in the market for Ford Focus rubber car mats, a seven-piece set brands your car with Focus written on each piece for a designer look throughout. Some BMW listings include a car bumper protector attached to the dog liner mat, to keep little paws from scratching the car when exiting.
Significance of Heavy-Duty Rubber and Design Features
You will inevitably trudge through rain, snow, sand, and dirt, which do not easily penetrate heavy-duty car mats. When preferred, purchase front rubber car mats if the back cabin area is infrequently used, or not at all. Most selections contain a double thickness of nylon and polyurethane, making the floor protectors tough and durable for even the most adverse wear and tear. Should any family member spill a drink or grind food into the rubber mat, you simply remove the mat and hose off. Some designs have raised borders and edging which help contain liquids, as well as ridges on the mat that direct water away from your feet and the gas and clutch pedals. The mats stay flexible even in the coldest of temperatures, keeping the rubber from bunching up and entangling your feet.