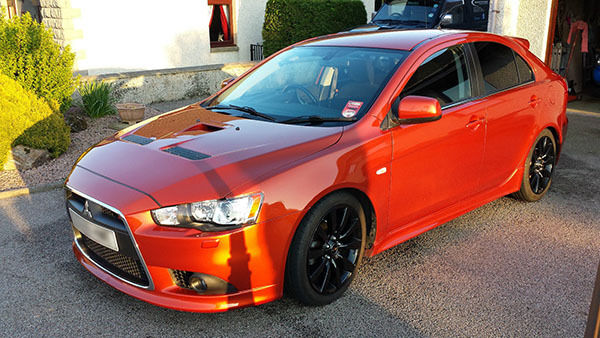 With innovative designs and reliable engineering, Mitsubishi is a car manufacturer many rely on when searching for a new vehicle. The Mitsubishi Lancer, in particular, available in estate and saloon versions, can serve as a quality option for families. Before beginning a search for one of these family cars, consumers can take a moment to get to know some of the feature sets of these vehicles so that they can make an informed choice.
Mitsubishi Lancer Estate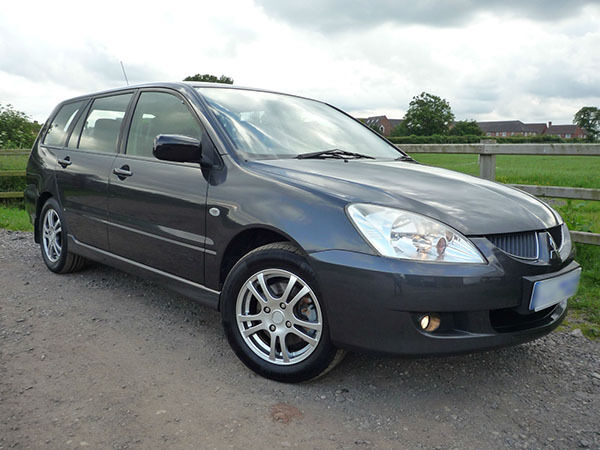 With its extra-capacity boot and spacious interior, the Mitsubishi Lancer Estate version of the Lancer gives families the most room to grow and live. The fuel efficiency on this vehicle is solid for a larger family vehicle, registering in at 40 MPG. Trim packages on the Mitsubishi Lancer Estate include the Equippe, Sport, and Elegance, giving families an array of options from which to choose. Core safety features include multiple airbags and three-point seat belts. The rear seats also fold down to offer more storage capacity when running errands for the family.
Mitsubishi Lancer Sportback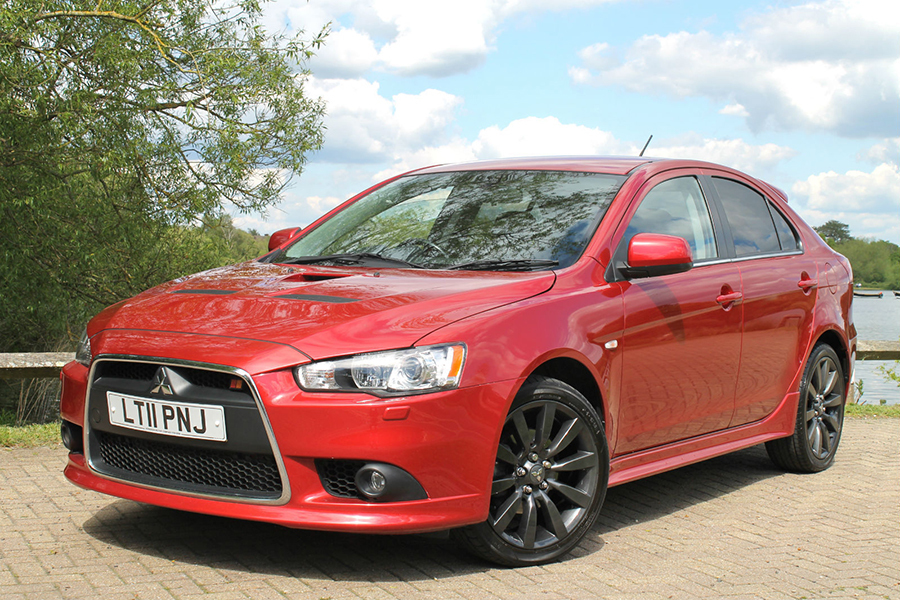 For those with smaller families or who want a more compact approach to the Lancer, the Sportback-style model can be a good option. This vehicle is a 5-door sportback, so rear seating for the kids is easy to access and spacious. Safety features on the Lancer Sportback include three-point safety belts, airbags, and even an airbag disabling system for when the force of an airbag might do more harm than good to smaller passengers.
Mitsubishi Lancer Saloon
Families who want a family car that can also double as a commuter vehicle or more formal car might prefer the Mitsubishi Lancer Saloon. This saloon-style car offers a chassis design that looks as appropriate at the office as it does taking the children to school. Crash tests on this model in 2009 resulted in five star ratings for both adult, child, and pedestrian safety. The Mitsubishi Lancer Saloon comes with seven airbags, anti-trap windows, and an anti-lock braking system with electronic brakeforce distribution.
Mitsubishi Lancer Evo
The Lancer Evo is the sportiest version in the Mitsubishi Lancer family, but could still serve the adventurous family well as a family car. With the Lancer Evo, a family gets a very powerful car for its size, along with quality traction and braking on the road. As a sports saloon, the Lancer Evo is not the most fuel efficient family car, registering in at 16 MPG; however, it does have one of the most capacious boots of any saloon-style car, providing plenty of storage space for everything from sports gear to luggage for family holidays.