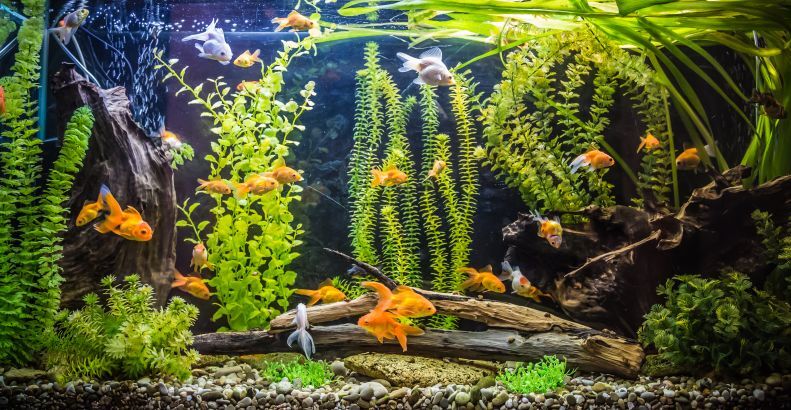 All Pond Solutions has expanded! We are giving our customers the option to buy their fish online, making All Pond Solutions the all round retailer for everything aquatic.
We will be offering a range of Koi, Coldwater, Tropical and Plant species to greater fulfil your aquatic needs

Keep up to date with new arrivals by following our blog post updates!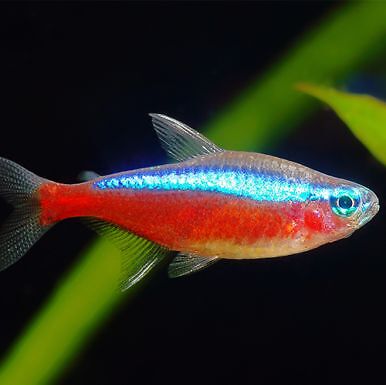 If you are looking for healthy and well fed Fish and Plants, we at All Pond Solutions have a superb selection on offer!
Whether you looking to buy tropical fish online such as Tetras, Angels, Rasbora, Gouramis, Loaches or something a bit more special, we can help. We also stock a range of high grade BKK and CRS Shrimp along with a healthy selection of the more unusual livestock found in the Aquatics Hobby. Our range is constantly changing as we expand our selection so check back for new species and varieties.
All stock held on site is sourced from ethical breeders and is all bred in 100% freshwater to encourage the best quality stock delivered to your door.
Browse our fantastic range of Fish available online: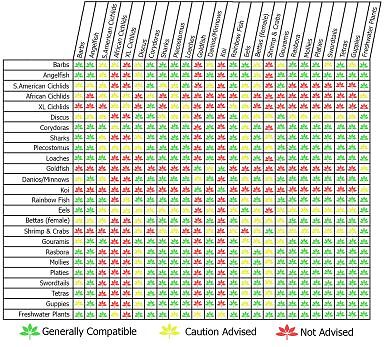 Compatibility Chart.
If you are ever confused about what fish can go with what, please refer to our chart.
This will help you decide what you can add to your aquarium next to have a happy healthy tank!