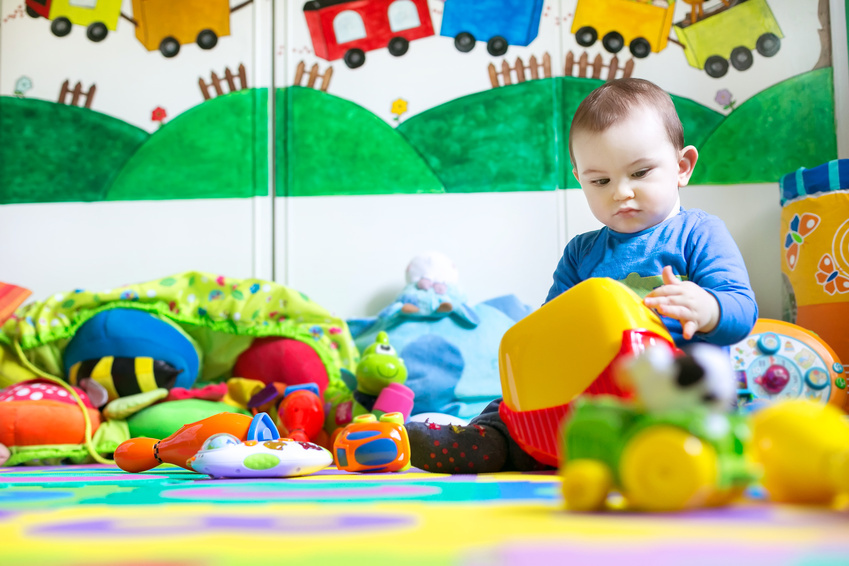 Since 1930, Fisher Price has produced high-quality educational and fun toys that have made the company a household name. Designed to provide fun learning experiences tailored to children in a broad range of ages, Fisher Price toys are often parents' best friends.
Fisher Price Toys for the First Year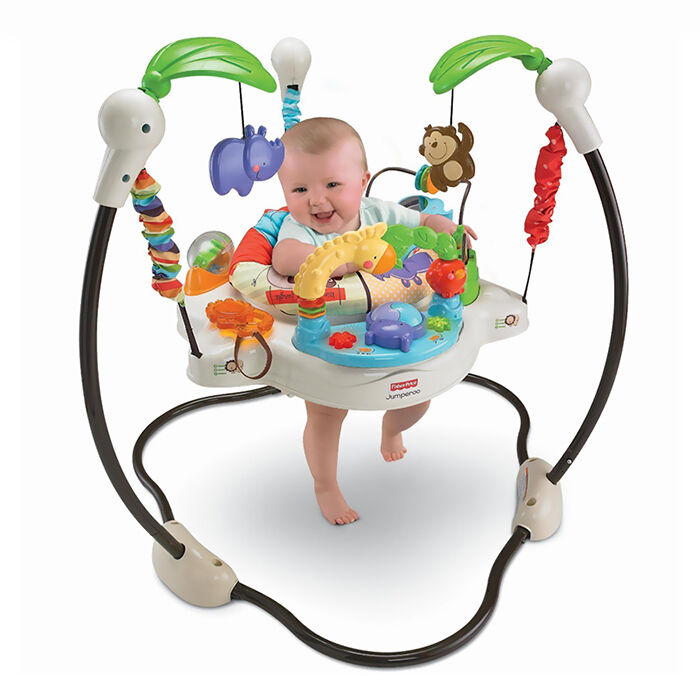 Entertaining newborns who are so curious about the world is a challenge, but Fisher Price baby toys easily capture their attention and encourage them to stretch and reach. When babies are strong enough to sit, play gyms, playmats, and Fisher-Price Jumperoos keep them active and entertained. When it is time to sleep, musical mobiles are soothing and soft toys make cosy companions.
Fisher Price Toys for Ages 12 Months to 24 Months
Most babies start this period of rapid development with 'lay and play' toys and then start walking within the next 12 months. Numerous forms of entertainment are available to engage babies in this age group.
Toy Type

Encourages

Examples of Fisher Price Toys

Stacking and Musical Toys

Hand-eye coordination

Piano

Roller Blocks

Stacking Activity Home

Toys for Crawlers

Continued movement

Finding Nemo Rounds

Push Along Thomas the Train

Crawl Along Musical Ball

Push and Pull Toys for New Walkers

Balance

Walking

Vacuum

Mower

Musical pull toys

Riding Toys

Balance

Coordination

Trikes

Ride-ons

Scooters

Wagon riders
Finding used Fisher Price toys in good condition helps parents save some money during these rapid transitions. A Fisher Price bundle includes many age appropriate toys in a single purchase and usually reduces the total cost of quality toys even more.
Toddlers and Fisher Price Toys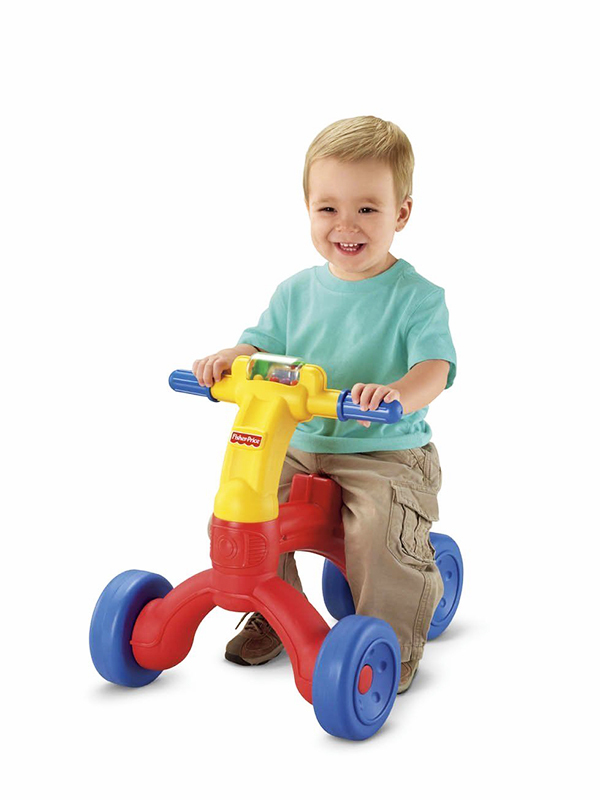 Toddlers are ready for every kind of riding toy, such as Fisher Price trikes, ride-on trucks, and construction rigs. Toddlers often love to create worlds where toys zoom and crash along 'raceways'. Dollhouses, Peppa Pig playhouses, kitchen play sets, workshop play sets, and baking play sets all help turn the 'terrible twos' into 'terrific toddlers'.
Toys for Children Ages 3 and Up
As children grow into new capabilities, they need toys that grow with them. The small Thomas wooden train set that a 3-year-old acquires can eventually grow into a large, complex layout over several Christmases and birthdays. A Kid-Tough camera could initiate a lifetime interest in photography, or a basketball hoop sized for tykes or a first pair of roller skates could trigger an interest in sports and outdoor activities.
Fisher-Price Toys for the Imagination
Fisher Price Little People stimulate imaginative play with structures like the Fisher Price Farm, Fisher Price School Bus, Fisher Price Zoo, Fisher Price Garage, and more. These chunky figures are appropriate for children starting at about 12 months of age. Imaginext toys are a little more advanced and focus on children ages 3 and up. Parents tend to mix and match Little People with ELC and Happyland sets, as well.