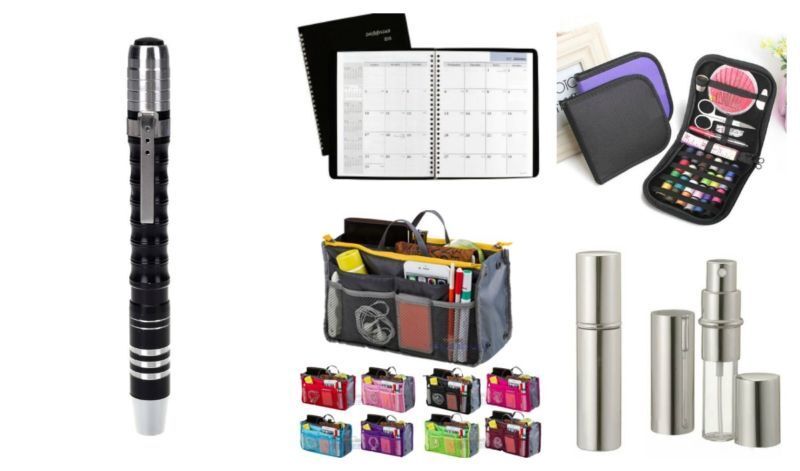 For most of us, our handbag is our lifeline. If your bag is anything like mine, it's full to the brim with random pieces of paper, left over ticket stubs, spare change, pens and pencils and everything but the kitchen sink.

Enough.

Tell all the paper and disorganisation to take a hike. Sometimes all a bag needs is a little organisation and five essential items to help it stay on track.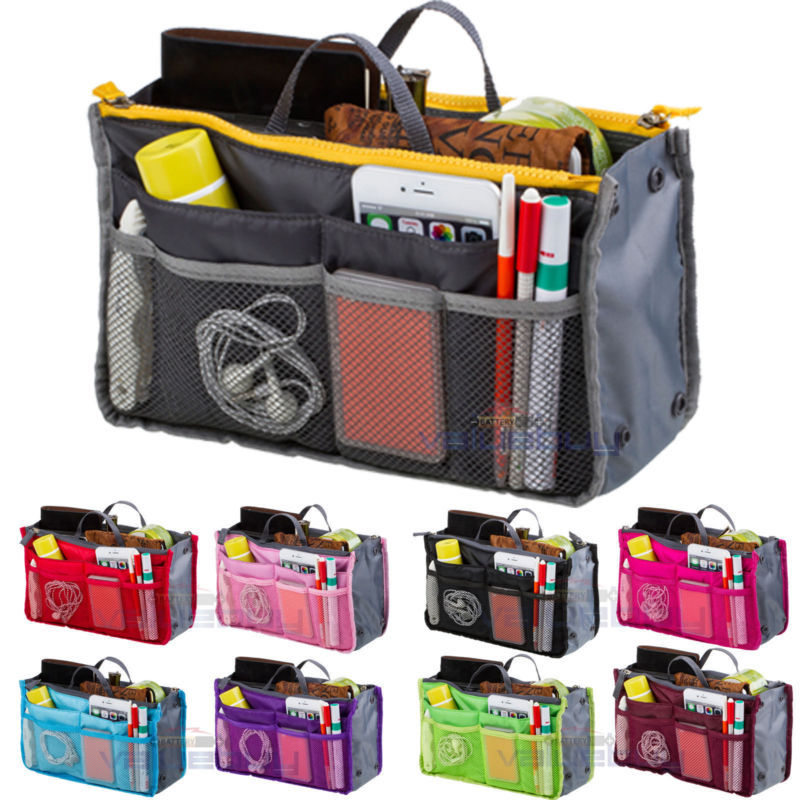 Organising Handbag Insert
This
handbag organiser insert
is essential for keeping a place for everything and keep everything in its place. The liner fits inside a larger tote or bag and comes with handles to easily lift in and out. The organiser comes with zipped pockets and mesh open pockets on the side to keep everything you need within easy reach.
Bag organisation has never been so simple.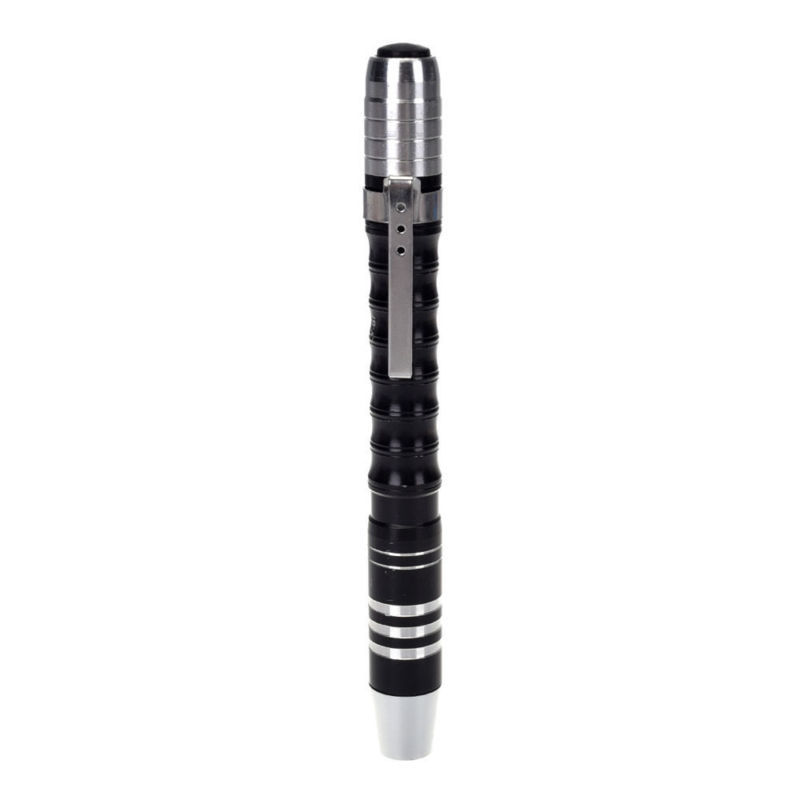 Pocket Torch
Safety first.
A small, pocket torch is essential for emergencies.
Pocket t
orches come in a variety of different makes and models, even featuring modern LED lights in compact torches. It's a good idea to make sure you purchase one you can charge in the car and keep the charger in the glove compartment to make sure your torch will work when you need it.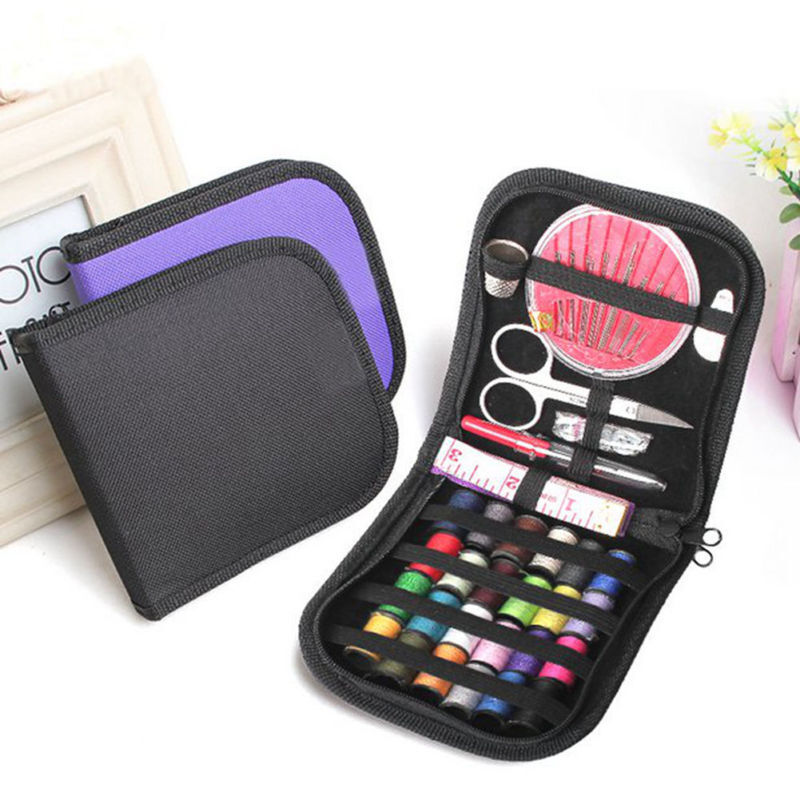 Compact Sewing Kit
Fashion emergency? No sweat when you have a
compact sewing kit
in your bag. Most smaller kits come in a zipped case with a variety of thread colours, scissors, stitch ripper, measuring tape, thimble and a selection of needles. You'll never have a loose hem again when you carry a compact sewing kit in your bag.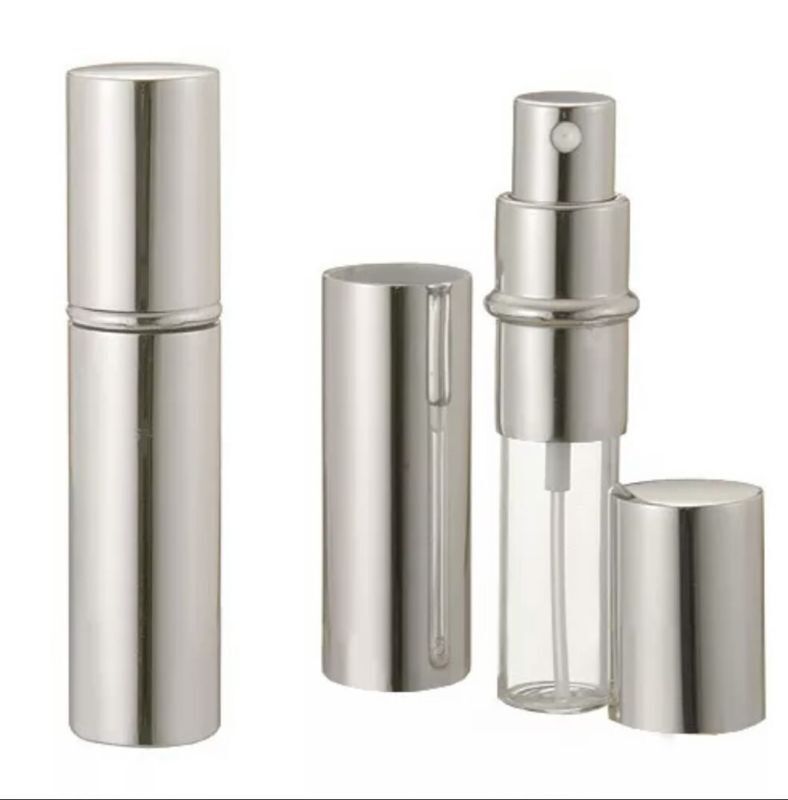 Refillable Perfume Atomiser
Have a last minute appointment with no time to freshen up? No worries. Look and smell your best with this
refillable perfume atomiser
. Customise your fragrance by simply unscrewing the top, filling up the atomiser and replacing and capping the top. This perfume atomiser is perfect for a last minute refresh before a meeting or appointment.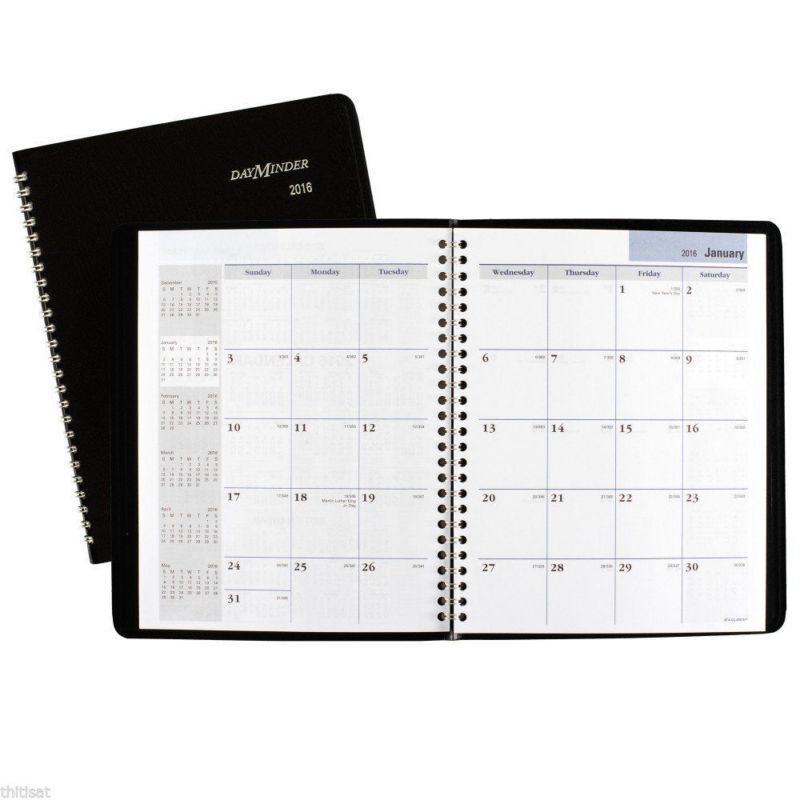 Pocket Diary
One of the easiest ways to stay organised is to mark the date on the spot. Keep a small
pocket diary
in your bag and keep track of last minute appointments and meetings. Make sure to select a diary with a month at a glance, as well as a daily calendar for easy to track day-to-day activities.
Keep track of dates, keep everything in its place, refresh before a meeting or simply fix a hem. Whatever your challenge is, it's easy to fix. Organise your handbag and your day with these five bag essentials.