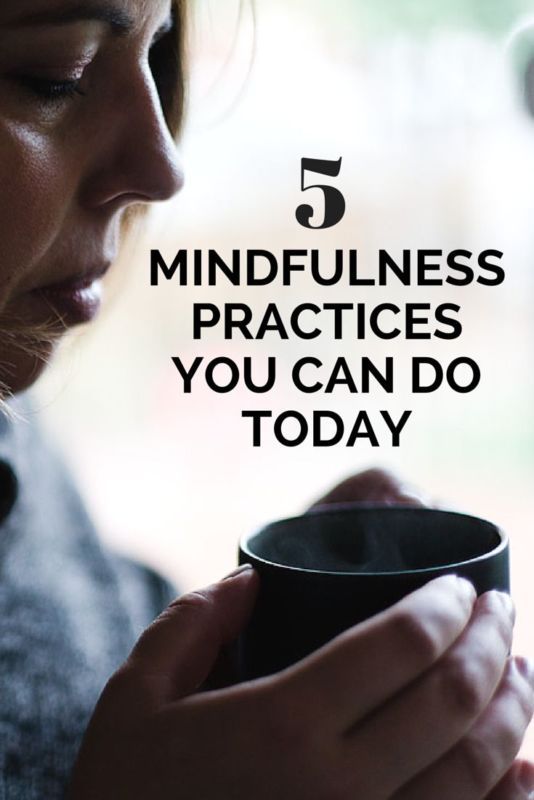 Think of mindfulness as the act of having an awareness of the world around you; it invites you to be in the present instead of focusing on reliving the past or running ahead to all that is on your to-do list for tomorrow. In the US News and World Report article "How to Be More Mindful at Work," Barry Boyce (editor-in-chief of Mindful magazine) says that mindfulness "is the ability to be fully present, attending to what's happening in the moment, deeply engaged and yet at peace."

I think of it like a deep breath for your soul.

The idea of practicing mindfulness can seem difficult or we can think it is just for people who do yoga or live in a monastery, but the reality is anyone can practice simple acts of mindfulness throughout their day. Here are five ideas to get you started bringing mindfulness into your day.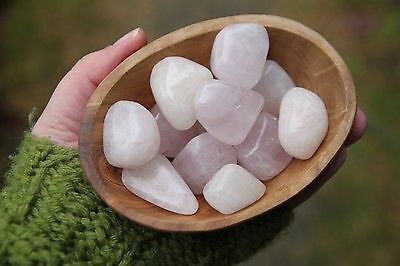 Slow Down and Notice
Whenever I pause what I'm doing and let my shoulders relax while I simply take in whatever is around me in this moment, I feel better. I create space internally so that I can better focus on what I'm doing - from work to being with my family. But, it is hard to remember to take these pauses in my everyday life.

One way I remind myself to slow down is to place gemstones, like rose quartz, in my pocket or on my desk. Then when I feel the stone in my pocket or see it next to my computer, it becomes a visual reminder to just pause. I've also even been known to hide little bouncy balls around my house - in the silverware drawer, the bathroom cabinet, my sock drawer - because these are unexpected places for a bouncy ball and I've intentionally put them there to serve as visual reminders to slow down and notice. Silly maybe, but it really works for me.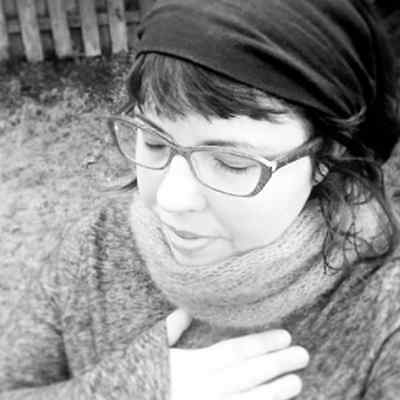 Take Five Deep Breaths
This is a practice I recommend again and again to people because I think it can be a game changer. If you only try one practice from this list, let it be this one.

Why five deep breaths? Pausing to breathe deeply for just moments becomes a way to remind my body that it does know peace and stillness. Those first three deep breaths create enough space for my body to relax. With the fourth, my mind realises it can rest for a moment. And by the fifth, I touch on just enough peace to trust what I know inside my heart in that moment.

Try it: Close your eyes. Bring your hand to your heart. And just inhale. Exhale. And repeat. Notice how you feel.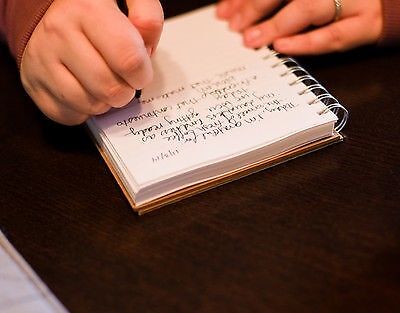 Write a List
With this idea, I'm not talking about writing a shopping list or a to-do list; rather, I mean write a list that gets you out of your head and back into your heart. A list that connects you to the beauty and the realness of what you're experiencing in a given day.
Here are two prompts to get you started with a list like this:
Use the prompt "I want to remember" and list all that you want to remember about this day (or the week etc). This becomes a beautiful "memory keeping" tool, while it also gets you out of the rush toward what you "should be doing" and grounds you in what you love about your life.
You could simply begin free writing with the prompt "Today, I..." and see what comes up for you. Using a list form keeps the writing concise and a bit more focused. And listing what we've done in a given day, while creating some space for some creativity, gives us the gift of noticing the little details that make up our life.
I recommend just using a simple
spiral notebook
or my favourite lined
Moleskine notebook
for this practice. You can just keep it on your desk, in your bag or next to your bed.
Stretch Your Body
Simply moving your body can quiet your mind chatter and get you back into this moment. Here's one quick way to do this:

Stand up wherever you are and feel your feet beneath you. Bring your hands to your heart or cross your arms against your chest. With your next inhale, open your arms wide feeling the stretch all the way to your fingertips. As you exhale, bring your arms back to center, crossed over your heart. Repeat 5-10 more times. As you stretch, continue to focus on feeling your feet beneath you while also stretching your upper body.

Then make any other movements your body needs right now. Just notice. You'll know what to do.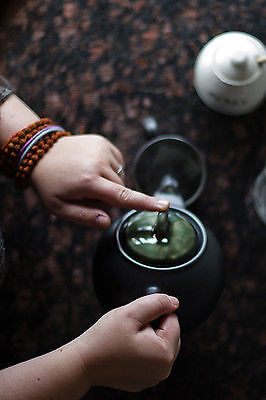 Pause for a Cup of Tea
This is another practice I bring up often because I believe the act of slowing down to make tea (or even coffee or hot chocolate) can become an act of nourishing ourselves that brings us right into this moment. When you make your cup of tea, even if you're just heating water in a microwave, try to really slow down and notice your senses. Breathing and being right here, giving yourself this gift of something to warm your body.
As you begin to find the mindfulness practices that work for you, keep track of how you feel before and after your practice. Notice what brings you a sense of peace and if any of the practices you try invite you to feel anxious or push you away from the present moment. Try to let go of any judgment of your experience and just notice.
For more ideas, check out my
Self-Care Tools collection
and my
Meditation Tools collection
.