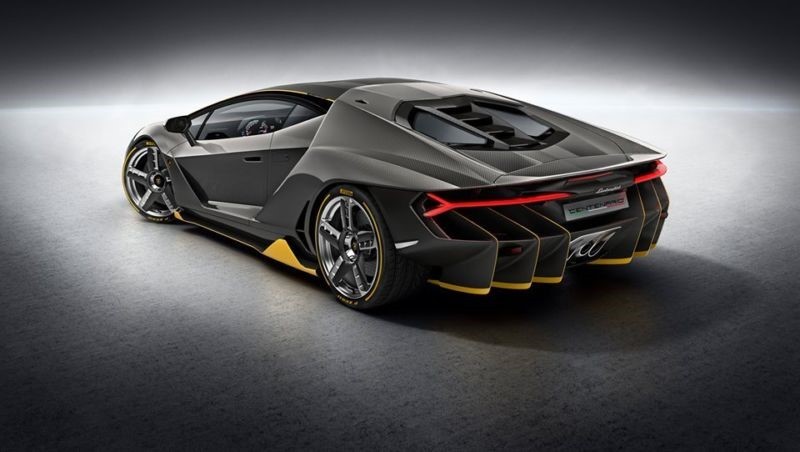 Lamborghini is a company that needs no introduction. Founded in 1963 by the late Ferruccio Lamborghini, the company is known for its loud, bright and striking cars. The cars are also, incredible to drive, and are well sought after. The current stock of Lamborghini's still make your heart beat faster, and entice the senses. This guide contains many different Lamborghini themed accessories for your pleasure. So, without further ado, take a look and see, the world of Lamborghini.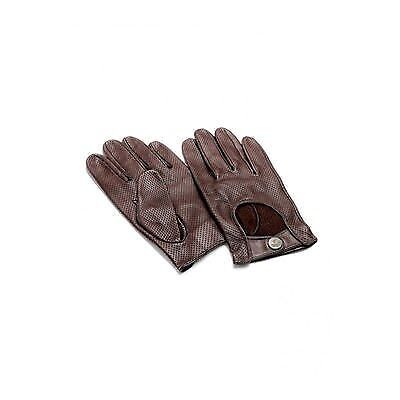 Lamborghini Gloves
What better to keep your hands warm and glued to the steering wheel than a set o
f Lamborghini
gloves? These stylish accessories will make a great present for any Lamborghini lover indeed. With soft leather, coming in two colours (black and brown) as well as finger-less or not, these gloves are sensational.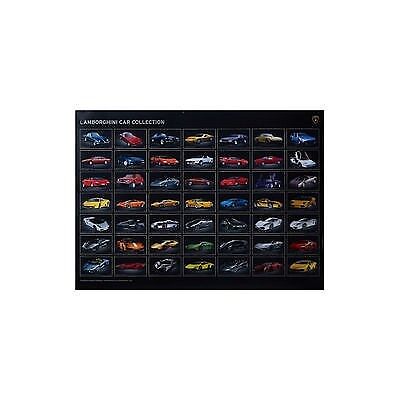 Lamborghini Poster
Lamborghini's are the poster cars of many generations. They are striking, and deserve a place on your wall. Be it
Countach
or
Aventador,
there are posters galore to be found on eBay. Why stop at one poster? For the love of all things Sant'Agata, you can fill your whole wall up with tasteful Lamborghini images. Which car would you choose?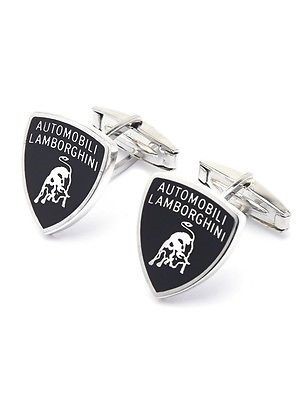 Lamborghini Cufflinks
For the discerning gentleman, there are some
Lamborghini cufflinks
. Very tasteful, and exquisitely classy, these will add the flourish to any shirt or suit. Available in a variety of styles, it's worth looking around for the Lamborghini cufflink style that suits your tastes. You're bound to find something you like.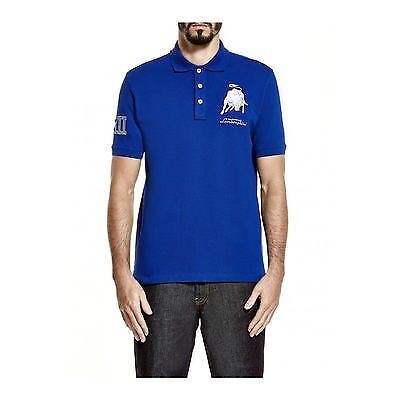 Lamborghini Apparel
Lamborghini have got a large range of stylish apparel to choose from. Notably, we really like their polo shirts, which come in a variety of designs for various tastes. They've also got many jumpers and outerwear to choose from as well as shirts, t-shirts, trousers and beach wear. There is a
Lamborghini apparel
for every occasion and season.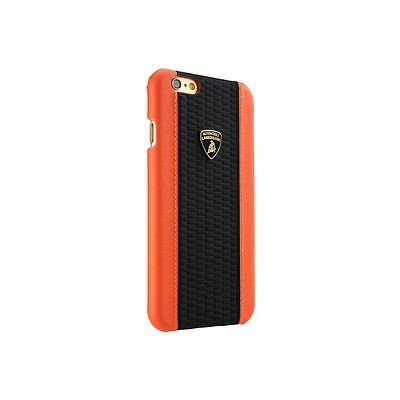 Lamborghini Phone Case
We can't finish this list without including a
Lamborghini phone case
. What better way to take Lamborghini around with you every day than on your smartphone. The cases are not all show, and are absolutely functional too. Protect your piece of communication technology with a case that will look good, but also keep your phone damage free.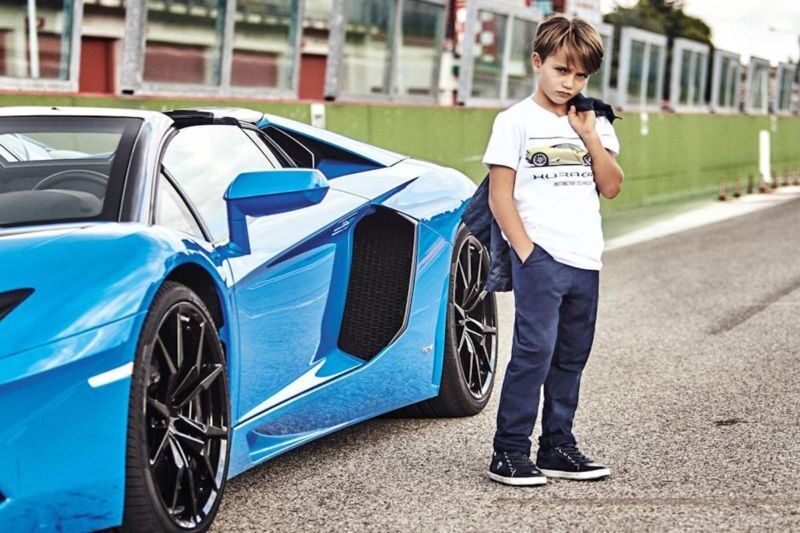 Thanks for reading this guide, feel free to leave a comment below about your favourite Lamborghini accessory. Don't forget to check out
my latest collections
! Looking to buy a Lamborghini for youself? Check the offering at
eBay Motors
!
Written by:
shmee150