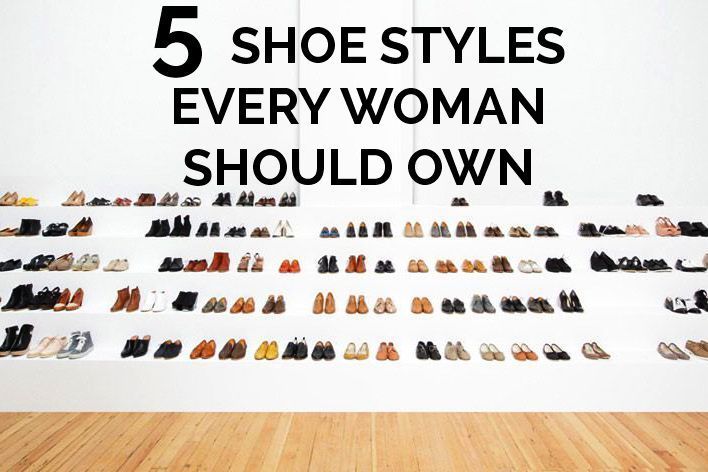 The Perfect and Versatile Assortment of Footwear
After several moves and closets getting smaller and smaller, I realised my shoe acquisition addiction had to stop. I desperately needed to pare back to the basics, give or take a few "museum" (aka the ones you can't wear more than two blocks but are stunning to look at) shoes for special occasions - to avoid frustration and fatigue of getting dressed. Ridding of shoes is like abandoning your children - I get it - but once you finally edit, getting dressed will be much easier for you when you have the perfect and versatile assortment of footwear with limited options. I've singled out the five pairs of shoes all women should own. Any more add at your own risk.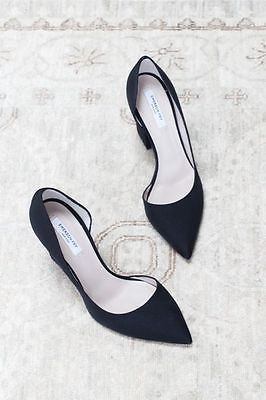 1. A Pointy Toe Black Pump
An obvious staple, but the key is in the details. Whether you prefer a red sole or something a little less showy, look for details in the style and fit. A D' Orsay style pump (shown left) reveals a little of the inner foot, while my favourite style shows a little peekaboo of "toe cleavage". Heel height can be up to the wearer - from kitten to stiletto, but block heels provide both comfort and height.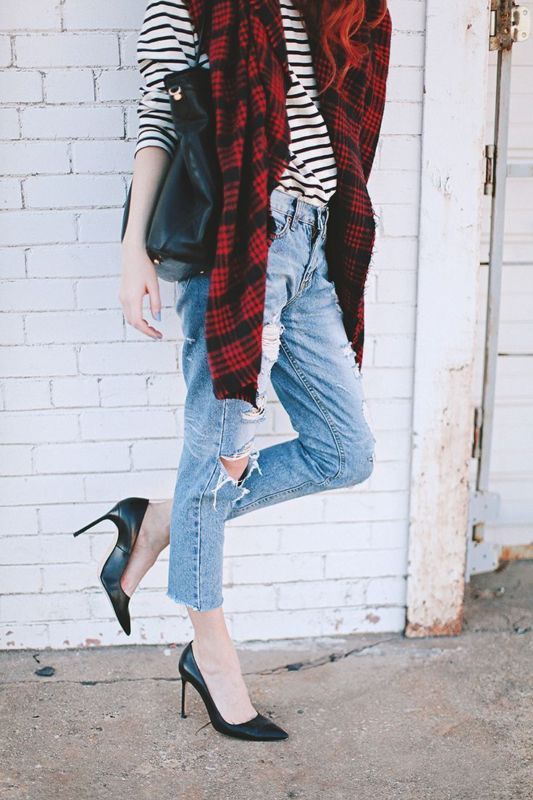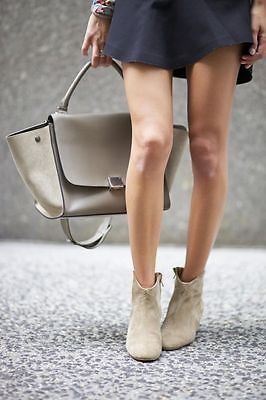 2. Ankle Booties
Can be worn daily, all year around - with jeans, shorts, dresses, everything, one of the most cozy, chic, and versatile pieces of footwear that will be in your closet. I love my black booties, but also have my eye on a pair of Isabel Marant Suede Dickers in Taupe.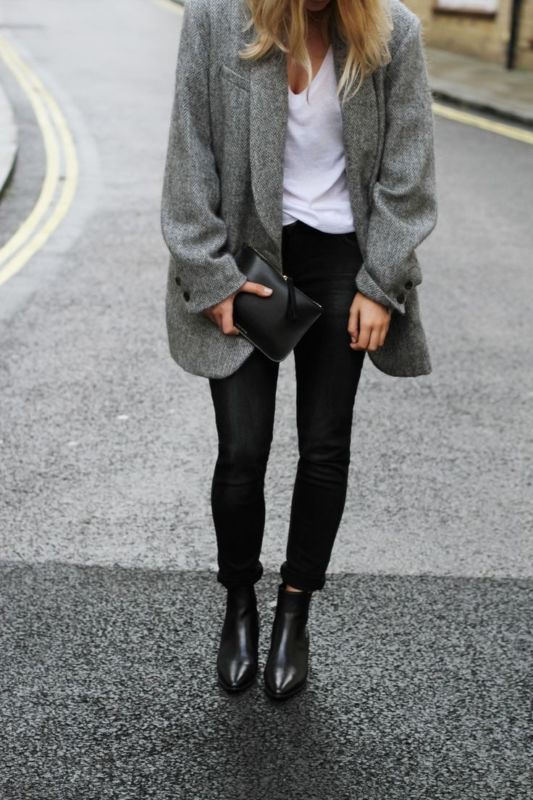 Add a caption
Black Shiny Ankle Boots if looking for something more polished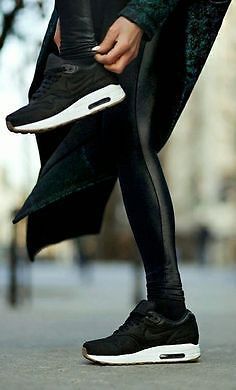 3. Chic Sneaker
Cozy is cool and here to stay for awhile so why not take advantage of that for your feet, fashion girls?
Nike,
Converse
, Isabel - whatever fashion sneak you prefer, they are hotter than ever, especially when not paired with the expected gym gear. Black is the obvious choice for ultimate versatility, but NYC fashion girls are also donning daring bright colours too.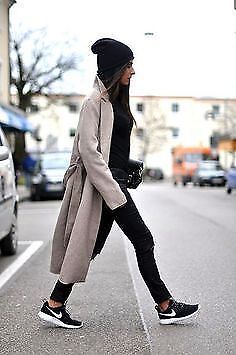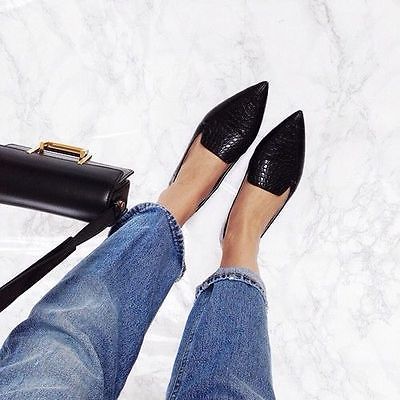 4. The Loafer
Loafers are alive again, thank goodness! Not just for the prep set, all high fashion brands from Celine to Stella are creating versions and now the loafer has hit the mainstream. Not your typical penny style from the 90's, the new loafer is a sleek hybrid cross between a smoking slipper and an exotic mule. Pointed toes elongate, so those afraid to loose height need not worry.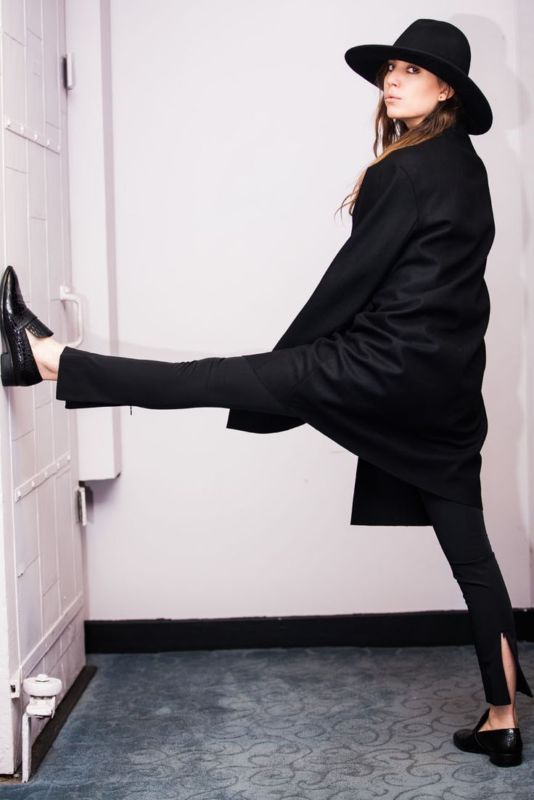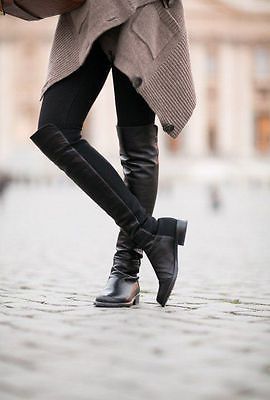 5. Knee High Boots
So maybe some of you aren't into all of my suggestions above, especially the loafers, but if anything, all women should definitely own a knee high boot, especially in black. Versatile and comfortable, knee high boots can take you from the weekend in the country side to the office. Appropriate for all ages, and if daring, go for the the 'over-the-knee' style. I have a pair but especially want the Stuart Weitzman's shown above.