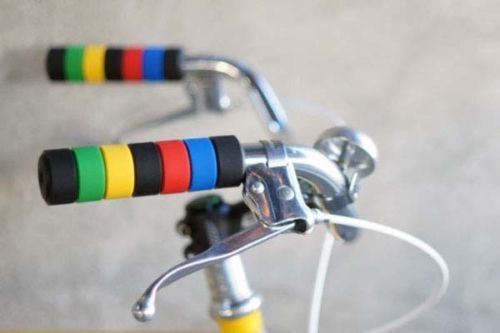 Give Your Treasured Bike A Fab Facelift
Cycling is one of Britain's favourite sporting pastimes. Biking to get fit, to get to and from work or just for fun means thousands take to the roads and cycle tracks each day for fresh air and exercise. More than 750,000 people cycle to work regularly according to national Census data and that number grows each year.

Feeling great is only part of it. Look the part too with our five tips on pimping your bike ride. Dress to impress with a shiny paint job, carry more weight with a funky pannier or trailer, or get tech-wise with a cycle soundsystem and a GPS fitness tracker.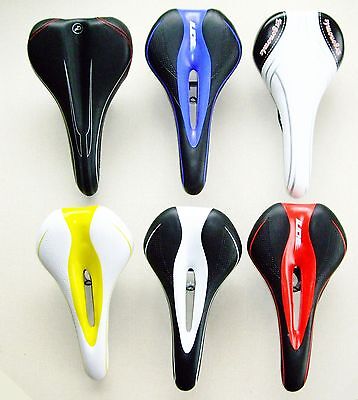 Pick Your Colour
Custom paint jobs are just one way to brighten up a bike or revive an old boneshaker. Cycle shops can offer this service, but take the plunge and buy sandpaper, primer, spray paints and lacquer for a personalised colour scheme. Pre-cut stencils can be bought to jazz up any paint design.
If a paint job is too much work there are plenty of ways to dress up a bike that do not involve spray or hand painting skills. Paint swatches are free card colour guides available at the store. Interleave and fasten them using tape to the bike's spokes to create a rainbow wheel effect.
Electrical tape comes in many bright colours and can be used to create a striped crossbar, handlebars, mudguards, handgrips or even a bell, by using a craft knife to cut precise lengths and widths, or a sharp pair of scissors.
Bike wheels, seat posts and pedals all come in a wide range of colours or can be touched up with paint, stickers, stencils or tape. Handlebar grips also come in a wide range of styles, but coloured grip rings can create a funky multi-colour alternative.
Ditch a worn old seat and replace it with a brightly coloured
saddle
, or dress it with a
gel seat
cover or a DIY fabric cover. Leather saddles are a distinguished option and they can be carved using
tools
or leather stamps for crafty and intricate designs.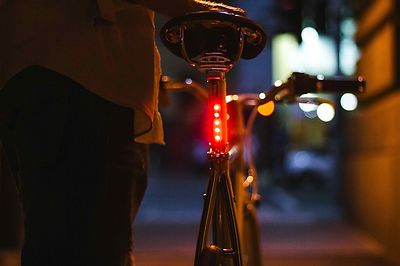 Night Rider
If you so wish you can make night riding a carnival event by painting a bike using luminescent paint. Glow in the dark paint absorbs sunlight during the day and makes the cycle home a ride to remember. Tube lighting is another way to create an eye-catching effect.
Reflectors
and LED
lights
can be arranged on wheel spokes, wheel rims and the bike frame for a full-on neon light show. Finishing touches include glowing valve caps.
Creative cycle manufacturers have come up with a seat post embedded with LED lights, but re-create the effect with sticky pads and spot LEDs in any colour. Turn signals for the seat post and handlebars are another cool addition.
Adventurous cyclists can create their own instant sensation with a custom cycling clothing project.
Arduino's LilyPad electronic controller can be sewn into clothing and connected to LEDs and switches using conductive thread, to make a bike indicator jacket that really shines.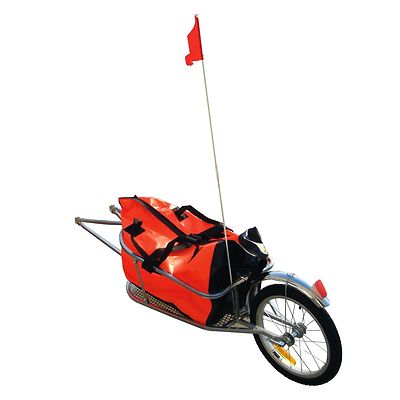 Carry On
Carrying more with you on your ride is easy with a backpack or
pannier
, but go the extra mile with a statement carrier. For the camper or biker who needs to transport a bit more, there are a range of bike
trailers
with all-weather covers, which attach to the rear of the bike. Precious cargo, like the kids, don't just have to be plonked on a static seat – they can be given their own trailer section with seat, handlebars and pedals, for a more interactive ride.
Attach multiple loads with neat and rugged bags for the crossbar, saddle and handlebars. Load up little extras in a backpack or commuter bag. Fun colours and designs can be coupled with serious innovation such as solar panel backpacks that charge up mobile devices as you ride.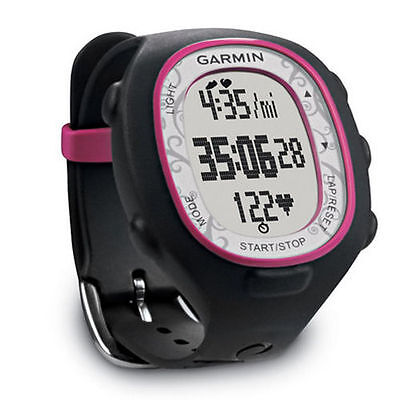 Top Tech
Technology can make any bike ride more fun. Fit a smartphone handlebar
mount
and download a handy app and any cyclist can map their ride, upload vital data to the internet and even challenge others to try their route. Modern fitness trackers include add-ons like wristbands or pedal attachments to analyse how the body performs during exercise.
Inclement weather can be a pain, but with a rugged weatherproof speaker on board the bike, listening to a playlist is no problem come rain or shine. Combining a speaker and a water bottle in a single unit is an interesting innovation too - it is one of a host of options for the cycling music-lover.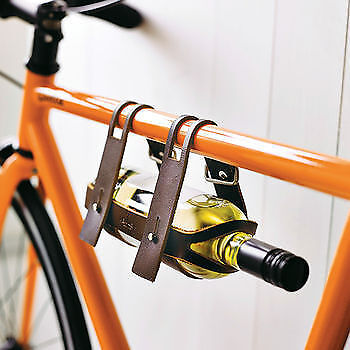 Raise The Bar
Cycling enthusiasts who enjoy long country rides or visiting nearby nature spots can easily find the best equipment for a spot of lunch and liquid refreshment. Besides a ground rug for the crossbar or saddle, these days the discerning cyclist can pick up a picnic
basket or pannier for a leisurely snack in the meadow or the woods.
For a touch of class, safely transport a favourite tipple in a bike wine holder or a multi-compartment bottle bag for beer to share with friends while camping or cycle trekking.