Rolex Daytona, Zenith El Primero, Heuer Autavia - everyone knows these highly sought after chronographs with skyrocketing prices. The good news is that the vintage world is full of chronographs with good looks at more affordable price points.
In order to find those amazing pieces on eBay, you will need to know the names of the brands that used to make them. Therefore, this guide will present to you five vintage chronographs brands that you should closely follow. We will also present their most iconic references, and the technical innovation that the brand brought to the market.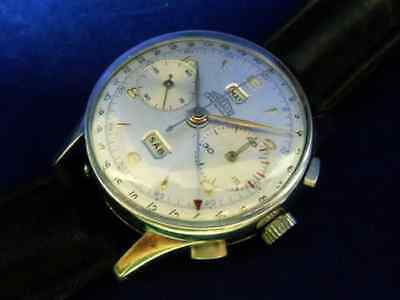 Angelus
Although Angelus did not survive through the quartz crisis in the '70s, it had by then earned a prestigious reputation for its chronograph movements. Its most famous model, the Chronodato, was released in 1942, and it was the first chronograph to display the day and month on the dial.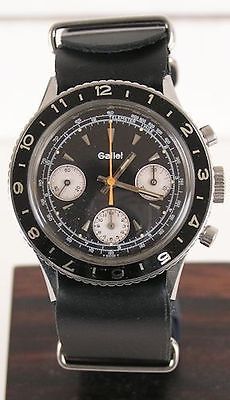 Gallet
Gallet has a long history of producing professional chronographs through the 20th century, notably the MultiChron and the Flight Officer, chosen by the US Air Force in 1939. Gallet was also associated with motor racing, as many drivers, including legendary F1 pilot Jim Clark, wore one of their chronographs on the tracks.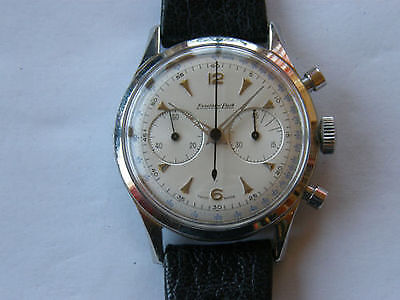 Excelsior Park
Excelsior Park built its fame on the ability of its movements to keep track of time for sporting events in the first part of the 20th century. It also provided its chronograph movements to many brands, such as Zenith and Girard-Perregaux.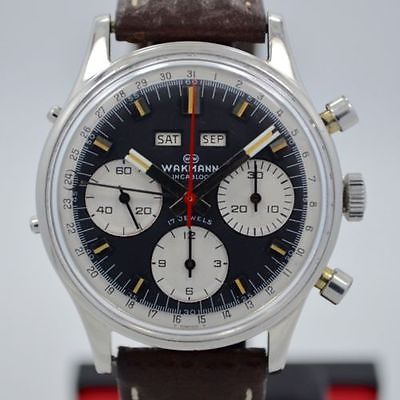 Wakmann
Wakmann was a US company that imported disassembled Swiss watches, finishing the manufacturing process domestically in order to forego taxation. It is especially famous for its association with Breitling, the brand that ultimately bought the company out.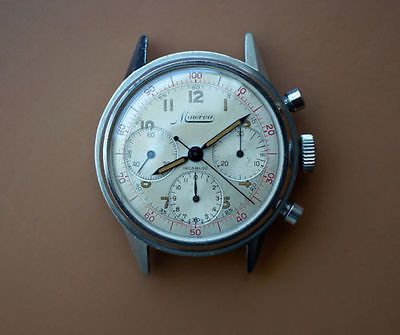 Minerva
Minerva only recently ceased producing
watches
under its own name, and now provides its in-house movements exclusively to the high-end offerings of Montblanc and Panerai, especially to power their chronographs. Indeed, Minerva has always been renowned for the engineering beauty and reliability of its movements. The movement 13-20Ch is still considered today as one of the most beautiful chronograph movements ever produced, alongside the Longines 13ZN and 30CH.