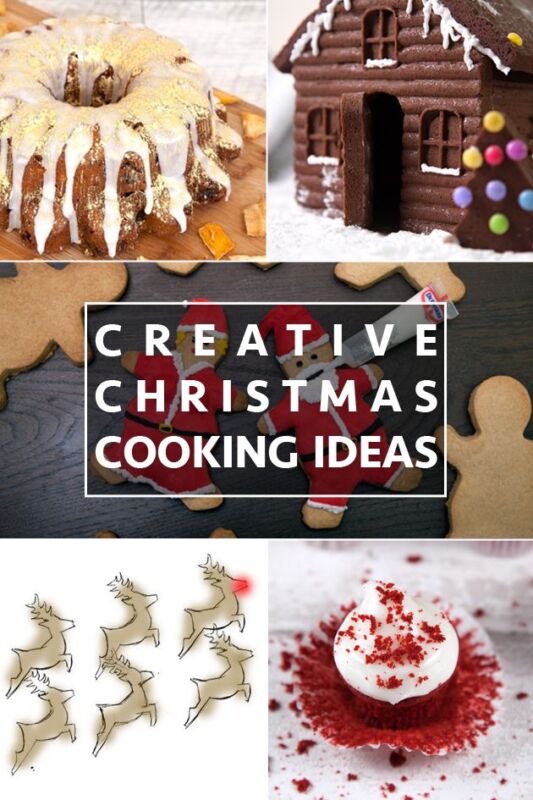 It's almost Christmas! And that means I've been going crazy in the kitchen preparing all sorts of awesome Christmas treats ready for the big day.

I just love festive cookery - it's a great activity to do as a family, the kids absolutely love covering the kitchen in flour, and the resulting makes and bakes always win lots of oohs and aaahs from our extended family and friends on the big day. What's not to love?!

With that in mind, I've taken inspiration from my passion for Christmas cookery to share with you a collection of sweet baking ideas you could put into practice to make Christmas extra special this year.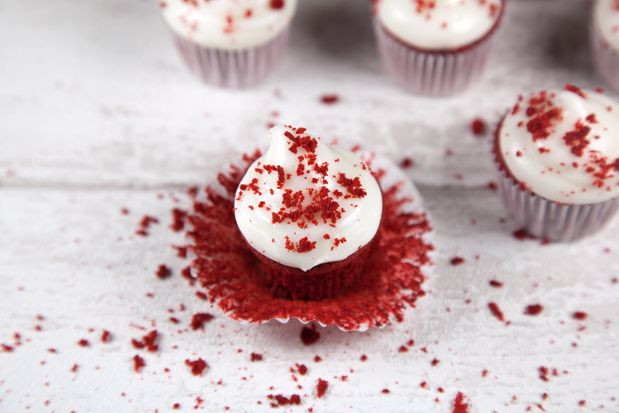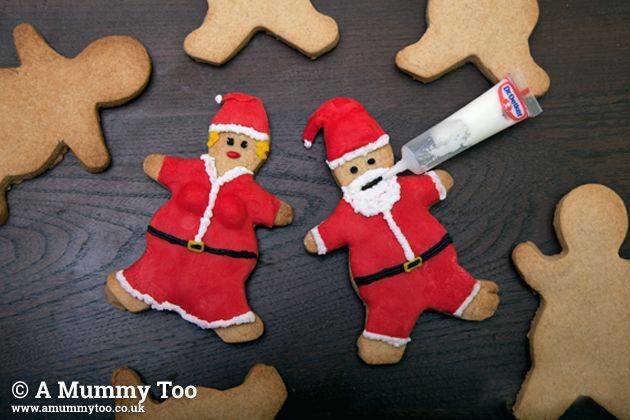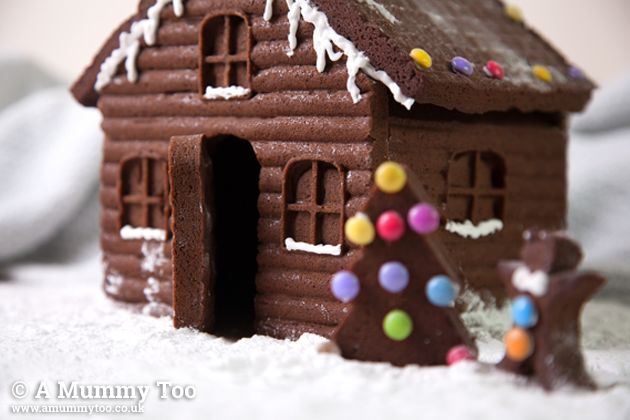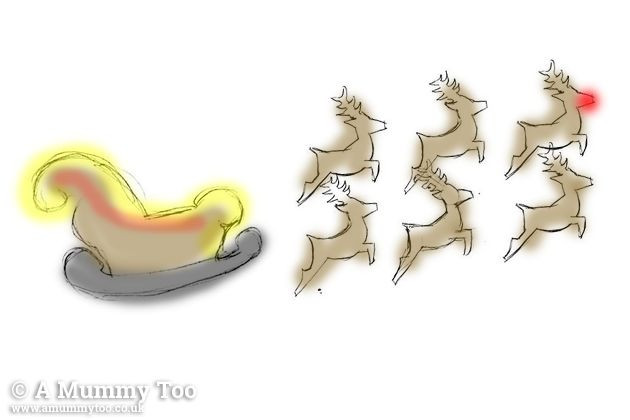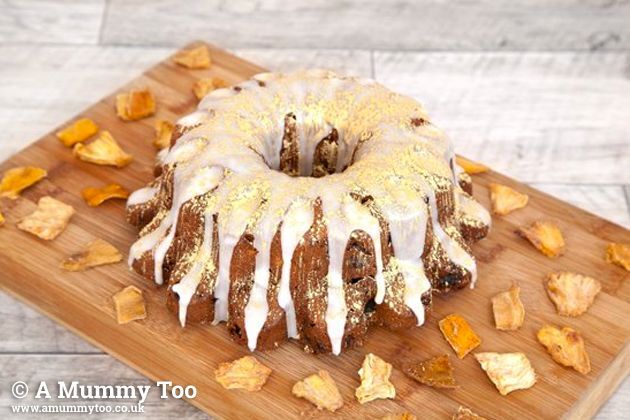 Get all the kit you'll need from eBay
You can find all the recipes for these ideas over on my blog,
A Mummy Too
, and if you'd like to purchase everything you'll need to make these great festive treat ideas (with the exception of store cupboard ingredients), pop over to my
Creative Christmas Cooking Ideas collection on eBay
.
I found it so easy to find everything from spices to cookie cutters at a great price, so I've popped them all in one place.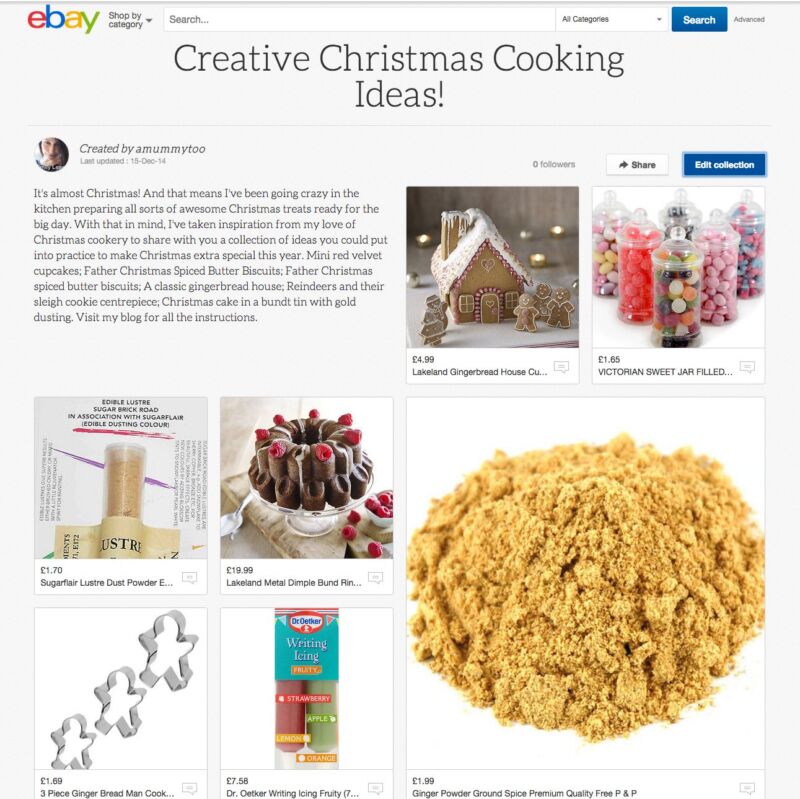 While you're there, don't forget to click the big green "Follow" button as I'll be updating my collection with more creative cookery bits and pieces in the coming days.

I really hope you give some of these ideas a go – and please let me know if you do!