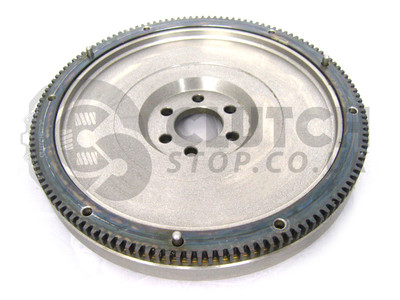 Solid flywheels


The flywheel is a metal disc which is fitted directly onto the crankshaft between the engine and the clutch. Its purpose is to help provide a smooth transfer of power from the engine to the drive train. In essence, the flywheel gives your vehicle enhanced momentum and a smoother driving experience.

Indications of a worn flywheel are:

Visible Grooves
Visible glazing and/or cracks

We, along with the leading clutch manufacturers worldwide, recommend that whenever a clutch is renewed, your flywheel should be inspected and, where necessary, skimmed or replaced.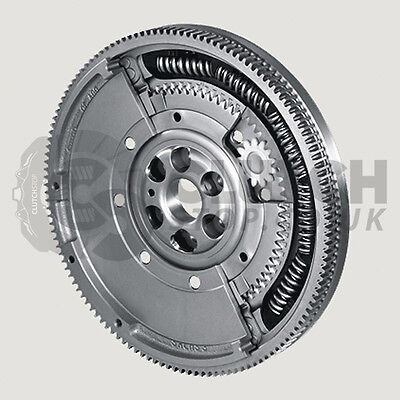 Dual Mass flywheel
Dual Mass Flywheel

Most new vehicles now come fitted with dual mass flywheels. These are essential components that allow an enhanced performance in the vehicles drivability. Additionally, these new components reduce harmful vibration.
A worn dual mass flywheel will affect the performance and efficiency of the new clutch and almost certainly result in premature failure.

Indications of a worn Dual Mass Flywheel are:

Irregular noises
Vibration
Intermittent clutch slip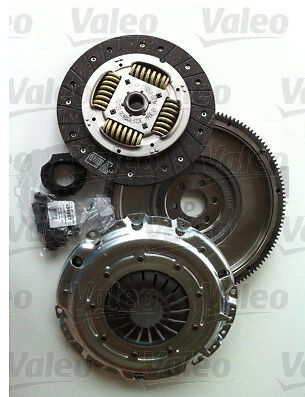 Solid flywheel conversion
Advantages of a solid flywheel conversion are,
Cost savings of 30% - 50%
Greater durability – no wear components in the simpler solid flywheel (dual mass is complex with many parts that can cause failure)
Comparable performance
Disadvantages;
Increased noise level
Vibration from transmission transmitted in to cabin