The transcription below was translated from its original post at "Szesi's Blog".
Girls often tend to only focus on skincare for their face, hands and body, applying thousands of products to make their skin tender and bright. But wait, how about your foot care?
You may able to hide your feet in boots during winter, but in the summer times you can no longer cover your feet in your lovely high heels or sandals!
Hey girls, it's time to PAY attention on your foot skincare during winter and you can retrieve your charming feet once summer returns!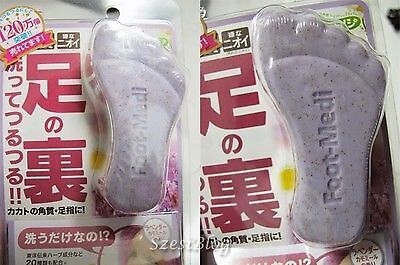 Recently I have tried this Foot Medi Foot Soap, which has had over 1.2 million sales volume in Japan. It removes old keratins and dead cells with its scrubbing ingredient and strengthens deodorization effect regarding to the continuing sweating of the foot skin, leaving the feet clean and fresh.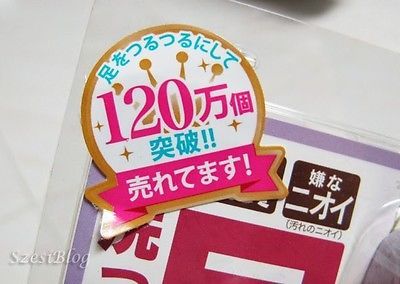 The soap is super cute in shape with very strong lovely lavender scent. Intense lavender and herb scents were released with its 20 herbal ingredients, which help effectively remove unpleasant smell of the feet while keeping them refreshed.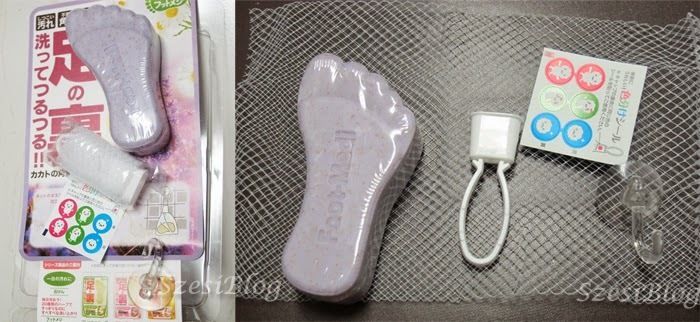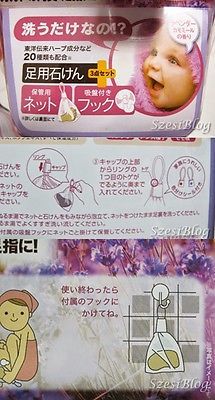 To have this soap ready to use, first put the soap into the net. Make the opening mouth of the net through the ring and tension it.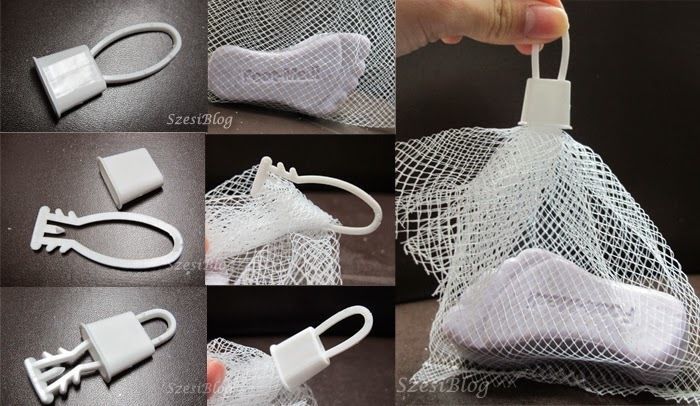 If you have time, you may first soak your feet with hot water to soften the rough skin, or simply wet the soap to form foam. Massage your feet thoroughly especially the area with thick dead skin.
The foam is extremely soft and silky, and helps remove skin impurities and old keratins effectively, leaving the foot skin tender and smooth.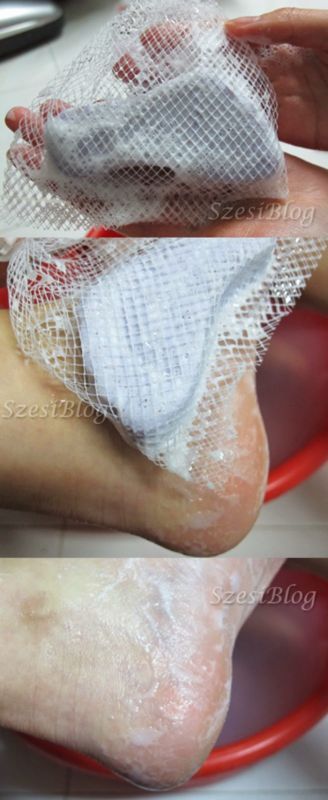 Let's see the effect after use. Lines are visibly smoothened. The skin has become smoother and the rough skin has also also softened.
However, dead skins are not fully removed and REQUIRED continuous application for best result.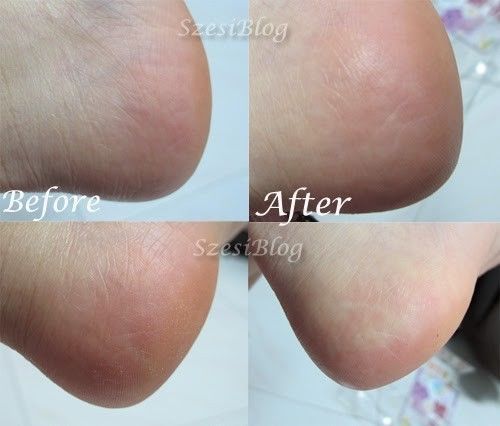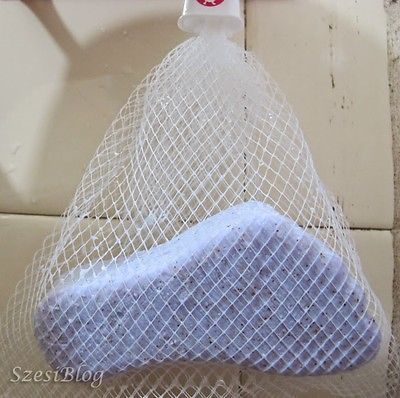 After use, simply hang the soap on the hook provided.