I think education, research and history play a huge role in being a professional designer, which is why I'm so keen on essential books, (and also - I love books!) Today I'd like to share 8 essential books on typography - great additions to any designer's library.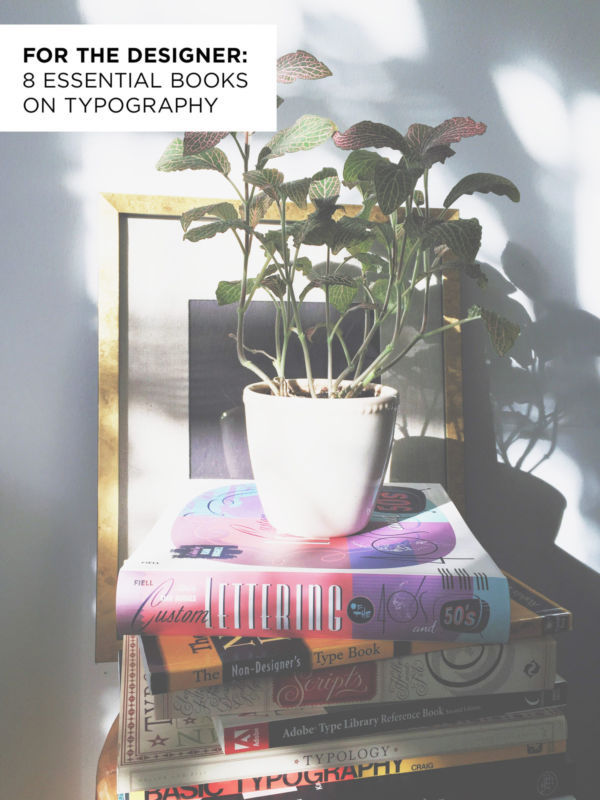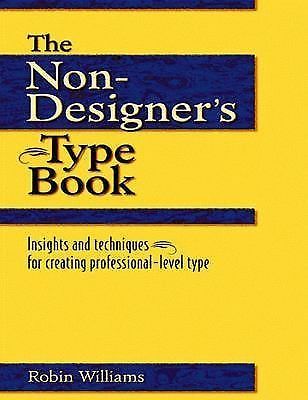 The Non-Designer's Type Book
Don't be fooled by the name, The Non-Designer's Type Book is a great resource, especially for designers who are starting out. For more seasoned designers - it's a great reference book. Each chapter covers a different aspect of good typography - with topics like: Readability and legibility; Punctuation marks and styles; Special characters; Letter spacing, line spacing and paragraph spacing and so on.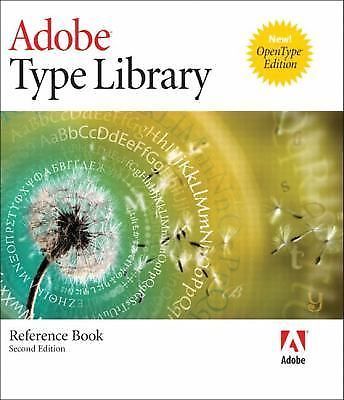 Adobe Type Library
Pretty much anywhere you will work as a designer will have the Adobe Type Library installed on your computer. While you can obviously scroll through the various typefaces online, I personally like to have a physical book with me. This reference book is very inexpensive and a great resource for any designer.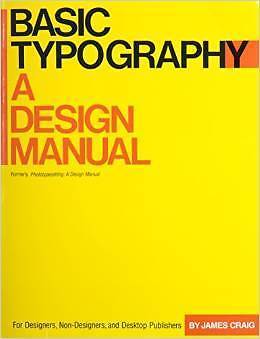 Basic Typography: A Design Manual
"Using type creatively has more to do with aesthetics and common sense.." Basic Typography is another great reference book presented in a series of self-contained units: Terminology, Design, and Copyfitting. A great resource to add to your typography library.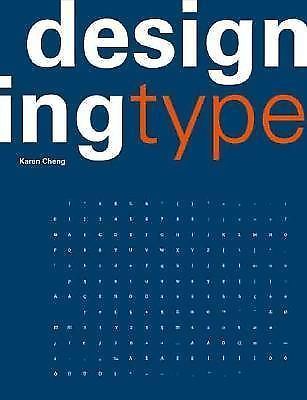 Designing Type
A more specialised book on typography, Designing Type focuses more on the creation of typefaces. Even if you're not an aspiring typographer, I think any graphic designer can benefit from truly understanding the mechanics of letterforms.
If you're a designer who'd like to try hand-lettering - I also have a little guide on that! You can check it out
here
.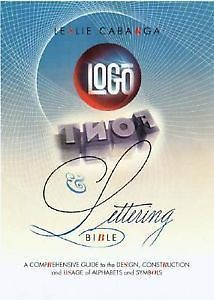 Logo Font and Lettering Bible
While I can guarantee you will have to create at least one logo while in school, even if you don't focus on branding specially post-grad, you will undoubtably be working within a branded environment, so it's important to have a solid foundation of understanding design, construction, and usage of alphabets and symbols. Having a solid understanding of branding will strengthen your understanding of creating cohesive designs in general, and is a great fundamental. I adore this one.
I also included this book in another guide: 5 Fundamental Books Every Novice Designer Should Own. You can check it out
here
.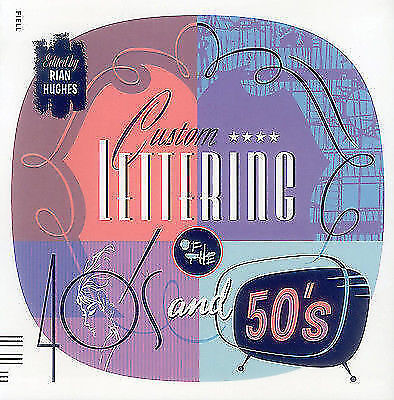 Custom Lettering of the 40s And 50s
This is a great reference tool and inspiration resource - especially now, as this style has become in vogue of late, within the design community.

I've written about this book before, and it's worth mentioning it again here.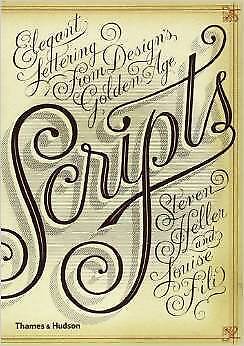 Scripts: Elegant Lettering from Design's Golden Age
Scripts have a very special place in type history and usage - and this book is a beautiful resource on the script styles used in typography. Scripts will never go out of style, so this is a must for your typography library! Also - a beautiful book!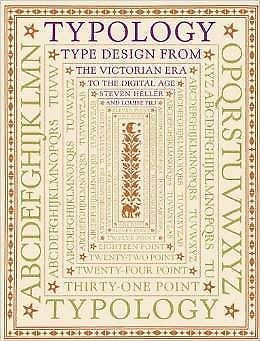 Typology: Type Design From the Victorian Era to the Digital Age
Typography is the foundation of design, so it's important to understand the evolution of modern typography, and how to properly use and reference the major styles. This is a great and beautiful resource - which I also wrote about in my guide: 5 Fundamental Books Every Novice Designer Should Own. You can check it out
here
.