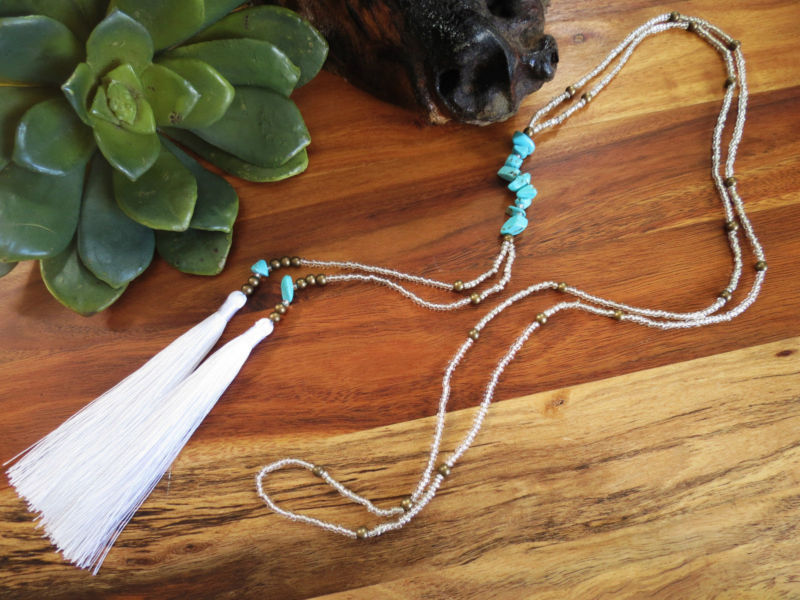 Tassels are very trendy these days, and we're seeing them in everything from accessories to home decor. I have to admit: I'm a little obsessed. I love how they give your home or outfit an immediate boho vibe with a side of happy. Here are a few fun ways to incorporate tassels into your life: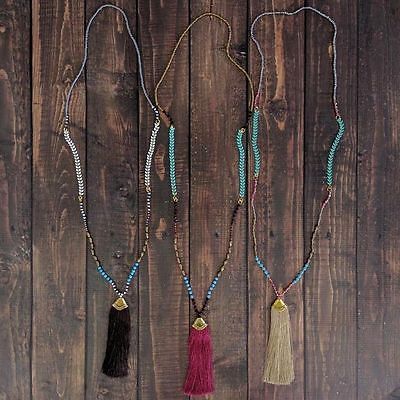 Necklaces
Tassel necklaces
help you add joy to your outfit! They look awesome layered with other necklaces and come in lots of colours. And they come in a variety of materials - from the typical tassel made from thread to
leather
to
metal
.
There are also quite a few lovely
handmade tassel necklaces
here on eBay, so you can wear something gorgeous while supporting a maker.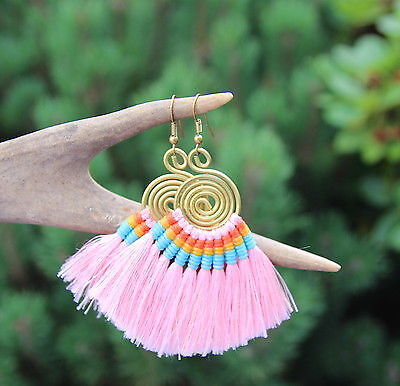 Earrings
Tassel earrings
can be everything from hoops to long tassels that dangle to your shoulders. Along with leather, metal, and thread, there are beaded varieties too.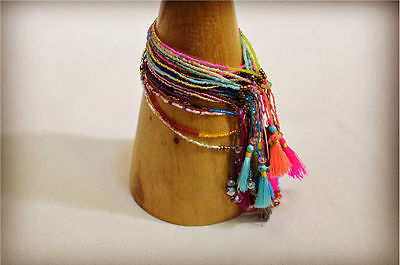 Bracelets
Tassel bracelets
come in several styles including
bangles
. I love the idea of stacking them up on your wrist along with other favourite bracelets. The styles made with
seed beads
are very colourful and easy to stack.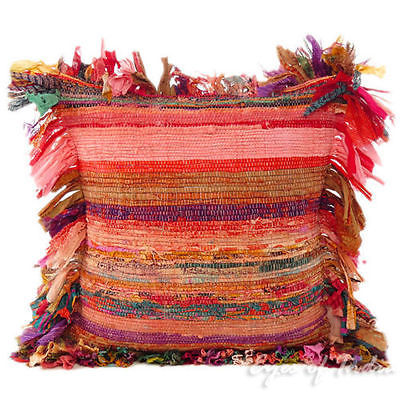 Cushions
There are lots of ways to add tassels to your home decor. One of my favourite ways is cushions. When you're searching for cushions with tassels and a boho feel, you're going to want to try a few different searches, including:
boho cushions
,
cushions with tassels
, and
bohemian cushion
.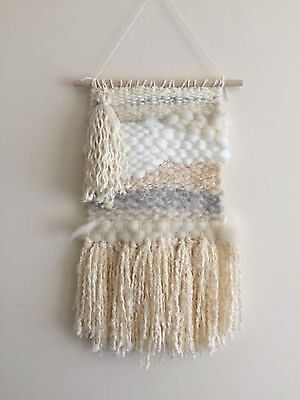 Woven Hall Hanging
Wall hangings
made on looms are back! And so many of them incorporate tassels. They give a handmade, boho feel to your home. You can buy them already made or make your own! You can also find some gorgeous handmade weavings here on eBay.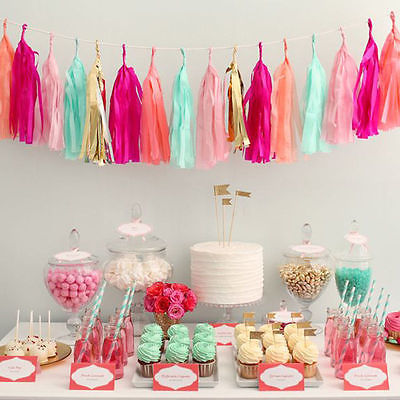 Tassel Party Garlands
Paper tassel garlands
can add some flair to your next party and they can be used for your household decorating too. They come in several sizes and lengths. There are also lots of happy colours along with metallics. And you can find your own DIY kits.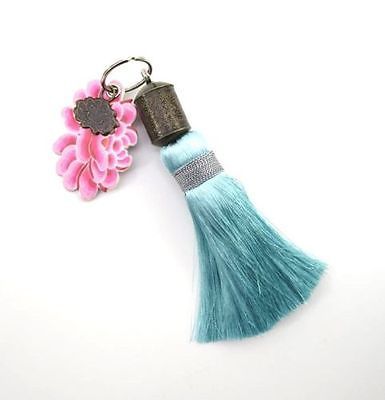 Keyrings
Tassel keyrings
can be a fun everyday way to show your love for tassels. I like to think of them as a way to bring in a summer feeling all year round. They also make great gifts. I love the ones from Papaya Art.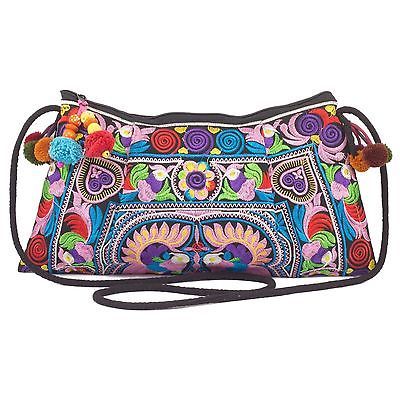 Bags
There are lots of
bags with tassels
out there. If you're looking for one with more of a bohemian vibe, try searching more generally under "
boho bag
" and look for tassels! If you're looking for more of a fringe look, add that search term too.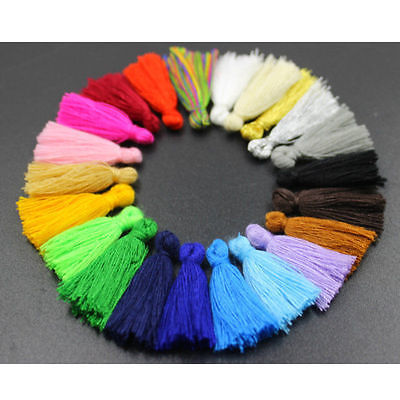 Individual Tassels
You can also buy
individual tassels
in lots of sizes and lengths that you can add to your own accessories or home decor. They look awesome hanging from cabinet and door knobs; you can even sew them to your own cushions. You can also create your own happy garlands to hang in your home.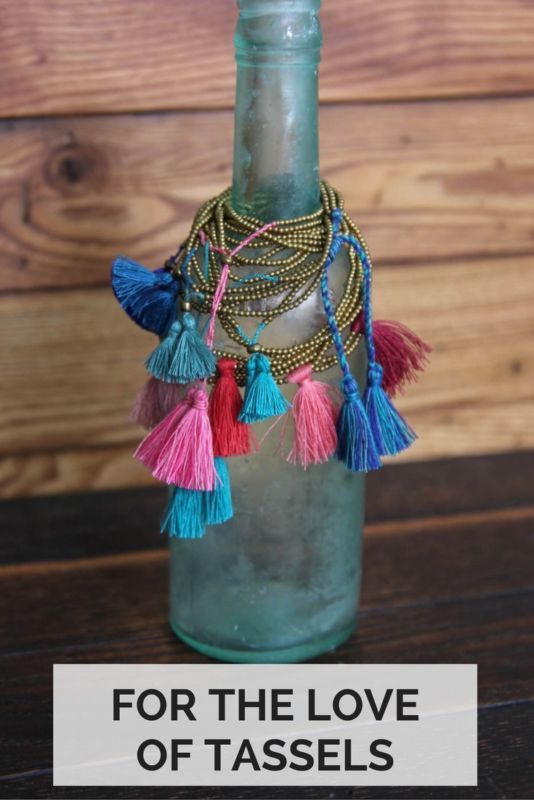 Here's another guide you might enjoy: