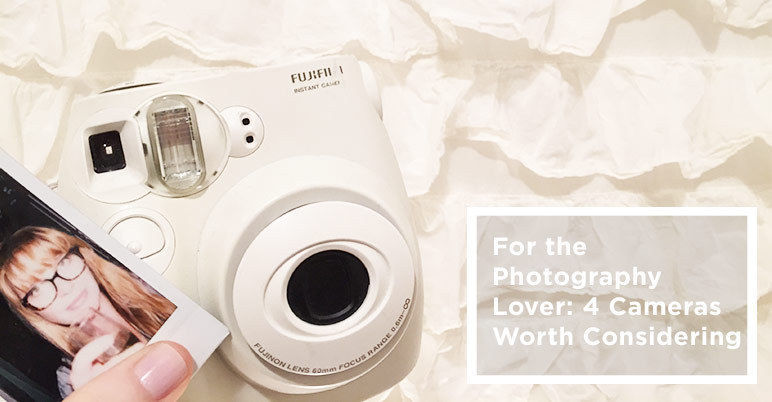 I'm not an expert in photography, but being a designer and art director, I'm constantly surrounded by amazing professional photographers and dedicated amateurs. With a new year ahead of us, I've decided it's time for a new camera, and I've been compiling lists of cameras recommended to me by various people over the last year. Below are my 4 picks for cameras worth looking into- whether they be to replace an existing one, or to add to your collection.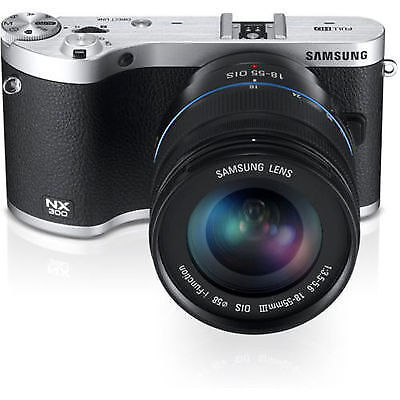 Samsung NX300 20.3MP CMOS Smart WiFi Compact DSLR Digital Camera
I wrote about this same camera (the brown version) in my
gift guide for the tech lover
and it's worth repeating here. This one is high on my list for its vintage aesthetic as well as on the technical side these key features:
SMART features - Social Media Upload, E-mail, DirectLink, MobileLink, PC Auto-backup,
Remote Viewfinder, Allshare, Cloud Service
Hybrid Autofocus System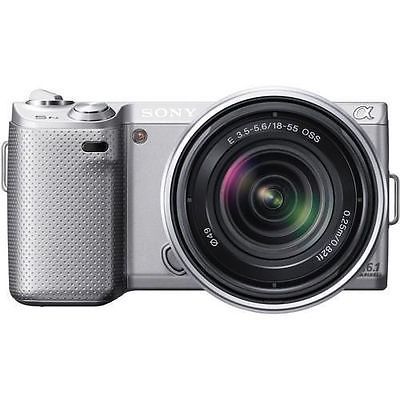 Sony NEX-5N 16.1 MP Compact Interchangeable Lens Touchscreen Camera
This one was recommended by a friend, so I've seen first-hand how great her photos come out using this camera. Like the Samsung, I like how compact it is, and on the technical side, there are a few key features that stand out to me:
It has the performance level of a legit DSLR but is about half the size and weight.
Unlike a lot of smaller cameras on the market, this one has interchangeable lenses.
The photos are 16.1 megapixels! . Even when you zoom in and crop, they still look sharp.
It can record full HD video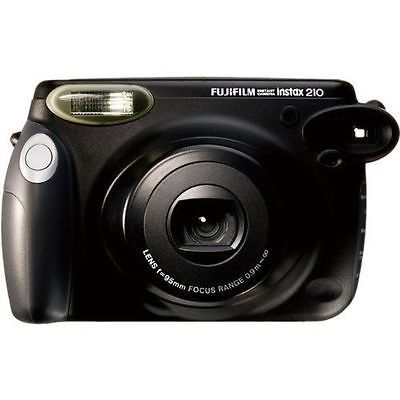 Fuji Fujifilm Instax 210 Wide Instant Film Camera
I wrote about a different Instax model in my gift guide for the tech lover, so I'd like to introduce another instant format camera option here. This is a great, secondary camera- and I can't tell you how fun it is to bring to a party and watch everyone go crazy over the physical photos that pop out of it. Sometimes, low-fi is just more fun- and since the film quality it lower than the super sharp images we're used to, everyone looks pretty fantastic in the blown-out light this camera produces. Even my professional photographer friends own at least one Polaroid camera...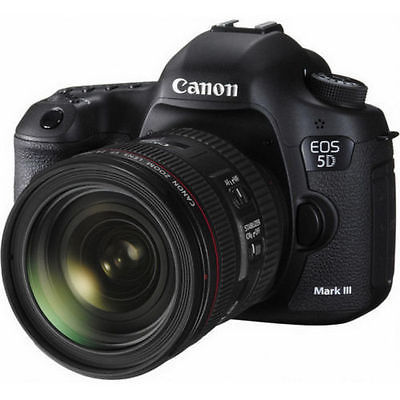 Canon EOS 5D Mark III 22.3 MP Full Frame CMOS Digital SLR Camera
This is the digital camera that all my professional photographer friends own. As you may notice by the price point, this is a serious camera with some serious features.
There are too many amazing technical features to list here, but one thing I will say- is for the non-professional, don't be intimidated by all the specs. Canon's are notoriously user-friendly and intuitive. The most common comment on this camera is how great the auto-focus is.