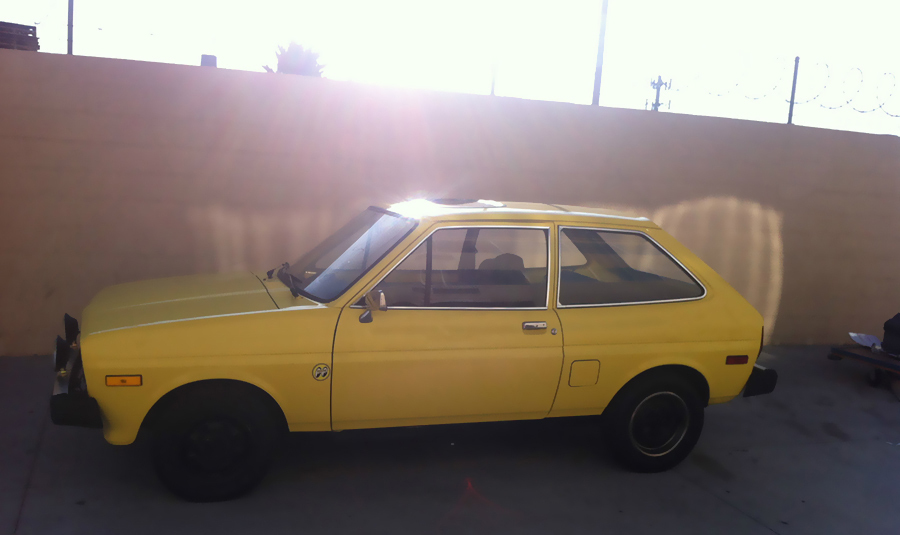 Ford Fiesta is a small car with big performance and the manoeuvrability to handle narrow streets. Its modern generations include a sleek, beautiful body, plenty of up-to-date technology, and superior handling. As you search for your household's next vehicle, find out more about what makes the Fiesta special and decide if it may be right for you.
Know the Generations of the Ford Fiesta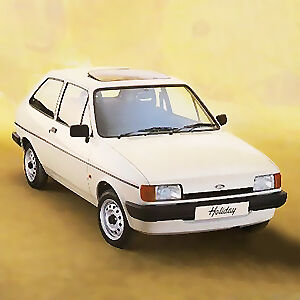 Before you purchase a used Ford Fiesta, you should understand a little of the history of older Fiestas. The first generation of the Ford Fiesta, the Mark I, spanned the years 1976 to 1983. Reviewers hailed the car as the first globally successful model with front-wheel drive. In 1983 came the Fiesta Mark II, with certain models boasting a redesigned dashboard, continuously variable transmission, and lower emissions. The third, fourth, and fifth generations of the car continued to improve, with better running gear, higher-capacity engines, and revised trim levels and body designs for a more attractive appearance. The sixth generation Ford Fiesta appeared in 2008, although it is known as Mark VII rather than Mark VI in the United Kingdom.
Consider the Benefits of the Ford Fiesta
Many owners of sixth generation Ford Fiestas appreciate the sporty handling of their cars. The Fiesta is affordable while still maintaining a beautiful body style, and its parts are easy to locate and replace. Since the car is in the Supermini class, it has limited space in the boot. However, the cabin area feels bigger than it is in reality, and the seats are comfortable. In addition, running costs are reasonably low for a vehicle of its kind. The sixth generation of the Fiesta boasts two options for petrol engines, a 1.4-litre or a 1.6-litre, as well as diesel engines either 1.4 or 1.6 litres. Later versions have the 1.0-litre EcoBoost petrol engine. The Fiesta Mark VII comes with a whole line-up of trim levels, and you can get the car as a three-door or five-door model.
Check Out the Ford Fiesta Thoroughly

When you examine a used Ford Fiesta, first take a look at the body, inspecting it for damage such as dents and scratches. Then look at the tyres, open up the bonnet, and view the engine. If you are not familiar with car engines, simply take note whether or not the engine looks clean and well-maintained. Get into the car and test all the electronic controls such as power locks, power windows, radio, lights, wipers, and more. If possible, take the car for a test drive to check out the handling and performance. After you have done your own inspection, be sure to have a trusted mechanic evaluate the Ford Fiesta on your behalf, especially if you plan to buy it from a private seller.