Although the Ford Orion is a somewhat dated car with the latest edition manufactured in 1993, it is still a reliable family saloon that can do all you need it to. To buy Ford Orion vehicle parts whether for repairs or for customising your Orion, you have to know what you are looking for and also learn some things about buying auto parts.
Overview of the Ford Orion
The Ford Orion is a small family car from Ford specifically built for the European market. Production ran from 1983 to 1993 and it saw big sales numbers throughout its production years. This family saloon is essentially a saloon version of the Ford Escort, which was a hatchback. There were three generations of the Orion with 1.3 and 1.6 litre petrol, and a 1.7 litre diesel engine variety. In the Orion Mark 2 onwards, you can find anti-lock-brakes, heated front windscreen, and upgraded engines that could use unleaded fuel.
Used or New Parts
Depending on your needs, you may choose to purchase used car parts from another Orion, or get brand new parts. Some parts that you can buy used without worrying much about their quality or condition are wheels and most interior parts. However, you should still inspect all parts that you buy and obtain enough information on them. Since many electrical parts, suspension, and engine parts wear down over time, it is often best to buy these items new.
Research if you Need a Specific Part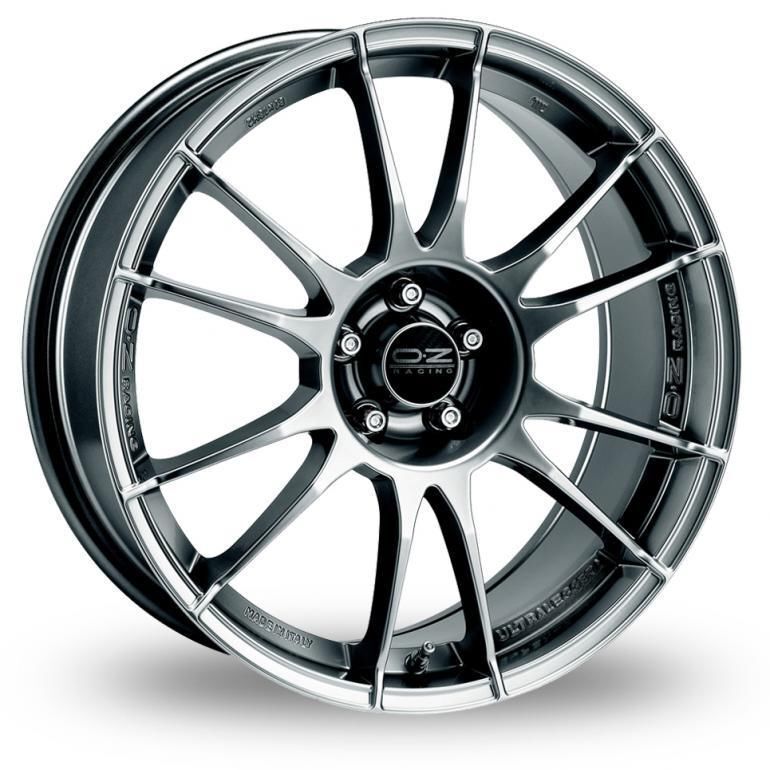 If you need a specific part for your Ford Orion, whether it be transmission, original seats, or light fixtures, be sure to know exactly what the part is, and its part number. This is especially true if you are buying mechanical parts. You can find out about available parts for your Ford Orion by visiting car parts dealers or websites such as eBay.
Make Sure a Part is Compatible With Your Car
Whether you are buying a subwoofer, body panel, or wheel bearing assembly, you should always make sure that it can fit on your Orion. If buying used parts from another Orion, determine its exact production year so you can be absolutely sure it is compatible with your car. When buying accessories like a car stereo unit or speaker system, make sure that your Ford Orion's battery and electrical system can handle the extra load.
Consider buying a Ford Orion Parts Car
If you plan to keep your Orion for a long time, or if you are doing major restoration works on it, consider buying another Ford Orion as a parts car. There are numerous Ford Orions that sell for cheap which means you can get all the parts you need at a good price. However, you should know how to dismantle the items you need. If you have extra parts that you do not want, you can then sell them off, or just keep them for later use.