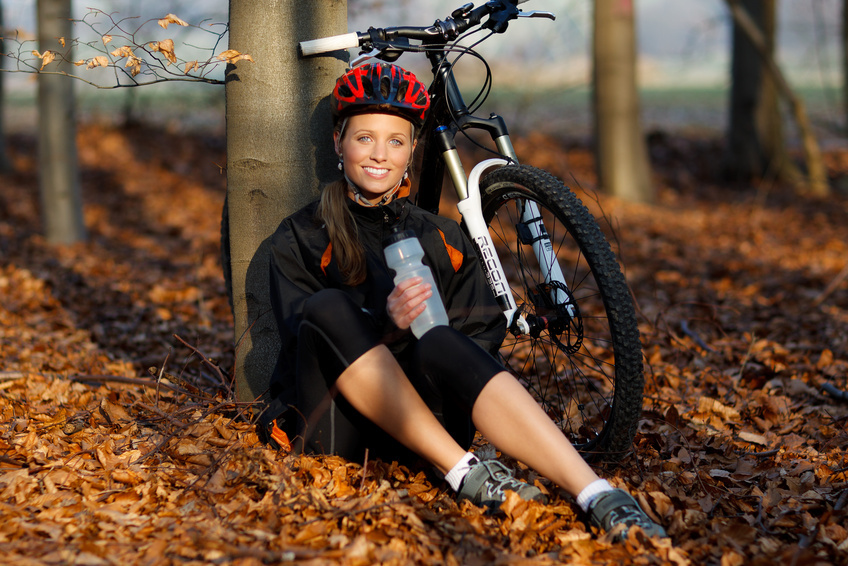 Two top sports brands go by the Fox name. Fox International Group, Ltd., is the largest privately owned purveyor of fishing tackle in Europe, and Foxhead, Inc., is a global leader in gear for motocross and other action sports. When all is said and done, the two companies provide quality Fox clothing for some of the most popular weekend and holiday sports.
Fox Fishing Clothing for Summer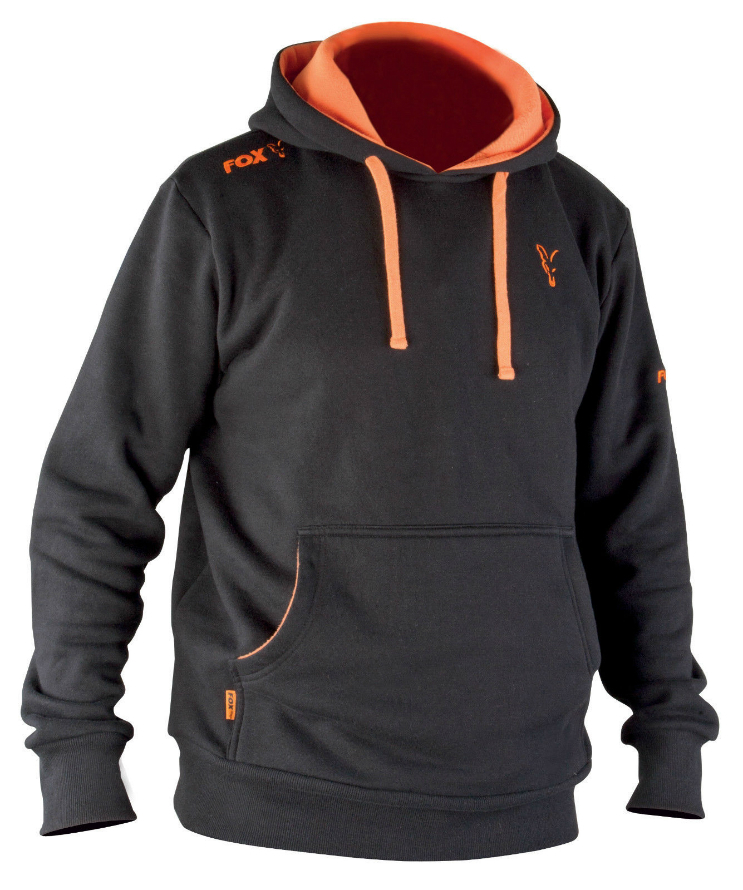 Fox International supplies fishermen with lures, rods, and carp fishing clothing. In the summer, essential fishing clothing protects wearers against sun glare and rain. A Fox fishing cap with a bill to shade the eyes or a peak beanie usually does the trick. An adjustable snap back cap may offer the best fit for staying in place on windy days. A rain suit offers the ultimate top-to-bottom weather protection, and Fox cleverly designed its rain suit to fold up and form its own pocket case. The lightweight two-piece suit provides complete coverage if bad weather blows in unexpectedly. Comfortable shirts and shorts for summer include printed T-shirts, polo shirts, and cargo-style shorts with plenty of pockets for fishing gear.
Fox Fishing Clothing for Cool Weather
Cool weather protection starts with a Fox fishing hoodie, complete with a thermal fleece lining known as thinsulate. The winter beanie also contains warmer materials. Even better, wearing the limited edition 'Find Em, Feed Em, Fox Em' bobble hat makes a statement about the commitment to Fox gear. Fox fishing trousers come in a number of variations to suit anglers' preferences. Lightweight softshell trousers are actually appropriate for all seasons, and some trousers unzip at the knees to turn into summer shorts. Many trousers feature combat or cargo styles to accommodate the convenient carrying of fishing gear.
Fox Motocross Clothing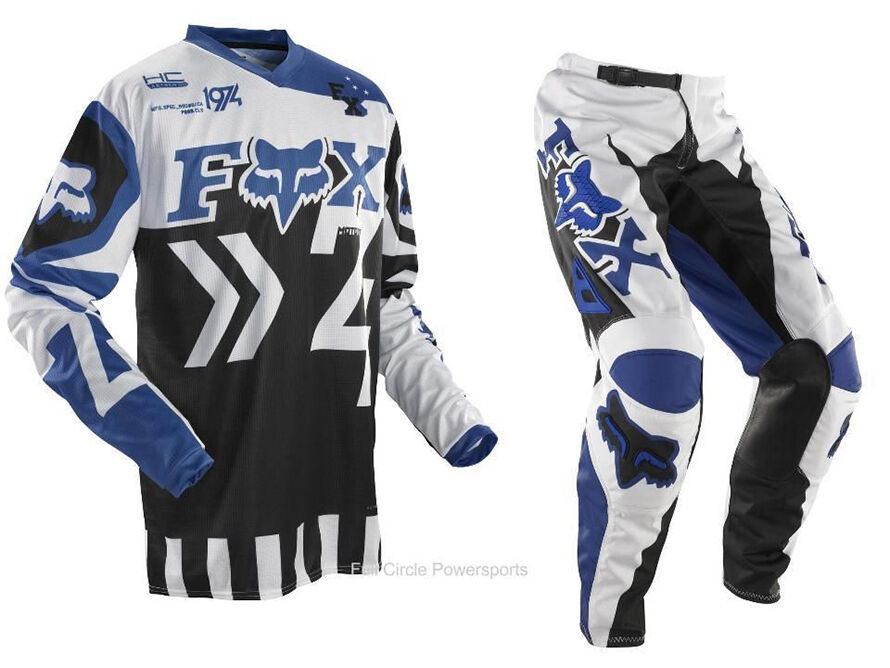 The Fox name also represents a commitment to clothing for people who need freedom of movement for motocross and other extreme sports. The Foxhead logo is an icon that represents quality Fox motocross gear, but other extreme sports enthusiasts around the world also look for the fox. The complete Fox motocross clothing line includes jerseys, pants, boots, racing gloves, and helmets. Even for those who do not race, a Fox racing T-shirt or Fox racing hoodie expresses the wearer's need for speed and commitment to quality. Fox shorts are durable board shorts made from quick-drying, moisture-wicking fabrics that are perfect for skaters and surfers. The shorts are equally comfortable and stylish as street wear.