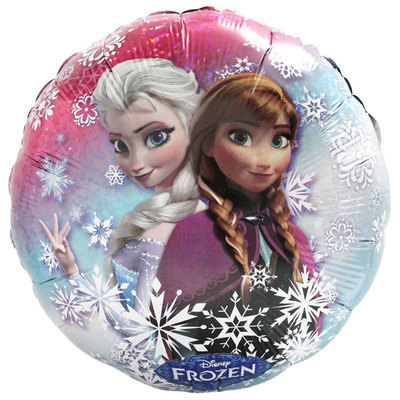 For my daughters 3rd Birthday party she was desperate for a frozen theme but scouring the shops I realised that it was going to cost me a fortune. This of course set me off searching Ebay.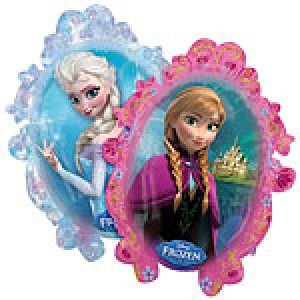 I started with the normally pricey Foil balloons. My local card shop wanted £9.99 each for the large frozen characters. I bought 3 at £1.99 each uninflated and paid £1.20 each for them to be filled meaning I paid around the same cost for all 3 that I would have paid for 1.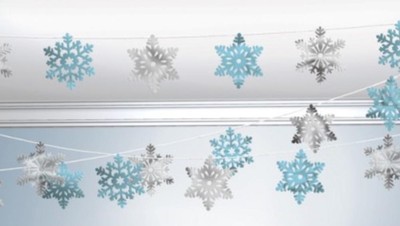 I bought foil snowflake decorations for £1.49 with free delivery!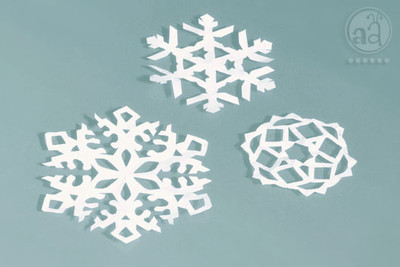 We cut out lots of snowflakes and stuck them around. This was also a good way to keep the kids involved!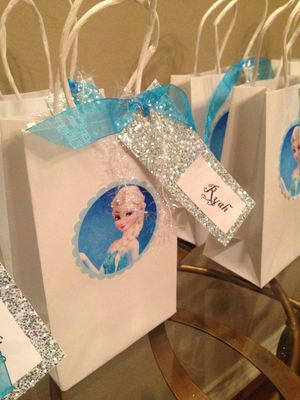 We bought simple white bags and Elsa stickers and ribbon again from Ebay and made our own party bags. They looked much nicer than shop bought and probably cost around the same!
We then played frozen themed games such as pin the nose on the snowman.

We also had a bubble machine which added to the magic of our winter wonderland the kids had a fantastic time as did the adults x
Written as part of a bzzagent campaign