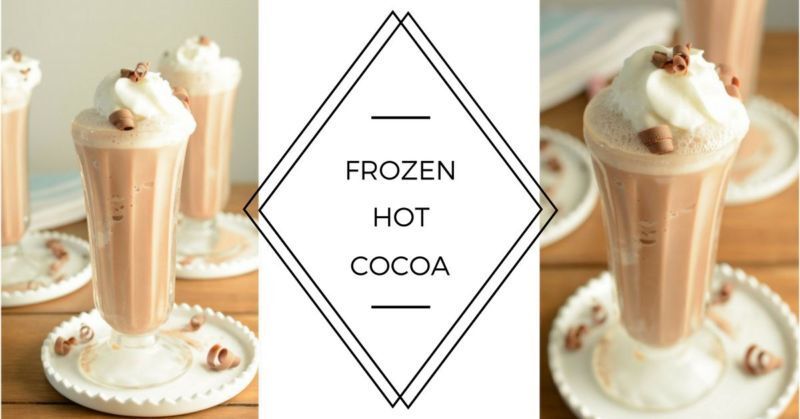 Have you noticed the trend of turning hot drinks into frozen treats? It seems to be everywhere lately. Even though the summer is at an end and taking the heat with it, around here we're still craving ice cold treats all the live long day. Homemade frozen hot chocolate is just the ticket you've been looking for to escape the heat and enjoy a frosty cold treat. You've probably got all the ingredients at home right now…let's get blending!
Whether you've tried the super famous NYC Serendipity Frozen Hot Chocolate, or just the one at your local coffee shop…I think we all can agree the best one is the one in front of you! No need to load the kids all up in the car or fly to the Big Apple to enjoy this chocolaty treat when you've got a power blender at home! I'm a big fan of my
Blendtec
(it makes stuff like this a breeze, it's totally the best!), and it whipped up this yummy treat in no time!
Ingredients:
2 cups cold milk
2½ cups ice cubes
4 big tablespoons
powdered hot chocolate mix
Whipped cream
One milk chocolate bar for chocolate shavings
Instructions:
Blend together the milk, ice and powdered hot chocolate mix until well combined and frothy. Pour or spoon mixture into your
serving dishes
top with whipped cream and chocolate shavings. Serve immediately, and enjoy!
Here are a few tips that we thought you might find helpful: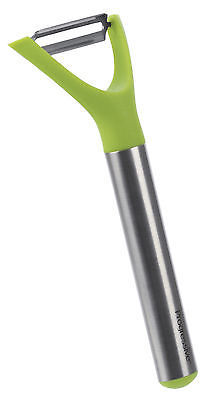 If you've never made chocolate shavings it's super easy. Use a
veggie peeler
! Just run the blade lengthwise over a softened chocolate bar and you'll get the prettiest, most delicate curls. If you're not going to use the shavings right away,put them into the refrigerator to keep them looking their best.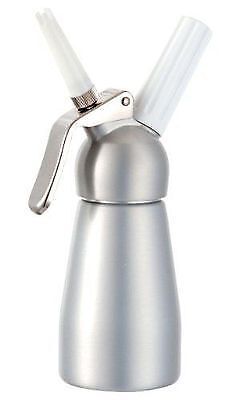 Did you know that there was such thing as a
whipped cream dispenser
for homemade whipped cream? Apparently all you need to do is pour in some whipping cream and powdered sugar and you're good to go. I think this is the coolest little gadget I've run across lately and would love to give it a try!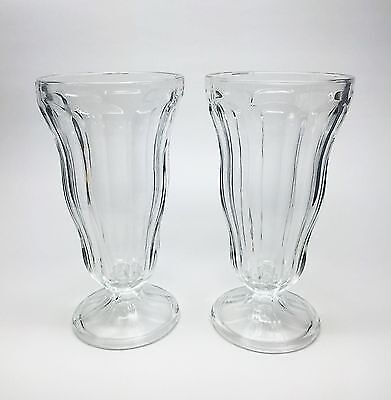 You could just drink this right out of your favourite drinking glass, but what is the fun in that? Pour it into one of these great
glass sundae cups
and you'll feel super special. I guarantee it.
So, have you even tried a frozen hot chocolate? Ever made one yourself? Do you have any other tips or suggestions for us? I hope you'll share them in the comments if you do! We'd love to hear!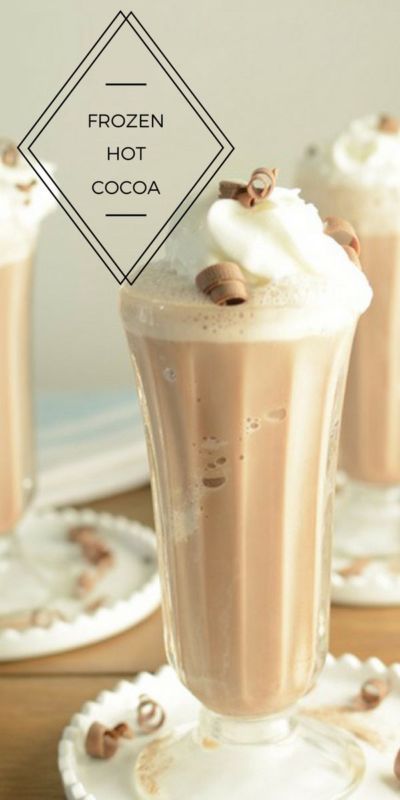 More helpful (and fun) guides by Kami of NoBiggie:
Check out one of my other guides here on eBay ...like: