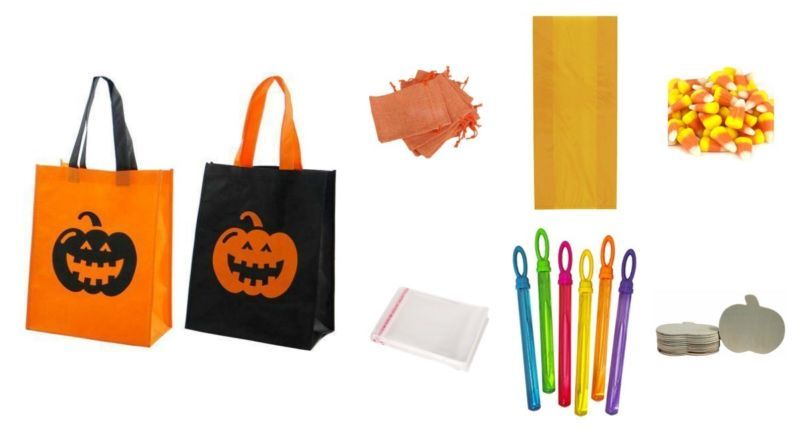 Halloween is just around the corner, bringing with it tricks and treats, and sweets. One of the most fun traditions of Halloween is making treat bags for family and friends, but sometimes it can be a little overwhelming and expensive. Why not have a little fun and get creative this year for Halloween?

Here's a few ideas for unique and clever treat bags for the upcoming holiday season.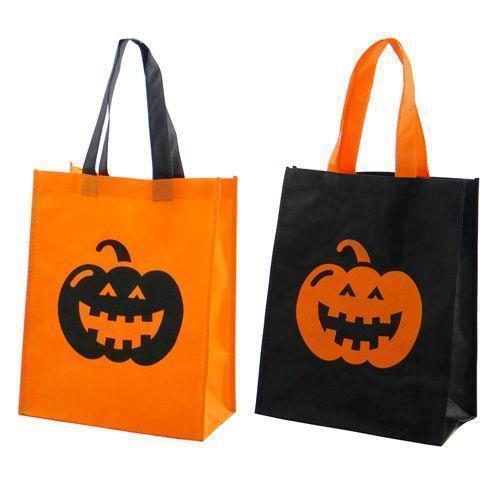 Colourful Treat Bags
There are dozens of options of
colourful treat bags
for Halloween. They come in different materials and different shapes and sizes. The key is finding inexpensive items to fill it with rather than expensive sweets. Why not add a bag of popcorn and a pair of sunglasses? Or you could add a notepad and pencils with a sweet note written on the first page. Think outside the box a little and you'll be surprised at the creative ideas you can use instead of simply lollipops and sweets.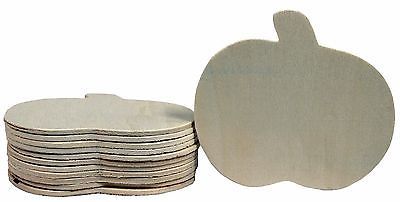 Personalised Treat Bag
This year introduce a treat bag with a personalised message for each recipient. To make this treat bag, start with simple draw-string burlap bags. They come in different colours, but
orange burlap
is a great choice for Halloween. Next, take a wooden
pumpkin cutout
and paint it a solid colour. Then decorate the pumpkin with individual names or fun Halloween messages, attach to the front of the burlap bag and fill with sweets or treats.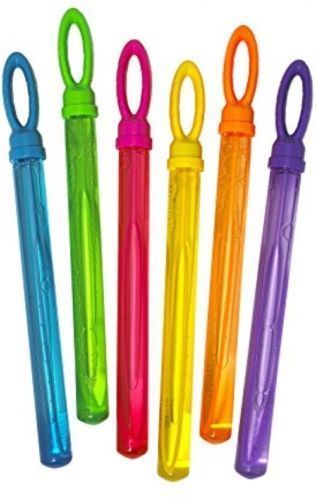 Giant Bubble Wand Treat
Don't want to give out sweets this year? Here's a simple idea that's free of sweets. Purchase
over-sized bubble swords
at the pound shop in a variety of colours. Print out a simple tag for the top that says "Happy Halloween" and tie to the top of the bubble wand. You could also add a fun saying or the recipient's name to personalise the gift further.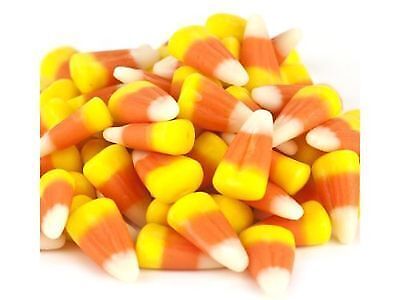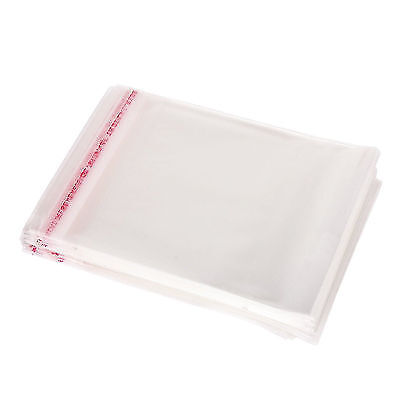 Pumpkin Teeth Treat Bags
A little imagination and a lot of creativity help to make these treat bags a fun surprise for October 31. To make this project, all you will need is
candy corn
and a selection of
clear bags
. The bags come in a variety of sizes. Simply select the size you want, fill with candy corn and add a label that reads "Pumpkin Teeth." This treat bag is perfect for young and old alike.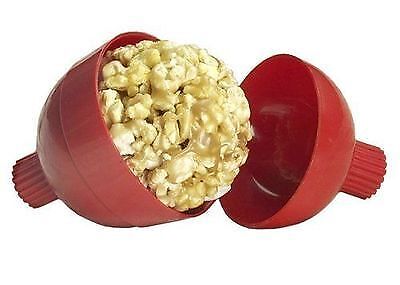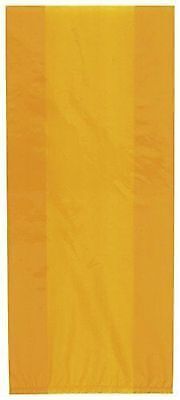 Pumpkin Popcorn Ball Treat Bags
Add a little pumpkin to your treat bag. To make this project, you will need
orange resealable bags
, popcorn and a
popcorn ball maker
. Simply press the warm popcorn ball mixture into the plastic maker and press the two plastic sides together to create a popcorn ball. Cut eyes, nose and mouth out of dried fruit rolls and place inside the bag. Close bag with a green pipe cleaner twisted to resemble a pumpkin leaf at the top.
Whether it's personalised treat bags or pumpkin teeth favours or even a pumpkin popcorn ball, Halloween can be a little more fun with a one-of-a-kind favour. Your friends and family will thank you. And this year? You'll be sure to get more treats than tricks.