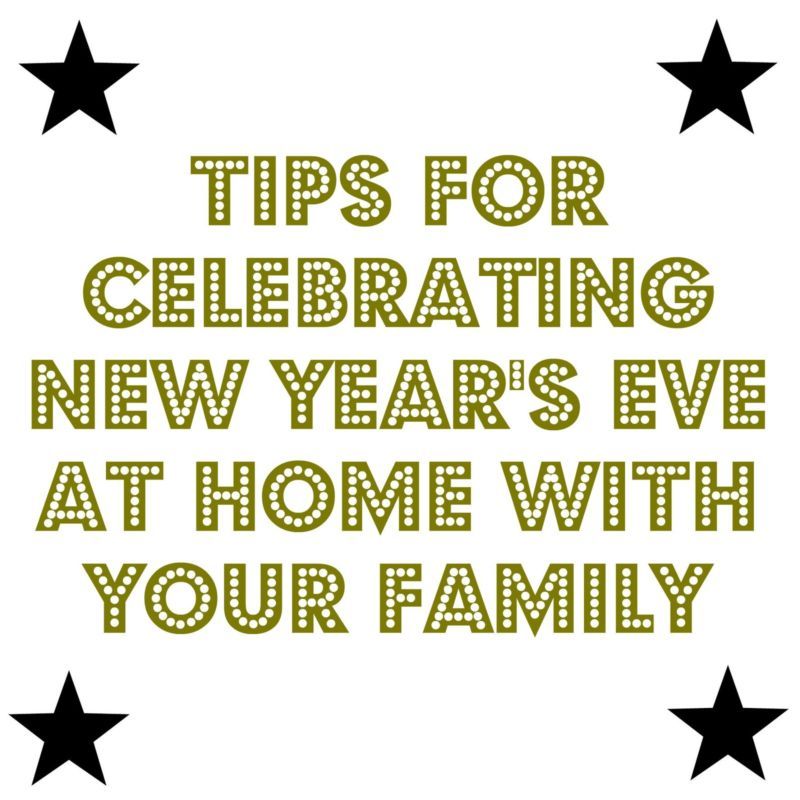 A great babysitter is hard to come by especially on New Year's Eve, so many families are stuck at home for the celebration. This doesn't mean that you can't have fun ringing in the New Year though. You can still celebrate with a little party for your family.

The main key to a successful and stress-free New Year's Eve party at home is to make sure you keep the plans simple. The food, decorations and activities should be easy enough to put together that the kids can help prepare them. This is a good way to keep the kids busy as they look forward to the excitement of the evening.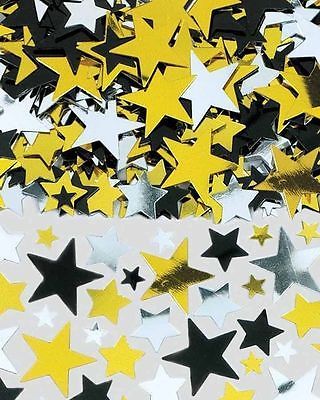 The Decorations
Blow up some
silver and gold balloons
and have children tape them to the walls. Streamers can be hung as well. For the snack table add a disposable tablecloth, some
party plates
and some fun confetti for a fun party look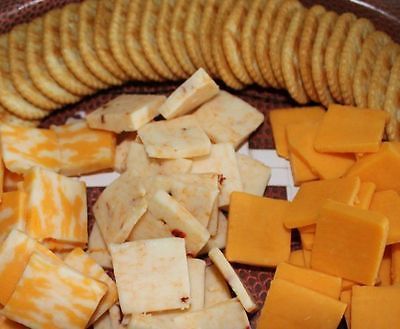 The Food
Let children help choose the food that is served at the party. Easy snacks like popcorn, cheese and crackers and a fruit tray are perfect. A dessert or two, like cookies, are a welcome addition to any celebration. Don't forget the sparkling cider (for the kids) and champagne (for the adults) that you will sip out of
fancy glasses
to welcome in the new year.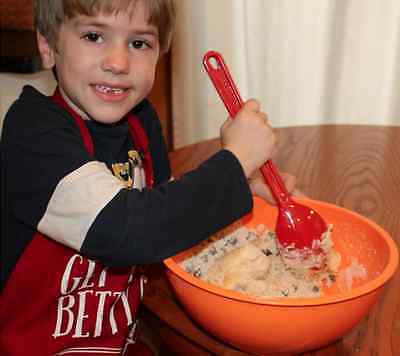 The Activities
Children can help come up with activity and game ideas. Try to plan one activity for each hour that the children will be waiting up for the new year. Some options include making confetti to throw at midnight or making their own New Year's Eve hats out of
paper
, ribbon and assorted craft supplies. You can watch a favourite family film and they can help bake a special treat for the family to enjoy later as well. Another great activity is to write down 12 acts of kindness your family will perform in the new year, one idea for each month. Older children may also be interested in setting some resolutions or goals for the new year and parents can help them create realistic, achievable ones.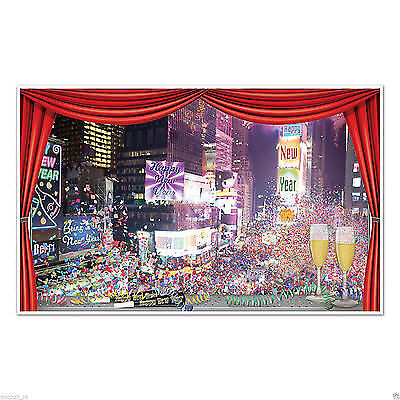 The Countdown
About ten minutes before midnight, turn the television on to watch the clock strike midnight in London. Fill cups with champagne or sparkling cider, pull out the
noisemakers
and put those party hats on. Count down, make some noise and give your family a hug as the next year starts!
Starting the new year with your family is the perfect way to ring it in. How will you celebrate this year?