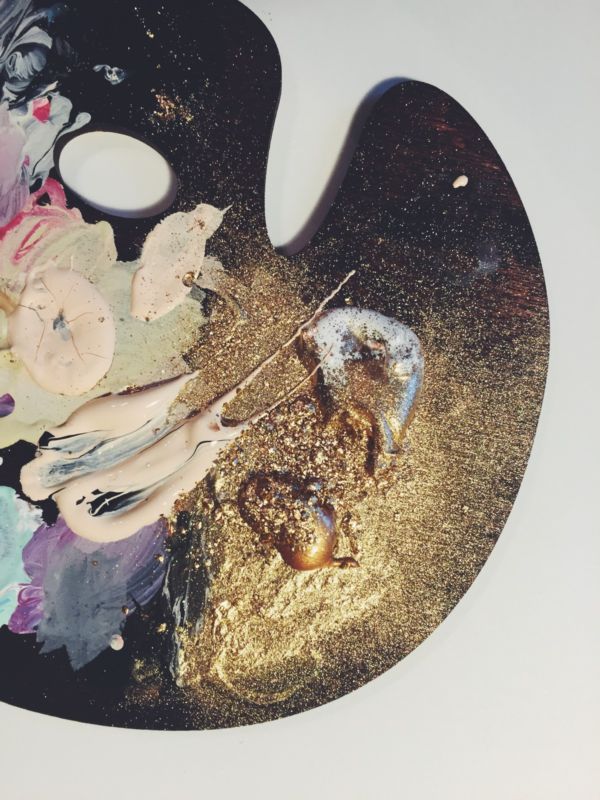 Golden Rule
As an artist, I can easily get bored with creating the same things over and over with the same mediums. I tend to stick to what I love, but I am forever searching for new mediums to add an extra dimension to my work. Something new and fresh! I started working with gold a few years ago and have since tried numerous variations of gold paint, dust, etc. I'm not a fan of gold paint pens, as I feel they are too flat- and don't give the texture I'm searching for. A painted metallic element adds a luxurious feel to my artwork, and often gives the appearance of the painting having real gold layered on top. However, figuring out what gold mediums to choose can be overwhelming. To guide you, I've put together a list of my favorite gold mediums below...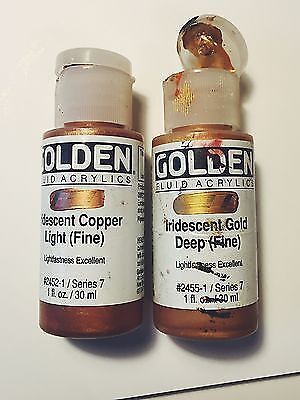 Golden Fluid Acrylic Paint
These paints are extra smooth and easy to work with. I especially love the
Iridescent Gold Deep (Fine).
It's a brilliant gold colour. This brand makes just about every shade of metallic paint you could ever want! I use this paint when I want to create tiny details, or a smooth finish in a clean way.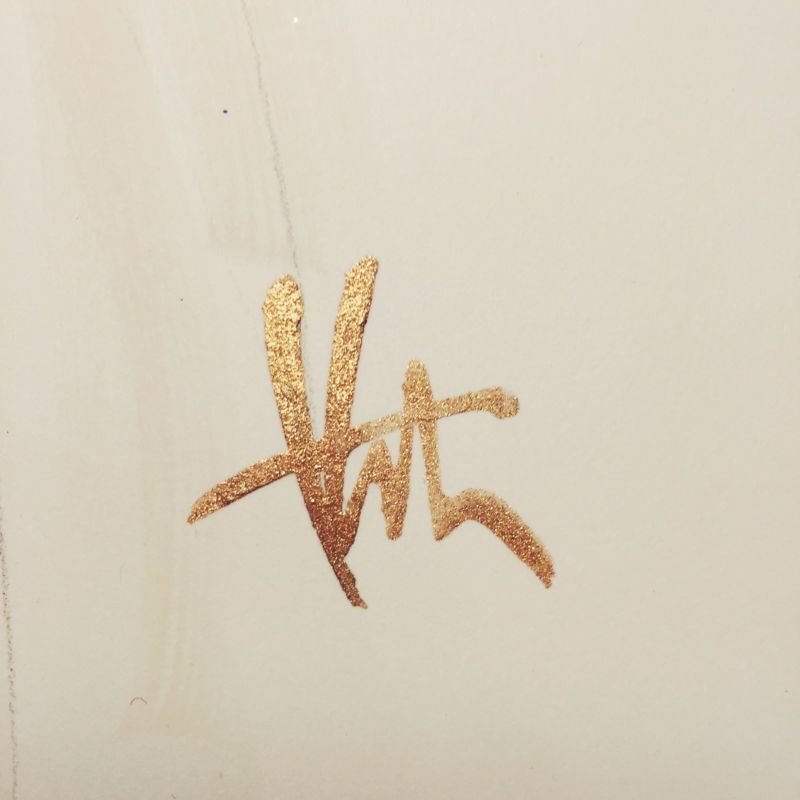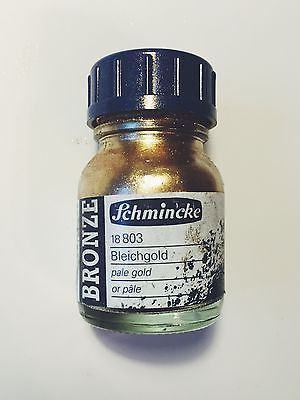 Schmincke Bronze/ Pale Gold
This is my
absolute favourite gold medium
. It comes in a Tro-Col form (which means a dry colour)- slightly moist and powdery. It's great to mix with the Golden Fluid Paint to create an even more gilded look. You can also use it on it's own- but will need to combine it with a
binder
.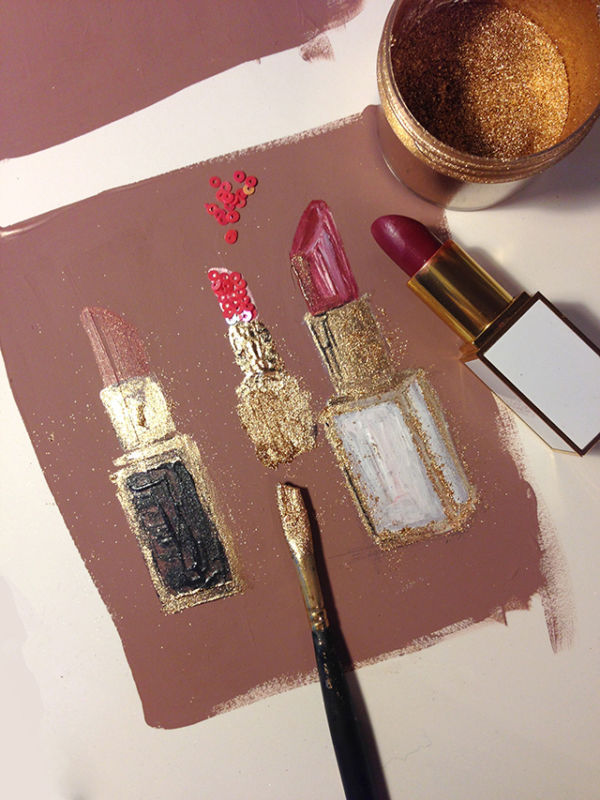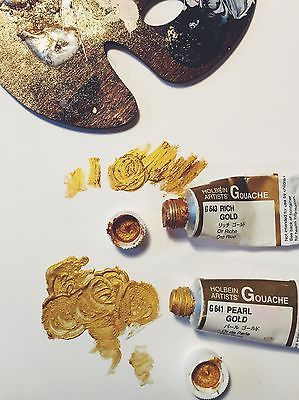 Holbein Gold Gouache
Another one of my favourites
. These gold paints are thicker than the Golden Acrylic - and retain a very shimmery gilded look. I love the Rich Gold hue.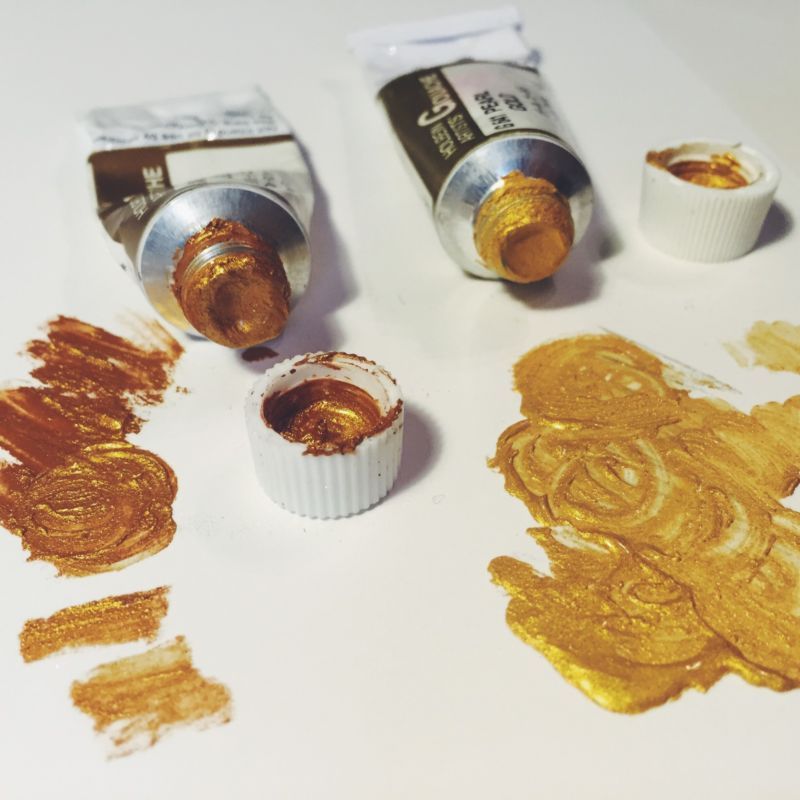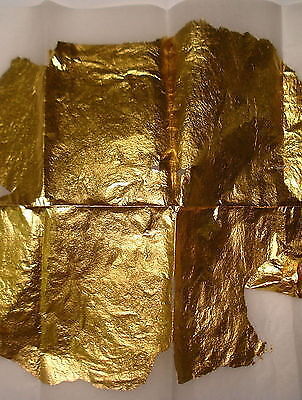 Gold Leaf
Gold leaf
is another beautiful way to achieve a gold effect on your artwork. It's a longer process, and more precise- so I don't prefer it most of the time. However, it has its moments and can provide a very unique visual appearance that the painted golds can't achieve. Must use with a
Gold Leaf Adhesive
and
Sealer.