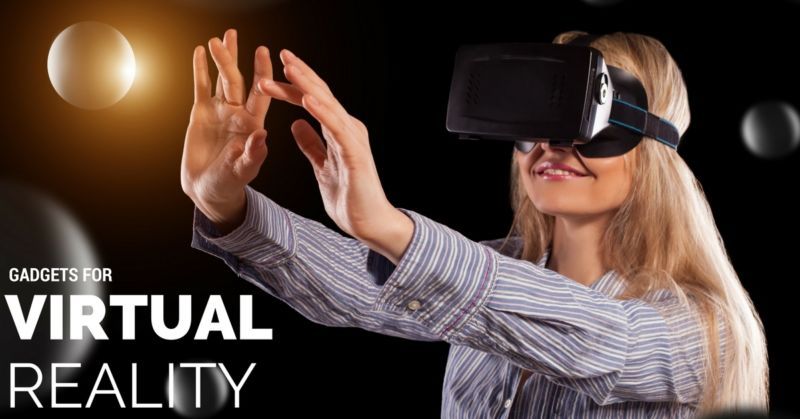 What is Virtual Reality or VR?
Virtual reality
is a computer-generated environment that simulates reality. You feel like you are there. If the computer is simulating the beach, you will hear and see it as if you are standing on the beach. If you turn around, you will see what is behind you at the beach. The environment is 360 degrees.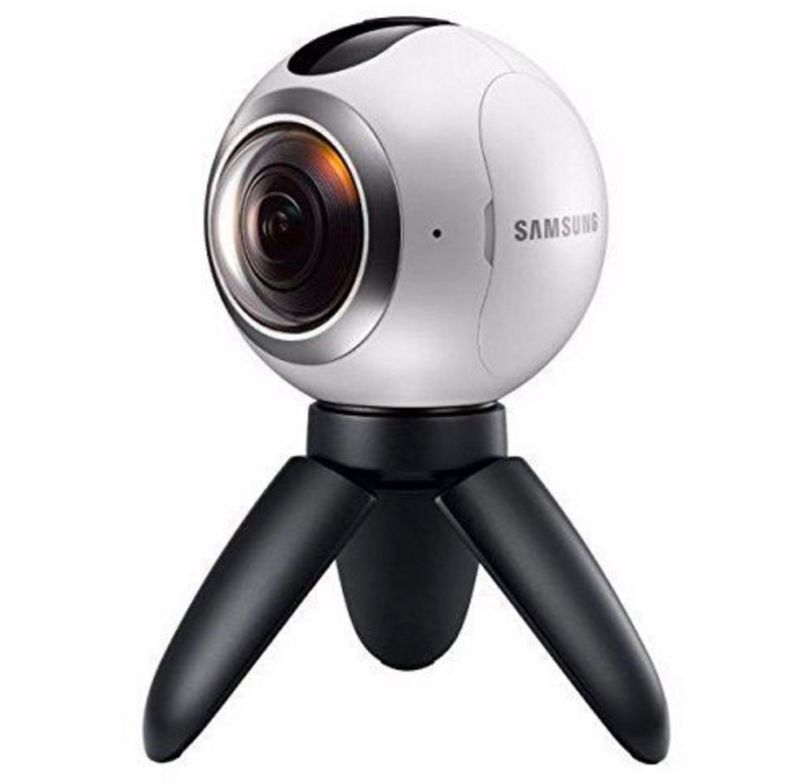 Creating Virtual Reality
Virtual reality is created by capturing the complete 360 degree image of a location. This requires a 360 degree camera. The
360 degree camera
captures the entire location around you. You capture the image from above, below and all around. The virtual reality software will take the images and recreate the environment you watch with the virtual reality headset.
Here are a few cameras that will help you create a virtual reality environment: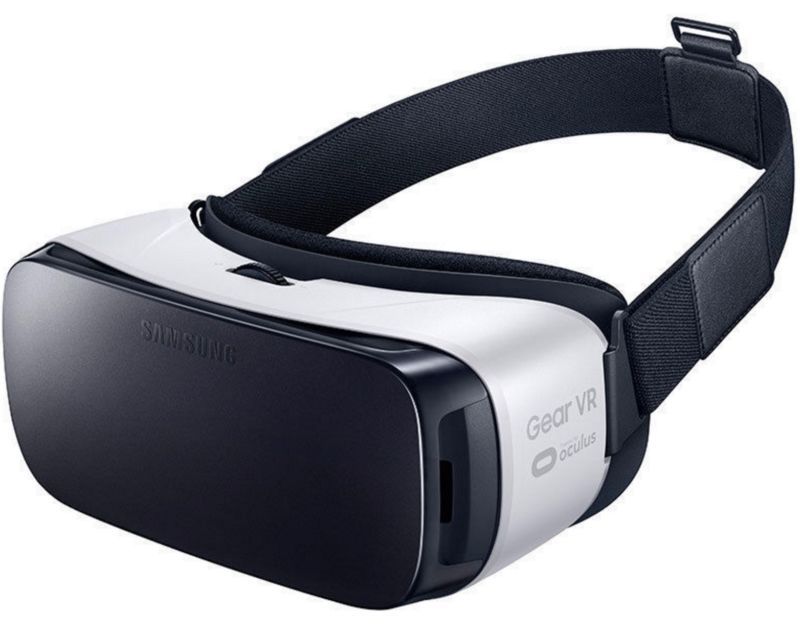 Watching Virtual Reality
You need a special
virtual reality headset
to watch virtual reality. The headset fits over your head and blocks light from coming into your view. You will see the virtual reality environment as if you were there.
It isn't quite the same as being there, but it's pretty close! When wearing the headset, it is recommended that you limit your time to 30-40 minutes and then take a break.
Here are several virtual reality headset options.
Oculus Rift - These come with an XBox controller and will work with a computer too.
Samsung Video Glasses - These only work with the Samsung Galaxy smartphones.
Google Cardboard - These are an inexpensive option. You get the cardboard flat and put it together yourself. Fits most smartphones.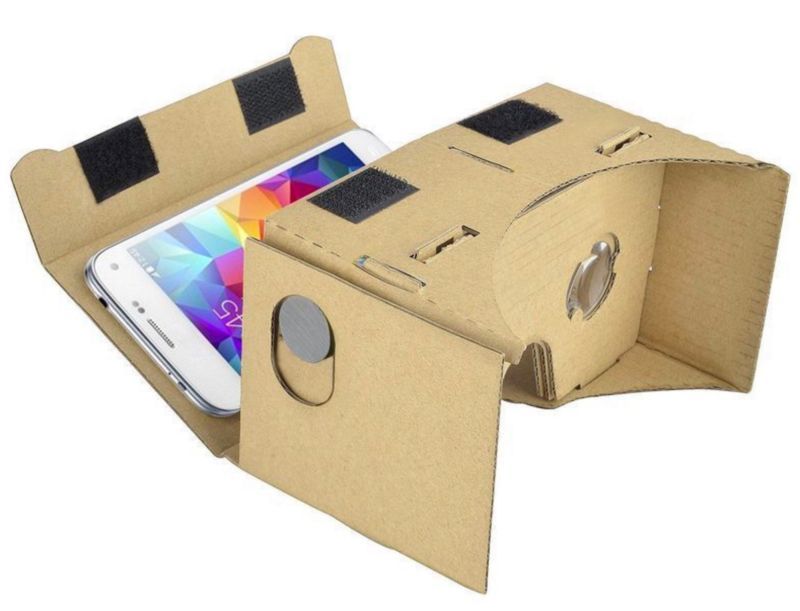 If you are not sure whether this is something that you will enjoy, try the Google Cardboard at first. This gives you a very basic introduction to virtual reality. There are apps on both Android and iOS phones to use with Google Cardboard.

Then if you find you love virtual reality, you can invest in a more expensive headset and buy a 360 camera so you can make your own. How fun would it be to have your wedding in virtual reality.