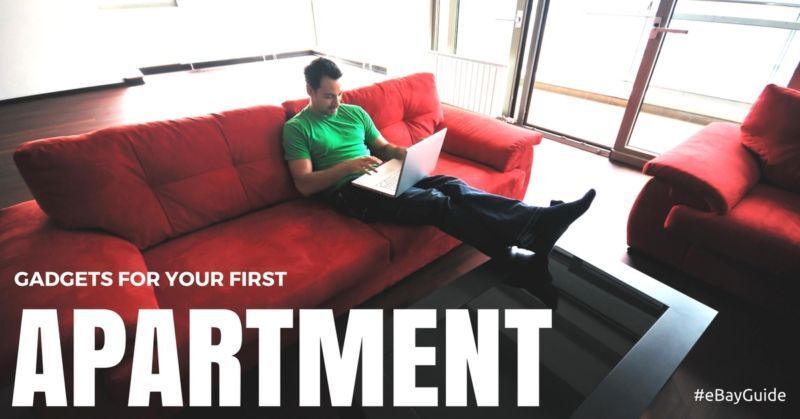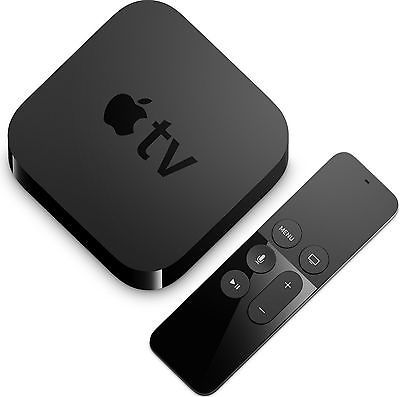 Apple TV
If you want to save on your TV package bill, the
Apple TV
is the perfect gadget to do that. Just like the iPhone, the Apple TV has apps for just about every media service.
You can also watch films or TV shows you've bought from iTunes and have access to your music and photos.
In addition to Apple TV, there are other
media streamers
available.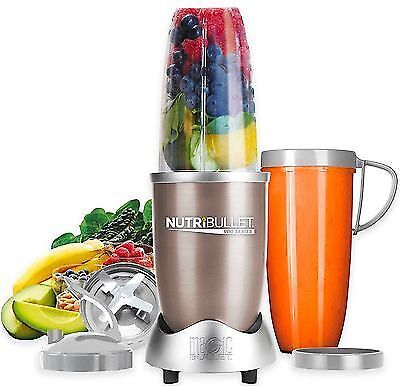 Nutribullet
The
Nutribullet
is a small blender. It works great for making smoothies, juicing, mixing small items and alcoholic drinks.
It's perfect for flat living because it doesn't take up much space on the countertop, yet is very powerful.
When you make a smoothie, you are mixing the ingredients in a cup, so you have less to wash up.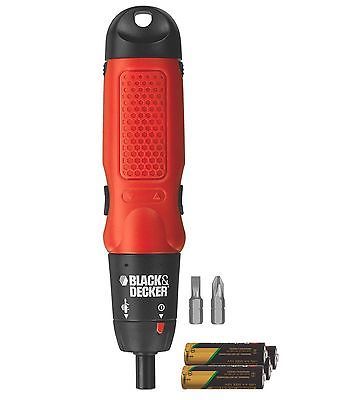 Power Screwdriver
Much of the furniture you purchase for your new flat you will put together yourself. You definitely want a
power screwdriver
to save yourself from twisting all the screws by hand .
With a power screwdriver, you press a button and in goes the screw. Makes putting furniture together a lot easier (and faster.)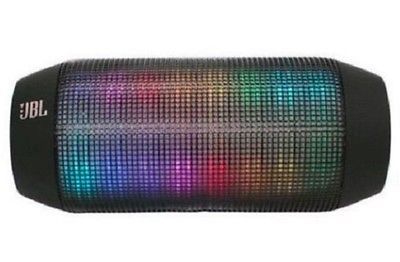 Wireless Speakers
Back in my day, in order to have speakers, you had to run wires all over your flat and try to hide them with rugs and furniture. Now, you just need
wireless speakers
and you can get sound in any room.
You don't need a huge stereo either, just connect the wireless speakers to your smartphone via Bluetooth and you have beautiful music.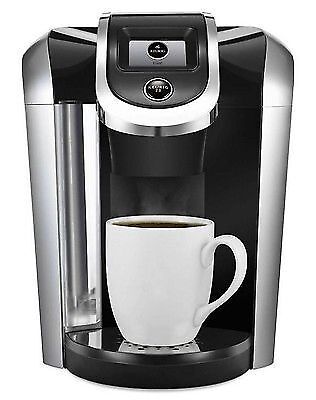 Coffee & Tea Maker
Yes, you can get coffee or tea on every corner, but you will still want a
coffee and tea maker
in your home. It will save you time and money.
You won't need to run out at night in your pyjamas when you need coffee to finish that big project for work. You can whip up a cup of coffee or tea in minutes whenever you need it.
Robotic Vacuum Cleaner
There never seems to be enough time to clean. Wouldn't it be awesome if your floors could be vacuumed while you are at work? If you have a
robotic vacuum cleaner,
then it's possible.
You program the robotic vacuum cleaner to clean when it's convenient for you. You can come home from work to clean floors.
Now that you have your furniture and gadgets, make yourself a cup of tea and watch a film in your first flat. Just don't spill anything on the floor!