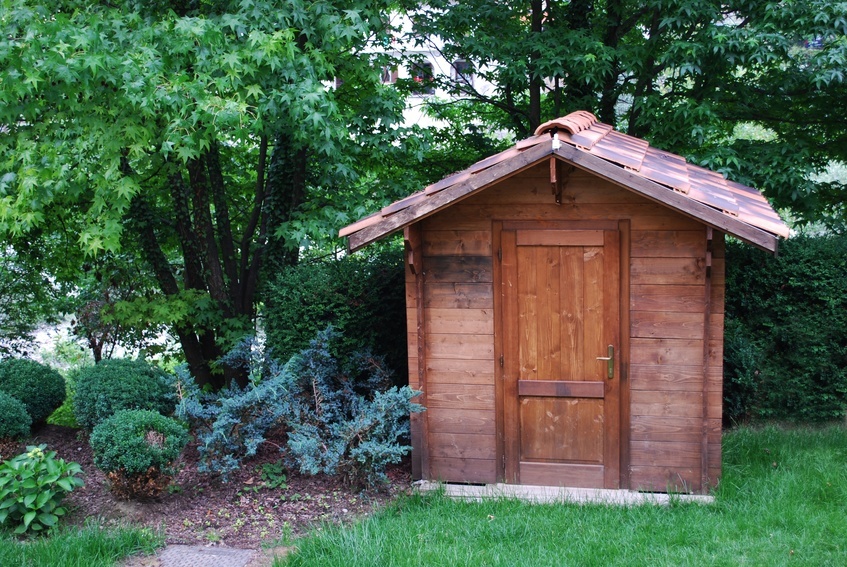 A garden building offers you a dry, convenient place to store items that you do not want to keep in the house. You can store your car care supplies, tool sets, children's outdoor toys, and similar items in a garden shed. Keep in mind some vital features for your new shed so that you can get great value and extended durability for your investment.
Plan for the Contents of the Garden Building

Before you go shopping for your new garden building, think about what you want to store in it. A garden building is an excellent place for keeping gardening supplies and tools or for storing waterproof boxes containing your holiday decorations or childhood memorabilia. You can use it as a space in which to cure garlic, dry herbs, and start seedlings, or to stow your lawn mower, hedge trimmer, and car repair kit. Once you know what you want to keep there, you can estimate the size of the garden building you need.
Measure the Spot for the Garden Building
Determine where you want to put the shed. Measure the area to ensure that the garden building you want to purchase fits well with room to spare. Consider purchasing a shed slightly larger than you think you need, to allow for extra items that you may accumulate during the coming years.
Choose a Garden Building with a Thick, Sturdy Floor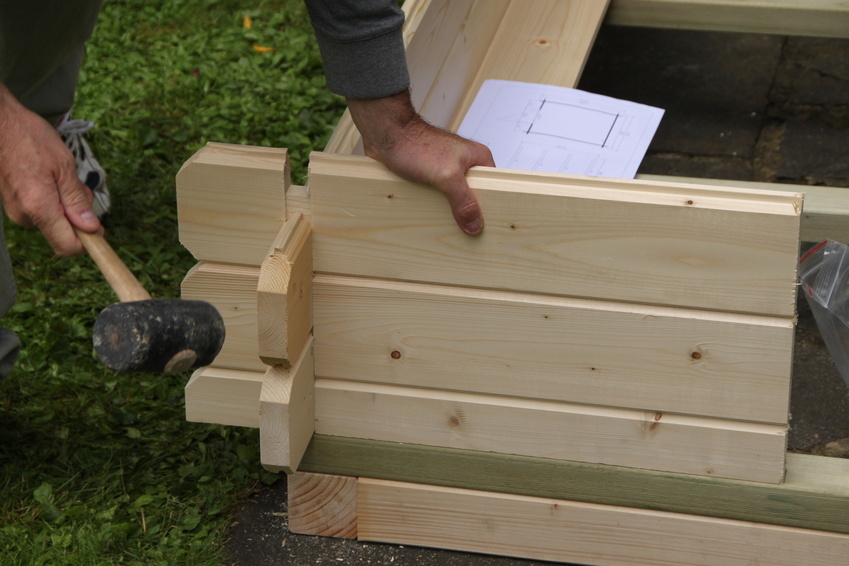 The floor of your new garden building is one of its key components, especially since it sits against the ground and provides the foundation for the entire structure. Choose durable, hardy flooring that resists the damaging effects of moisture, temperature changes, insects, and rodents. Make sure that the floor is at least 12 mm thick. Also, choose a shed with plenty of strong, thick floor joists, strategically placed to allow for air circulation underneath the structure.
Select a Garden Building with a Durable, Effective Roof
The roof of the garden building defends your belongings from rain, sun exposure, and insects. Usually, garden buildings have either a pent or an apex roof style. With its central peak and sloped sections on either side, the apex or gable roof in particular lends an aura of charm to your garden. The pent roof has only one slanting section and looks like an apex roof cut in half. To shed water effectively, the pitch of the roof should be at least 15 degrees, or ideally 25 or 30 degrees. Look for a roof made of durable materials that perform well through all seasons.