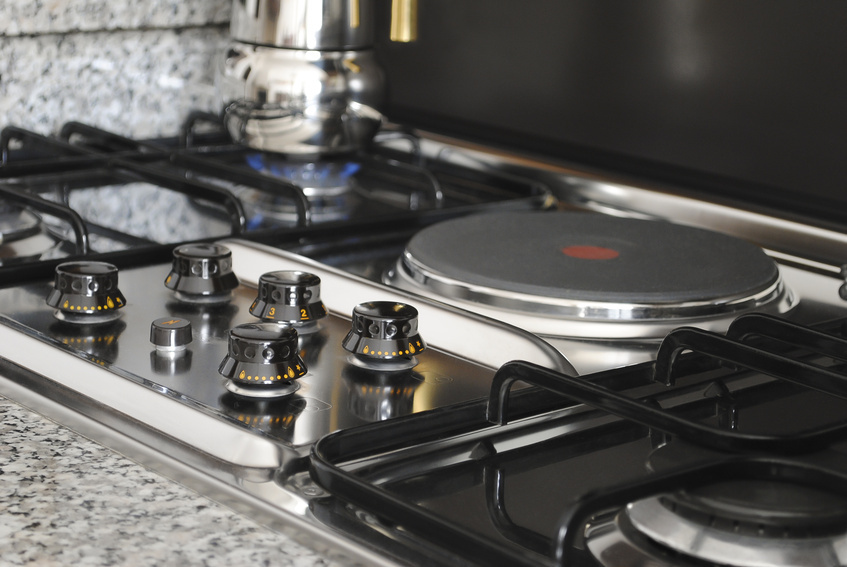 A gas cooker is the most convenient way to cook food if you have gas lines in your home, but buying them can be tricky. With dozens of different features, various specifications, and different sizes and shapes of hobs, the average cooker is quite complex. Considering the cooker type, size, and features, and your cooking preferences helps you buy the right appliance for your kitchen.
Gas Cooker Type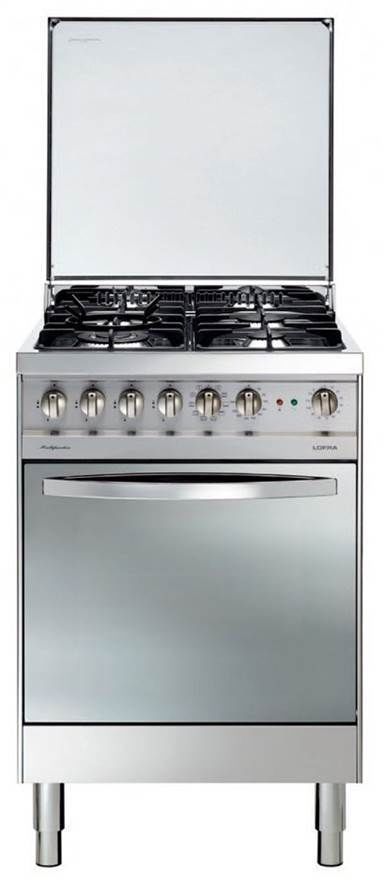 There are two main types of gas cookers including full or freestanding cookers and countertop or cooker tops. Cooker tops only feature the gas hob, which means that they are ideal for a kitchen with limited space, or in a flat where it might not be possible to move the counter to make room for a freestanding cooker. Cooker tops are great for saving space but do take up counter space and do not feature an oven. Freestanding cookers are the most popular option because they feature a cooker top and an oven, which is ideal for most users. Some freestanding cookers also offer double ovens, which allow you to bake or roast more than one type of food at once.
Gas Cooker Size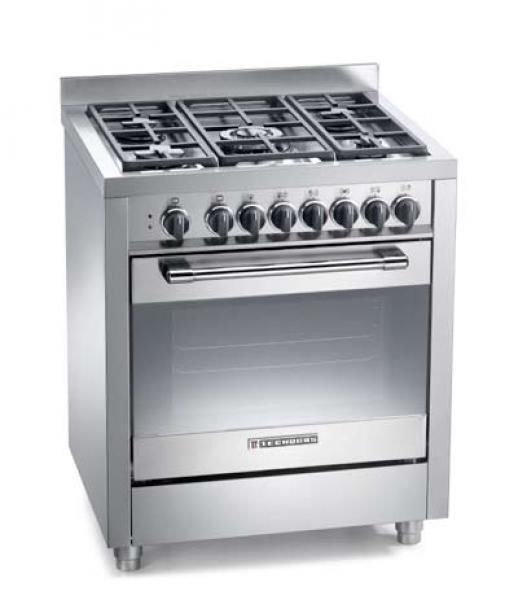 Gas cooker size is another important consideration, especially if you live in a flat or small house. Cookers are usually right around 90 cm tall, although some are a few higher or shorter. There are several main widths available although the exact size does vary depending on the manufacturer. These sizes include 60 cm gas cookers, 55 cm cookers, and 50 cm cookers. Larger 70 and 80 cm cookers are also available. Consider measuring the available space, and then choose a cooker that fits into or is smaller than the available space. If you have to cut space out, consider buying the smallest cooker possible in order to avoid losing too much counter space.
Gas Cooker Features
Features are always important because they affect how the cooker works. For example, some popular gas cookers like Cannon, Calor, Range, Servis, and Beko each offer different features. These features include oven heat time, automatic lighting, pilot lights, built-in timers, grills, and more. Even if you do not think you need any fancy features, you should still pay attention to them, because chances are the cooker will work for a long time, and you might want more features later.