Know your Gemstones without help of Laboratory and other gemmology tools
Its really nice to writ
e this guide.A real gemstone is natural and mined which is then cut & polished and fake stone is created by artificial means.
Knowing real gemstone is not difficult but just need some basic information and a professional technique which is used by the expert and professional gemstone dealers.All you need to do is just follow few steps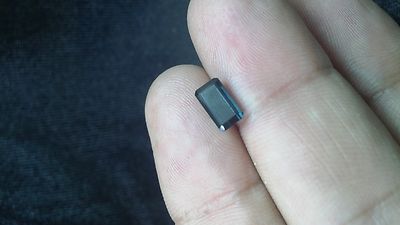 Take gems into your hand and place it on your finger just like in below photo.
Try to look closely and focus on luste and color of gem.
move
your finger up and down to check its stars.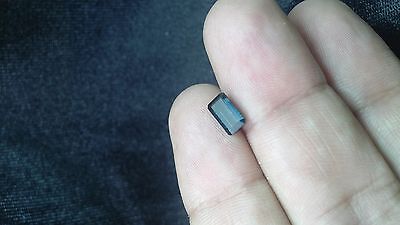 view gems under a flourescent lamp which shall give it more shine but it will reveal any scraches and any defect inside it.(please note scratches and cracks does not make a gemstone fake)
Watch closely every angle of gemstone you are holding in your fingers.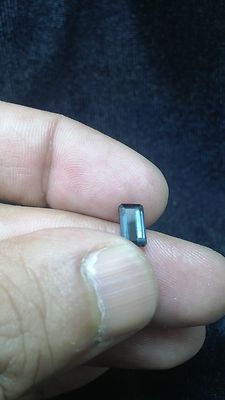 once you viewed every angle of gemstone then you should focus on its color to see that whether there is any change of colour. Remember a natural gemstone because its naturally formed shall have different color from the other side and a fake stone shall be same color from every side.
Now ask question to seller about its origin and weight which is very important to know because seller are responsible to answer all your question and disclose its origin.
I personally give buyers a peace of mind guarantee to make sure they like what they bought from me,
Thanks for reading this guide if it is useful please give your rating.
Please contact me if you need more information and click below link to add my items so that you may need some research.