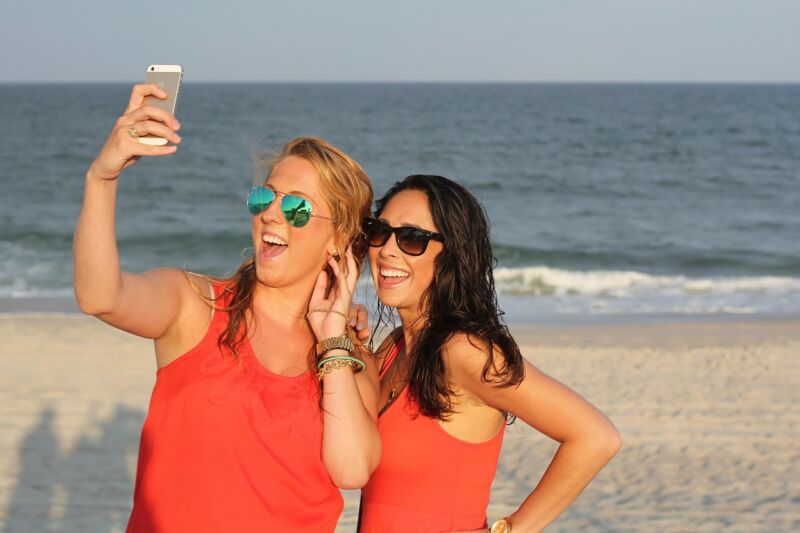 Add a caption
A smartphone permanently glued to your hand? Good start
They're the selfie generation, otherwise known as millennials. Are you one of them? They grew up with Facebook and know their smartphones like the backs of their hands. Social media holds no awkwardness for them.

Yet cassettes, desktop computers and landline phones are all but useless to them. They are Generation Y, broadly defined as being born between the early 1980s and the mid-1990s. And even if you don't fall into that sector, you could be a spiritual millennial. Here's how you'll know.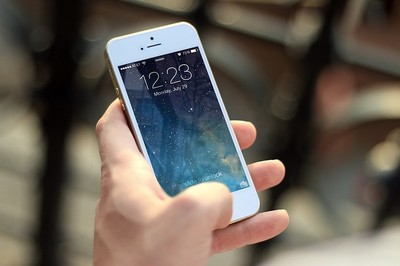 Always connected
Although you still use email on a regular basis, you're moving away from it. You consider it slightly too formal and too slow for your everyday needs. Instant messaging services such as WhatsApp and Facebook Messenger are always on and easy to use, which means you're constantly available. The buzz of an incoming message is a familiar feeling from within your pocket, but it might just be work: more and more of you are finding it harder to switch off outside of office hours.
You're never without:
your
smartphone
. Whether you're a die-hard
Apple
addict or an
HTC
-head, it's your main means of keeping in touch with your friends and events.
You never use:
landline phones
. Why be tethered to the house to have a conversation? Vintage phones are increasingly popular as statement pieces rather than household essentials.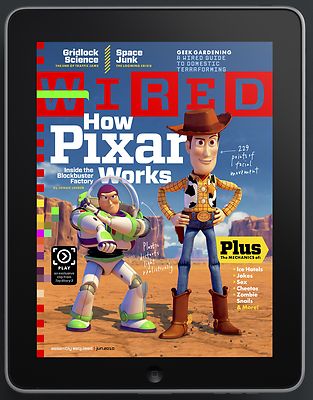 In the know
The way breaking news and opinion is delivered has changed dramatically since the turn of the century. Rather than catching updates and newspaper editions at set times, you have the news that matters to you at your fingertips, as it happens. It's important to you to keep a finger on the pulse of the latest in technology and gadgets, gaming, world affairs and politics. The websites and apps you visit most often might include The Atlantic, Wired and The Verge.
You're never without:
digital subscriptions to The Economist and The Guardian, so you can read them on your
tablet
when it suits you.
You never use:
broadsheet newspapers. They're cumbersome, take up too much space on the tube and they leave ink on your fingers. Why bother when you can get everything you need on your smartphone?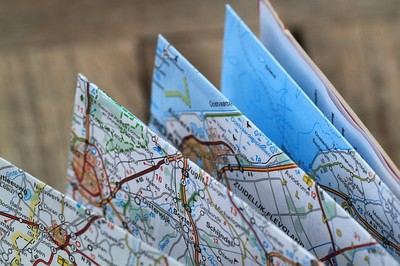 Add a caption
Maps? Sat Nav? Don't talk crazy. It's Google Maps, silly
Know where you're going
Some people lament that it's harder than ever to get lost, but for most, having a helpful pointer in the right direction is priceless. Meetings in unfamiliar neighbourhoods, planning interconnecting bus and rail journeys and picking out the most scenic weekend drive are just a couple of smartphone swipes away.
You're never without: Google Maps.
Even
sat-nav devices
are starting to take a back seat to the simple maps and navigation apps found on most mobile devices.
You never use: paper maps.
Once the tell-tale sign of a lost tourist, maps are more often found on the wall than in a backpack: they make great alternative wallpaper.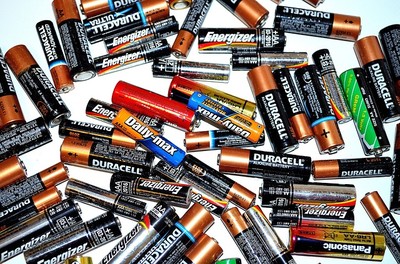 Eco-conscious
You try to minimise waste and unnecessary travel, while upping your recycling. If you own your home, you've probably already checked out renewable energy options and have signed up with a green energy provider or installed items such as solar panels. All that day-to-day connectivity plays havoc with your power bars, too. So, as well a handy
dock
that lets you charge your gadgets through the night, you like to keep a greener alternative with you through the day.
You're never without:
your
solar charger
. Whether it's for your smartphone, laptop or camera, you can leave it to work its magic in a sunny spot.
You never use:
non-rechargeable batteries. Given the raft of rechargeable options available, these make no sense to you.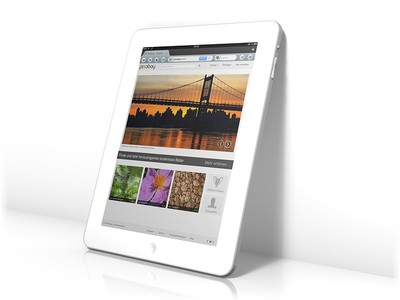 Entertainment: anytime, anyplace
Sitting down at a particular time in the evening to watch your favourite show is becoming rarer. In the USA, 18 to 24-year-olds watch less TV than any other demographic in the country. If, like them, you prefer to watch series such as Orange is the New Black and Breaking Bad whenever you want via services such as Netflix, it's a sure sign you behave like a GenY-er.

You're never without: your tablet. Once the TV was the centre of a household's entertainment; now each member of a home prefers to access their own line-up on a convenient screen.

You never use: TVs. Of course, for many, a slick TV is perfect for the latest blockbusters. But you prefer something more portable.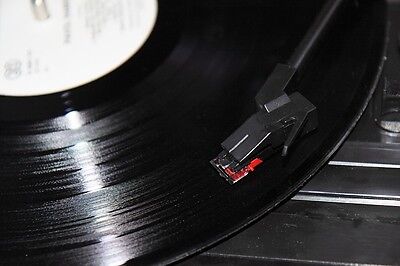 Spin, spin, baby
You're in touch with the latest tunes thanks to services including Spotify and SoundCloud. But not only do you concoct playlists via their apps and web-players, you also use them to give you tasters before heading out to track down favourite sounds on
vinyl
. Ironically, the decrease in CD sales has seen vinyl jump back into many music fans' lives.
You're never without:
headphones
. Almost every mobile device you own is capable of streaming your personalised playlists, so a good quality pair of cans is crucial to you.
You never use:
CDs. With many new vinyl albums coming with MP3 downloads, there's little need for CD back-ups.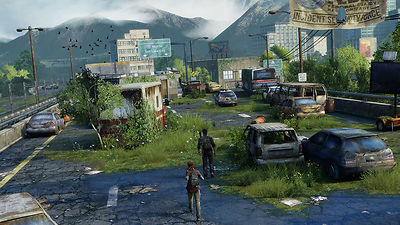 You escape regularly
Videogames are a big deal to you. Even if you don't play often, you understand the culture and how it relates to other cutting-edge technology such as virtual reality headsets from the likes of Sony and Oculus Rift. And with consoles such as
PlayStation 4
and
Xbox One
taking centre stage in your living room, the latest immersive experiences are just a flick of a remote away.
You're never without: your tablet – or
PlayStation Vita
. While you love grand scale adventuring on your home console, much of your gaming is done on the plane, train or bus.
You never use: a PC for gaming. System requirements are too restrictive (and often expensive). And anyway, you already swapped your powerful desktop for a tablet.