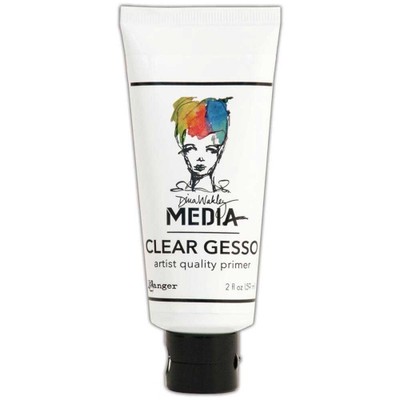 To Gesso or not to Gesso...
Watercolour & Canvas;
Generally the two don't work very well together as often with certain types of canvas's watercolour does tend to run. If you're a watercolour painter like myself and like working with canvas then a necessity would be Gesso.


Gesso is like a make-up artists primer, only it's for artists. I personally use the product Dina Wakely because if you add a little water to it it does go a long way. Prep the full canvas with clear, cream or white Gesso (A medium sized wall paintbrush / Gesso brush is required - unless you want to spend 10 hours painting your canvas with a size 8 paint brush ) . The product can be quite thick, especially if you put blobs in random areas so add a little water to smooth it out ( use the same brush or another, that's entirely up to you) . Leave to dry for 6+ hours, preferably near slow heat ( radiator ) just so there is no risk of it cracking through quick heat . Once it's fully dried & your happy with it start painting away! With this product watercolour doesn't fade / run anywhere off the canvas !
How to use Gesso video : https://www.youtube.com/watch?v=pJC74_Hma54
* I hope you found this little ARTicle & ' How to video ' useful. *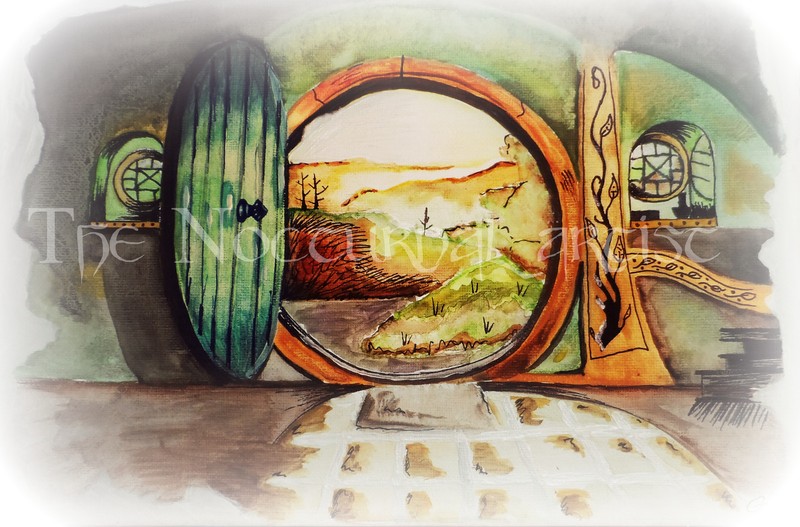 Add a caption
This is my own watercolour and canvas landscape created with Gesso.