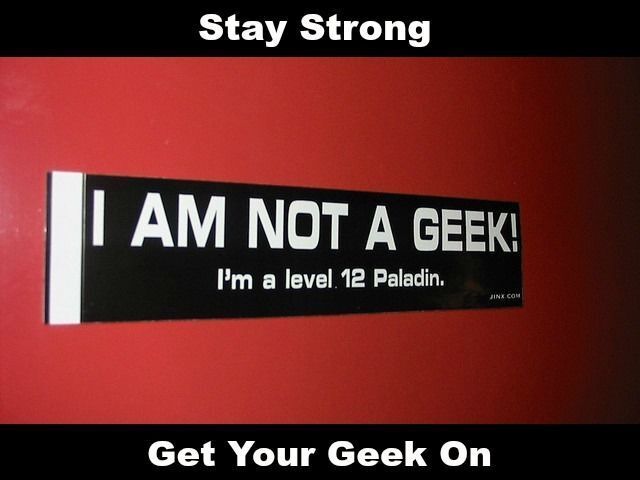 Being a geek isn't a bad thing anymore. Gone are the days when being a geek meant getting pants in the hallways of secondary. Being a geek is a badge of honour these days, and I've found some awesome swag for any geek. Enjoy!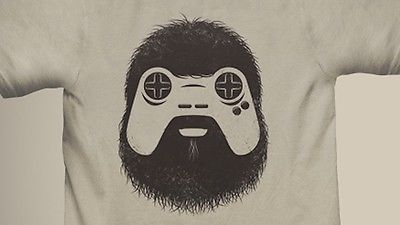 Geeky T-shirts
Being a geek is a great thing now. And what better way to wear your geeky badge of honour than with a
geeky t-shirt
. I can't think of a better way to say, "Hey world. I'm a super geek, and I love it!"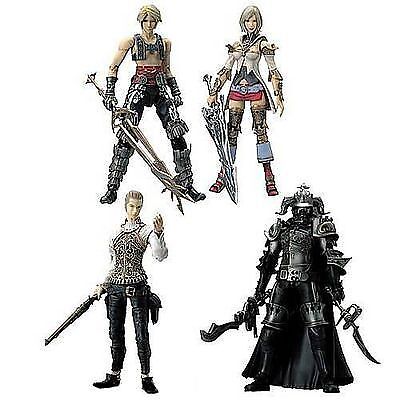 Final Fantasy Figures
These are awesome defined, in my opinion. There's nothing cooler than a shelf chock full of
Final Fantasy figures
. I mean, look at this picture. Totally cool, no? You can find every figure imaginable, from
Sephiroth
to
creatures.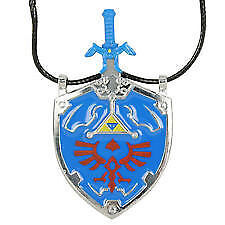 Game Inspired Jewelry
Game inspired and geeky jewelry are totally awesome. You can get everything from necklaces to rings, and you can get them for a variety of games and themes.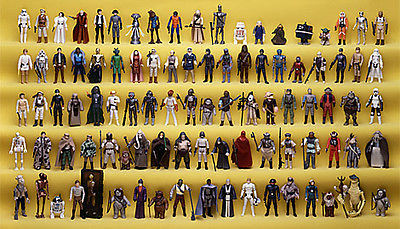 Star Wars Figures
Aww yeah. May the force be with you. Nothing is quite as much for for a geek as
Star Wars figures
. I mean, I don't know about your but Star Wars is the end-all be-all in the Geeky domain. From
Boba Fett
to
Anakin Skywalker
, you can find pretty much every character.