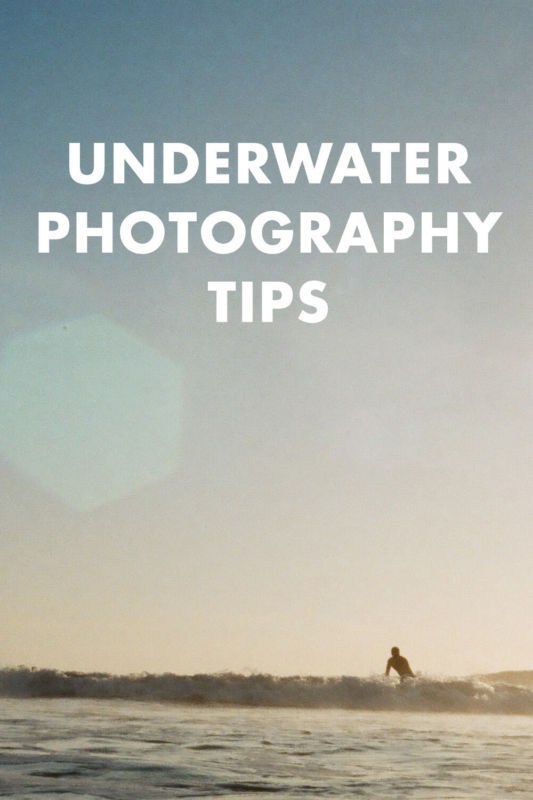 Underwater photography may seem intimidating (and expensive), but it's really not that hard to get started. You can even use just an inexpensive underwater disposable camera for your first few times to see if it's even something you really want to invest in.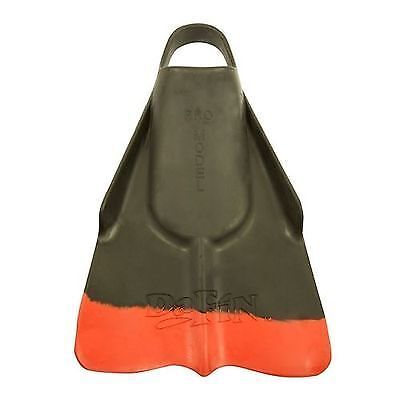 First things first, if you are going to take photos in the ocean, make sure you are comfortable swimming in the ocean.
Swim fins
and a wetsuit (to keep you warm and buoyant) will make this easier. Some people can open their eyes in salt water for extended periods of time with no problems, but it does make it easier to have some goggles.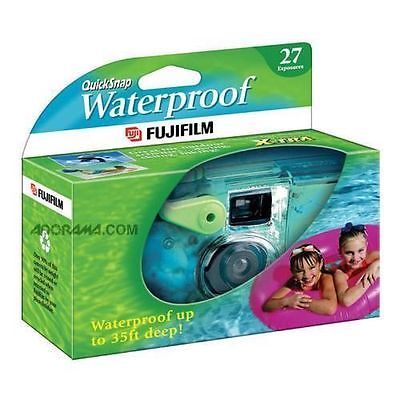 For your first time just get a
Fuji disposable underwater camera
and get used to swimming while holding something. Make sure to keep the wrist strap attached though in case you drop it! Even though it costs very little, you can get great photos from this camera. Just keep in mind that once you have a camera below the surface, the light getting in will be a lot less than the amount of light you would have above the surface. Even in the middle of the day, you might try turning on the flash.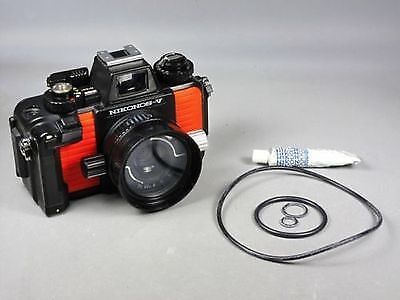 The hardest part is waiting to get your film developed, but you can learn a lot by looking through your photos to see what worked and what didn't. If, at this point you are hooked, it might be time to try a little more advanced camera. I would suggest looking for a
Nikonos V
. This camera is so great underwater, and while relatively inexpensive, can get you professional quality images.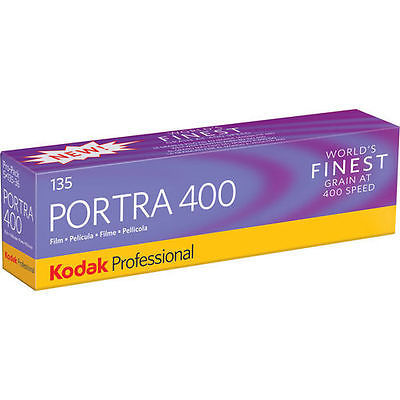 Try a few different kinds of film, like
Kodak Portra
and Fuji. The Nikonos V is a bit more advanced and you need to know how to shoot in manual to use it, but once you try a few rolls you can will get the hang of it. I would stick with this camera for at least a year before thinking of a big upgrade. If you are planning on doing underwater photography just as a hobby, I would stop here. The next step up in price is drastic.
You will need to have your own DSLR camera already and then consider buying an underwater housing for the camera. These run in the £2,000 to £5,000 range just for the housings. Because of the high price point of these, make sure to grab a leash so you don't lose it if you were to get toppled by a wave.
Shop the entire underwater photography collection
here
.
See more of my guides below...