Instead of hitting the high-street, why not make your loved one a personalised gift, instead? It's a unique and thoughtful way to show a loved one just how much you care, and a present made just for them is guaranteed to stand out on their shelf!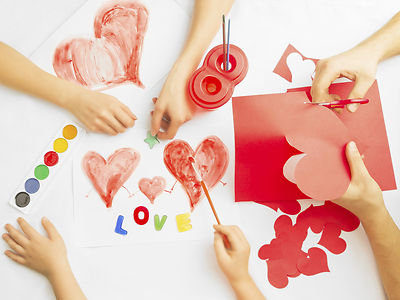 Contents
1. For your partner...
2. For your family...
3. For a friend...
---

1. Memory box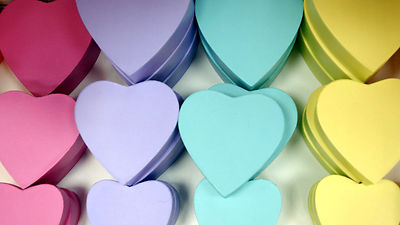 Remember all those photos, letters and keepsakes stuffed in an old shoebox for safekeeping? Well,
a memory box is the perfect way to showcase all of the wonderful times you and your partner have spent together.
You could personalise the box with your names and some significant dates, like the day you met, a great
Valentine's Day
gift.
2. Love mug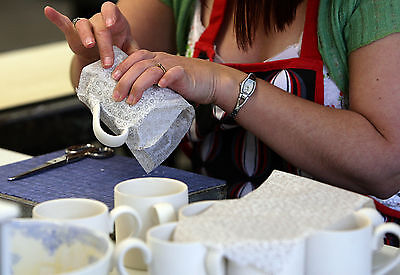 If your significant other is a coffee or tea fanatic,
a personalised 'love mug' is a great way to show them how special they are
. Be as creative as you like. Choose a funny picture of them to make them smile when they have their morning brew, or a photo of the two of you together. You could also include a hidden message on the inside of the cup!
3. Word-art print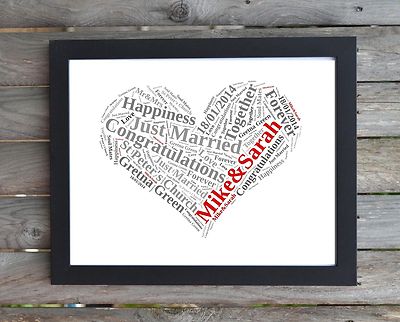 Exhibit your love on the walls with a
personalised word-art print
for your partner. Fill the page with sayings, pet names, inside jokes, dates, places, song lyrics and movie titles that have special meaning for you both. Choose the size, layout, colour, font and
frame
to personalise it further and then watch as your partner hangs it proudly on their living room wall.
---

1. A homemade calendar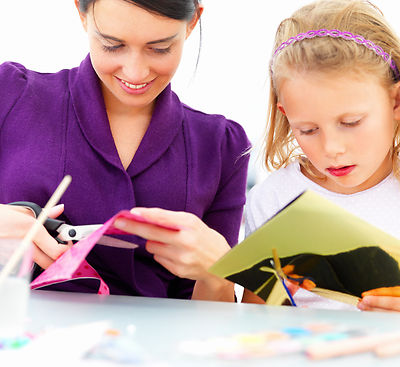 Put your own twist on a traditional present and
create a bespoke calendar for a family member
, a firm favourite for mums and aunties on
Mother's Day
. Fill each month with photos from family get-togethers and special messages relating to important events each month. You could even fill in the dates for upcoming family birthdays, anniversaries and occasions-one less job for them to do and a guarantee that your birthday will never be forgotten!


2. Digital photo frame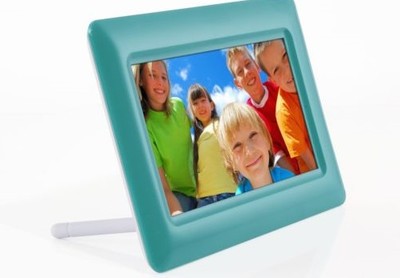 Remind your dad or sibling of a special holiday, or the childhood Christmases you spent together, with
a digital photo frame
. Popular with techno-savvy dads and newly-weds, a digital photo frame lets you display your most-cherished memories in one place. This gift offers great longevity, because you can simply add and change the photos on show as your family grows, and new memories are created.

3. Make your own cushion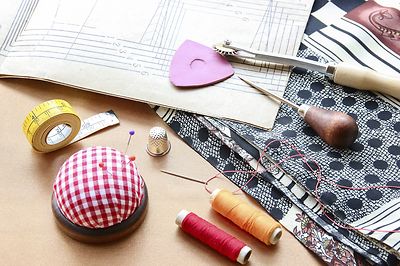 Sometimes the most treasured gifts are also the simplest, and
a personalised cushion is both useful and thoughtful
. Choose a special message, date or photo to be printed onto the cushion and get creative with colours and fonts. This is a perfect gift to celebrate a big event, making it ideal for a proud grandparent or new parents in the family!
---

1. A special tablet or phone case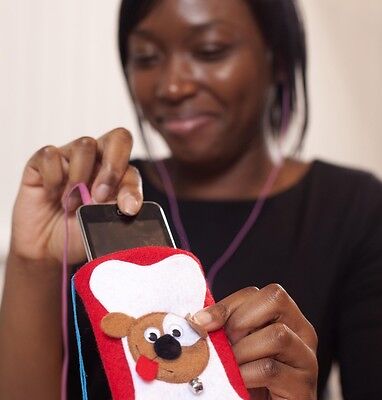 There's no better way to remind your friend how much you care than with a personalised tablet or phone case, which they take with them everywhere.
Think of something unique to your friendship
– it could be a photo, a symbol, a song lyric or a football team. Use their favourite colour as a background and some personal words or a date that is significant.
Every time they use their phone or tablet they will think of your friendship and what you mean to each other.
2. A customised t-shirt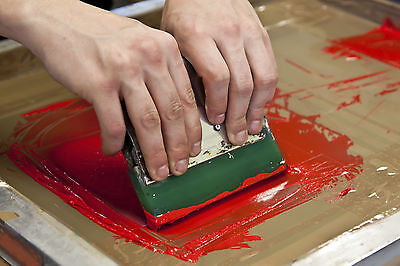 A
personalised t-shirt is an ideal present
to mark a milestone or event in your friends life like an important birthday, a stag-do or becoming a parent. Highlight the details of the event, and make it personal by using their nickname, and choose a funny or sentimental image. Your friend can wear their present on the special day, and then pin it up on their wall as a unique piece of art!
3. Personalise a keyring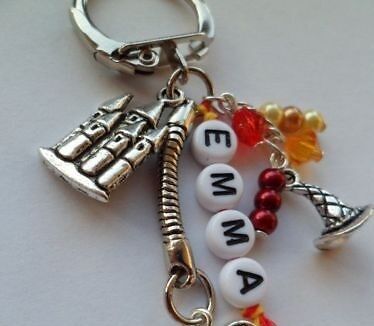 Don't underestimate the keyring as a gift
, especially if it's personalised. Choose a photo that will make your friend giggle or a famous quote you know will resonate with them. You can even customise the shape and add functions like a bottle-opener or a torch. Everyday, when they reach for their keys, they will be reminded of you and your friendship!
---