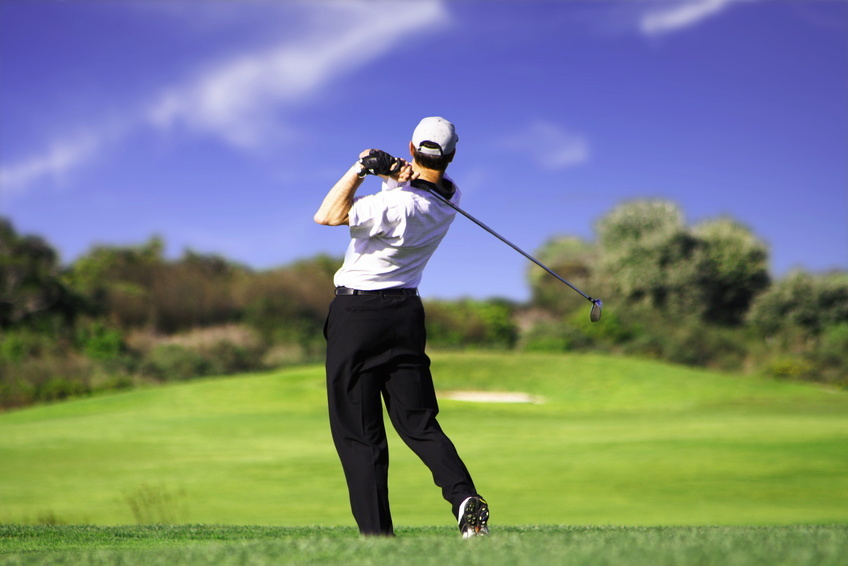 Golf is the passion of many men and women, both young and old. Buying gifts for an avid golfer is not difficult, as the possibilities are endless. You can opt for golf equipment, golf accessories, golfing clothing items, golf collectibles, or even alcoholic beverages for the golfer to enjoy after a long game.
Golf Equipment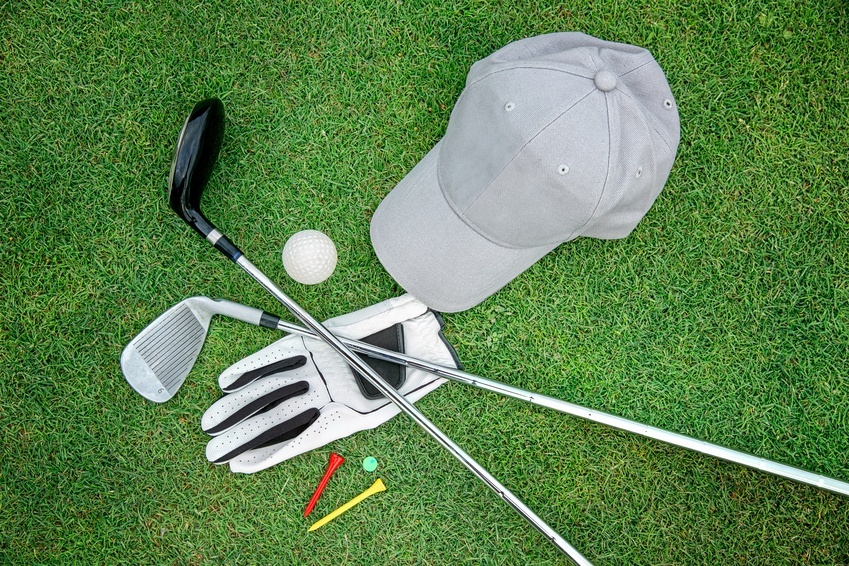 Golf equipment, namely golf balls, golf clubs, and golf tees, make safe choices. Personalise them with the golfer's name, birth date, or a special greeting to make the gift even more unique. As for brands, Titleist produces high-performance golf balls, while Pride and Masters offer quality golf tees. Cobra, Callaway, and TaylorMade are some of the best brands when it comes golf clubs.
Golf Accessories
Besides equipment, a must-have for any golfer is a golf bag. A good golf bag is lightweight, durable, and has enough storage space for essential items. Keep in mind that there are four types: carry bags, stand bags, cart bags, and staff bags. The former two suit golfers who carry around their bag, while the latter two suit those who keep their bag strapped to their golf cart. Besides golf bags, consider golf towels, vacuum flasks that maintain the temperature of the drink inside, or solar-powered USB chargers for the golfer's gadgets. Those with a bigger budget can look into higher-end accessories, such as GPS watches or laser rangefinders.
Golf Clothing and Shoes

Popular golf apparel given as gifts include windbreakers and wool golf jumpers, which help the golfer stay warm in chilly weather and also resist the beating of heavy winds during the game. Some smaller clothing items that golfers would appreciate include socks, belts, gloves, hats, and head covers, which complement the golfer's outfit. Another idea is a stylish pair of golf shoes, such as those from the popular ECCO or Crocs Hank Haney collection.
Alcoholic Beverages
Alcoholic beverages make great gifts overall. A good option would be high quality wine or other branded liquors. Portable wine coolers, wine and shot glasses, as well as bottle carriers can please the golfer who appreciates a good drink after a game.
Golf Collectibles
Golfers who love collecting all things golf may appreciate gifts in the form of vintage collectible golfer cards, golf statues, embossed cups, and other golfing paraphernalia. Before buying golf collectibles, find out if the golfer already collects certain types of items.