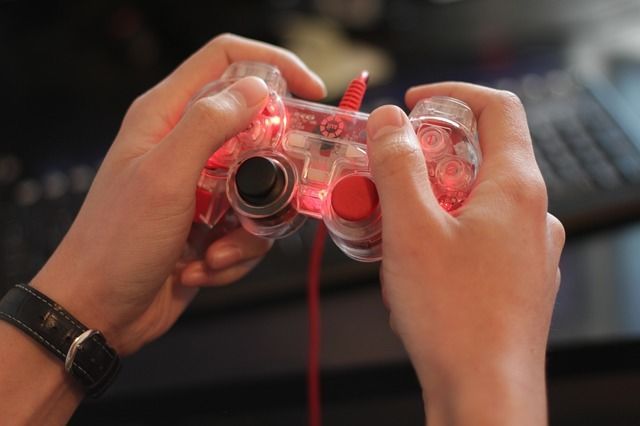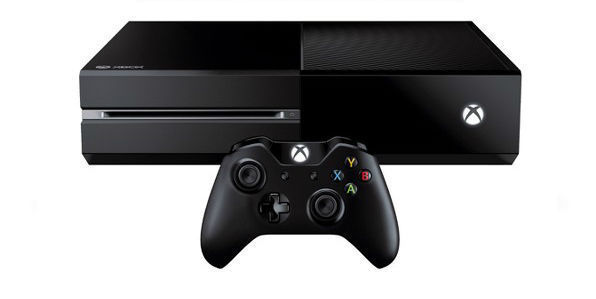 Gifts a Gamer Wants
What does a gamer want for a gift? Are you stuck and can't figure out what it is that you can get them. Never fear I am here to show you what they want! There's no wonder you're confused with all the different games and game boxes. You need to first find out what game console they use. Then just look in that paragraph for the many fun games and accessories that a gamer would want as a gift. It's that easy.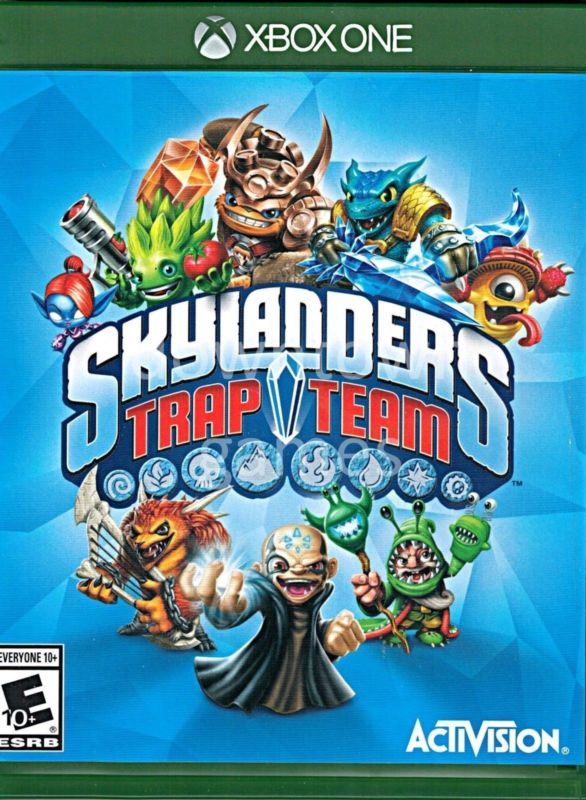 XBox One
These are the must haves for the
XBox One
gamer! They want first and foremost the XBox one gaming console if they've not got that yet. From there you can rest assured that they'll need a set of headphones. This is a highly recommended set of
headphones
any gamer would love. Then make sure you get the kids the
Skylander
game and the adults the
Borderland
game. Don't forget a
controller
too! The XBox one is the one that my children play over and over again.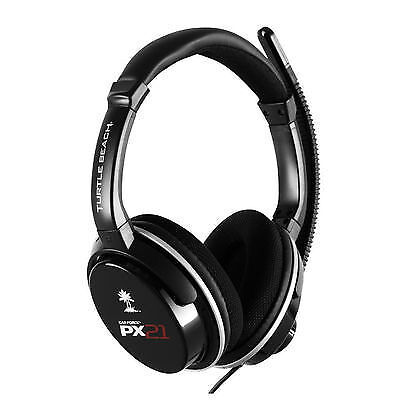 Playstation 4
This is the one my husband plays the most. What does he love in the accessories department for his Playstation 4? Well I asked him and he said that he wants the following items. Let's start with the
console package for the Playstation 4
(also known as the PS 4). He needs a
wireless controller
. He uses that more than anything else. Then he plays a lot using his
headset
; this allows him to talk and connect with his friends. My husband loves to play th
e Assassin's Creed
game and my children love to play any of the sports games, like the
NBA 2k15
game.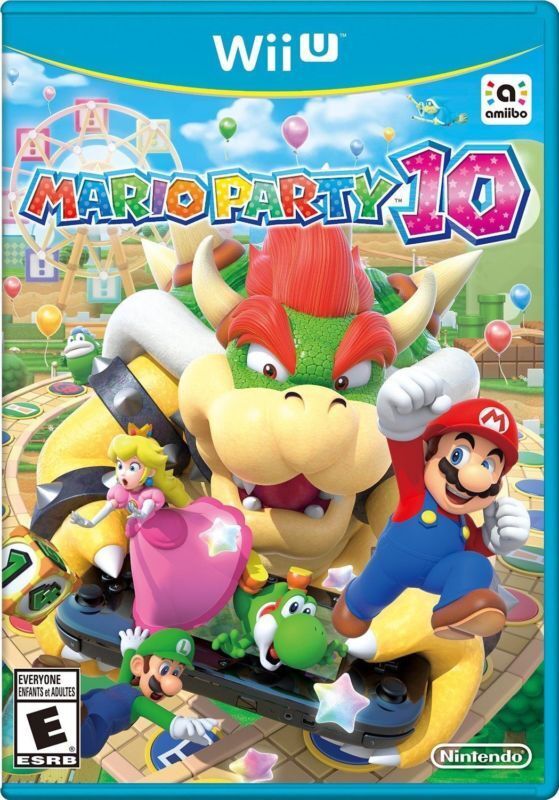 Nintendo Wii U
This is my children's and my favourite gaming console. You can get the
Nintendo Wii U
gaming console and then go for the accessories. We love to play using
nunchucks
which are needed for many of the games. We also play with this
Wii U controller
when nunchucks aren't needed. My kid's favourite game is
Mario Party
. The older children seem to really enjoy
Monster Hunter 3
.
No matter what gaming console they have, there is always something cool that a gamer would love to receive as a gift. All you have to do is weed your way through to find the right game or accessory for them. If all else fails you could always get them an eBay gift card for them to pick out their own items later!
Some Ebay Tips:
When you shop on eBay, remember to always check the sellers feedback first. I try to go with 97% good feedback or better. When I choose an item to buy I check the feedback after price. So that way I know I'll get a great seller and a great price for my item! eBay is my go to for almost everything I need!


Be Sure to Check Out my Other Gift Guides for Great Gift Ideas!
About Dina
I'm a mum who loves to find cool gifts for others! I enjoy drinking Dr. Pepper (ok I may be an addict) sharing my stories in my blog and reading good books. Look for me at my usual spot writing from my living room! I take my job as a mum of 3 and wife (of 22 years) as seriously as I take my job as a blogger!