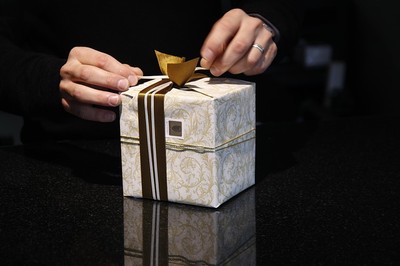 Add a caption
An unusual gift is a real talking point on special occasions

Think you've heard of all the gifts that money can buy? Think again, as we
present some weird, wonderful and unique presents that cause a raised eyebrow when unwrapped.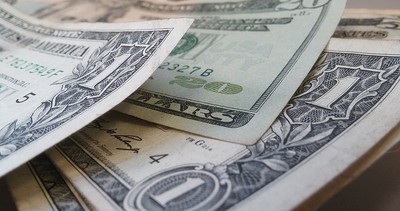 Money talks

Eh? Surely I've thought of this before? Well sometimes it's not even the gift itself, but the look.

Giving money to someone might seem a little cold, so why not put a little effort into it by creating a 'money' tree - a little bit of artistic craftiness using twigs and metal wire (or even a real tree), and a few crisp notes stapled at the corners, will be a gift to remember for the capitalist.

Alternatively learn how to fold notes into an origami flower or bird, just to give it
a little polish. Chocolate boxes with money in the compartments rather than the
sweet stuff (coins in the circular ones), are also a neat idea.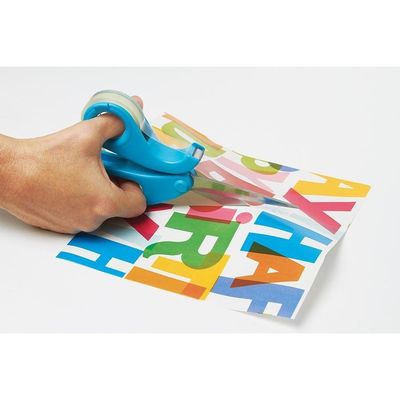 Add a caption
Practical gifts can make surprisingly good presents
Practical gifts

Practical, useful little gifts are not recommended for loved ones as a stand alone present, but sometimes they'll fill an annoying gap that they've meant to plug for ages.

If your desk is cluttered a mini skip will remove the waste, while a waterproof
notepad cover will prevent any ink-related mishaps.

Scissors with a tape dispenser, a mini shredder, a hand-held vacuum cleaner...don't rule any out as presents, because you can guarantee they'll be useful at some point.

Next time you buy someone something that needs batteries go rechargeable – and
include the charger. Believe it or not some men actually like and want tools.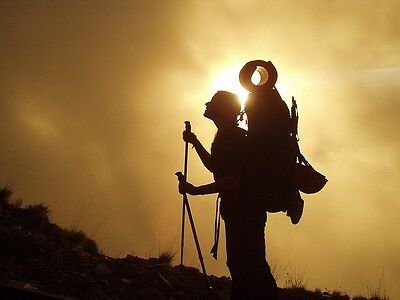 Add a caption
Holiday lovers and travellers love useful and practical presents
Travel titbits

Travel presents in one pack are handy for the backpacker in your life

These could include a phone
charger, nightlight, travel bum-bag, inflatable travel pillow, flask, or whatever else they might require - if a trip is imminent, wrap the gifts in a related map.

Another cool gift is the scratch-off map: the recipient simply scrapes away
the silver panels of countries they have visited across the world from France to Fiji, therefore showing everyone their travel prowess.

A personalised calendar, comprising photographs of many great places your recipients have enjoyed, is another wonderful individual present.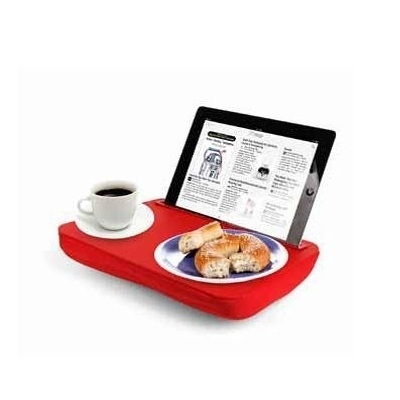 Add a caption
Who knew breakfast and iPads could work so well together?
Time for technology
It's not the most romantic of gifts, but there are some brilliant innovations for the more technically-minded.
Smartphones
are particularly popular and their photographic capabilities can be enhanced through projectors and zoom lenses, while the number of cases available is mind-blowing – a phone case that's also a pen knife, anyone?
Other ideas include an
iPad
lap desk for food, a roll-up keyboard and a USB-
powered mini-fridge for the desk.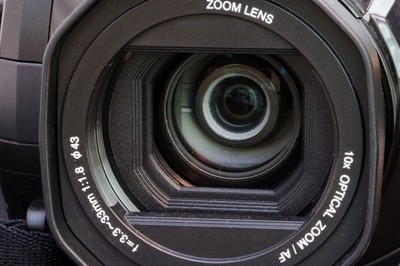 The personal touch

If you are struggling for romantic inspiration then why not take an old favourite – and personalise it.

Many new companies sell themselves on adding a name, photograph or a special message to everything from a wooden spoon to keepsake box, and even hip flasks and children's story-books.

If you don't want to enlist another company to do the job, there are many simple
programs and apps that you can use to make your own poster or calendar.

Here's another personalised gift - make a home movie compiling videos from
holidays, footage of children, pets and other bits and pieces you have created in
the past year or years.

Editing packages are cheap and you can put together a high quality
package – with real preparation you could even put little Vine snippets together
and tease them in the weeks leading up to the presentation day.


Vouch for that

Yes, you'll probably have thought of buying vouchers before, but have you
actively considered what voucher a 12-year-old would like? Here's a clue – it
isn't really Debenhams or John Lewis.

Instead, go for something online which will be of real value to their hobbies, such
as Amazon, Play.com, Firebox, or X-Box or Minecraft vouchers. Also consider finding out what other relatives are doing - five vouchers for different shops are a lot less useful than one much larger voucher, paid for by several people.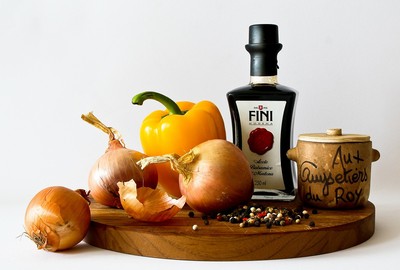 Food and drink

Gifts for the stomach are always popular, and not just chocolates.

Jams, chutneys,sauces and condiments are all little pleasant nik-naks, but what about special meals? There are companies that deliver high quality gourmet meals to your door.

Imagine the joy on a loved one's face on a birthday when they don't have to cook in the evening; a knock on the door and two minutes later the couple are tucking into blue cheese and walnut soufflé followed by braised beef with balsamic jus and duo of Belgian chocolate truffle.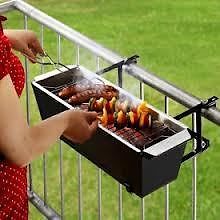 In the kitchen

Inventors are always looking for new innovations for cookery.

New suggestions include nibble cake pans (with a small compartment for an additional tester cake), a balcony barbecue for flats that is so small it can be hooked onto railings, and an egg-Q-ber for eliminating oval eggs from your life to replace them with square versions.

Cups tick several boxes, but how do you make them unusual? You'll have them
choking on their tea (in a good way) with a creature cup, where a porcelain beast
such as an octopus, pelican or sea monster lurks as the drink is drained.

Soup lovers will appreciate the convenience of a mug with an additional compartment for croutons/bread/biscuits, while photographers will snap up the 'camera lens mug'.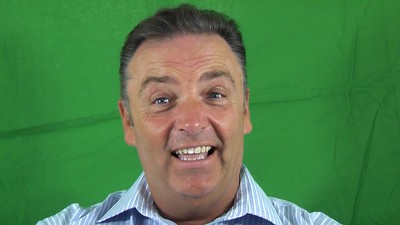 Funny business

Finally, what could be better than giving someone a good laugh with an unusual little gift such as an inflatable zimmer frame, a towel clearly marked for different areas of the body, Irish accent mouth spray, and many other items of mirth?

'Minger Top Trumps' are a pleasant analysis of the human condition, with each
card's subject being rated for style, odour, ugliness and minger power.

The anti-sarcasm breath freshener spray might be useful for some of your more caustic friends, while the 'Ring for Tea' bell (also available: 'alcohol', 'help', 'Jesus' and other naughtiness) will probably be used liberally by the owner.

You'll enjoy giving these out as much as the recipient enjoys receiving them.