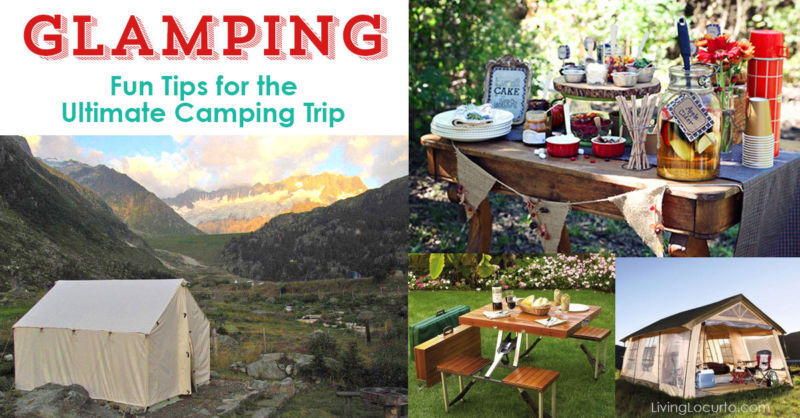 Add a caption
Glamping - Fun Tips for the Ultimate Camping Trip by Living Locurto
I love to camp just like anyone, but only if it's fancy! I grew up with grandparents who had a nice camper who loved to travel to blue grass festivals. I don't have memories of tents, but of fancy camping which is now called "Glamping". Yes, it was the 70's and 80's so it was still roughing it, but we did have table cloths, lights and a few other fancy things. I have fond memories of this time and enjoyed putting together a Glamping collection and this list.

If you want to discover camping in a more luxurious way then this is the list for you! I would love to tag along with anyone glamping it up with these fun items.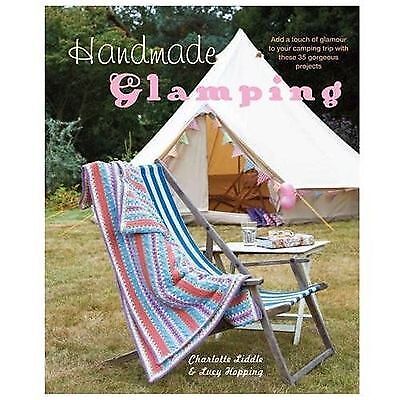 Glam Up Your Tent
If you don't have a cute
camper
, then a fancy tent is a must! The tent doesn't have to be fancy per say, but what you have in it does! We are glamping after all right? Nothing is too fancy for our tent! Here are some must have items for your tent:
air mattress
comfy sleeping bag
throw pillows
throw rugs
string lights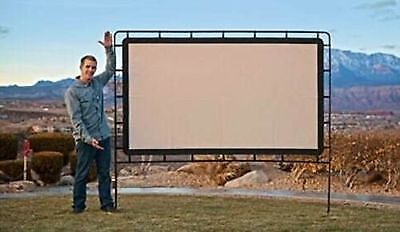 Glamping Gadgets
Seriously folks, we are not just camping… we need our gadgets for real glamping! So here are some fun things you might want to take on your trip.
laptop computer or iPad- There might not be wifi…. so hopefully you've downloaded some movies!
camera
camping apps
movie projector - great if you have electricity!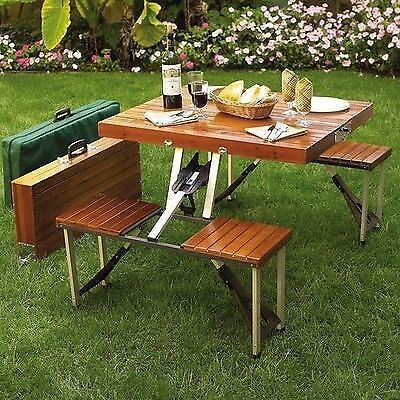 Fancy Food
These fun ideas are perfect to pack along for your camping trip to make dinning a treat!
Cocktail mixer kit and glasses
Cake Stands
wooden picnic basket
vintage table cloths
Dishes - Try pretty floral acrylic plates or vintage Tupperware!
Vintage Plaid Picnic Gear
Cooler
outdoor portable grill
Tea Pots & China Tea Cups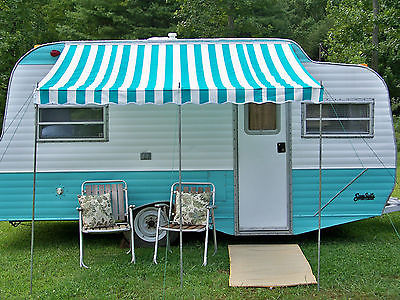 Outdoor Deluxe Decor
You'll be spending most of your time outdoors, so make the most of it with this glamorous outdoor decor!
deck chairs
vintage chairs and table
Small Potted plants - These can be artificial so they are easy to pack!
Patio umbrella
Solar Mason Jar Lids
Are you ready to go camping now?