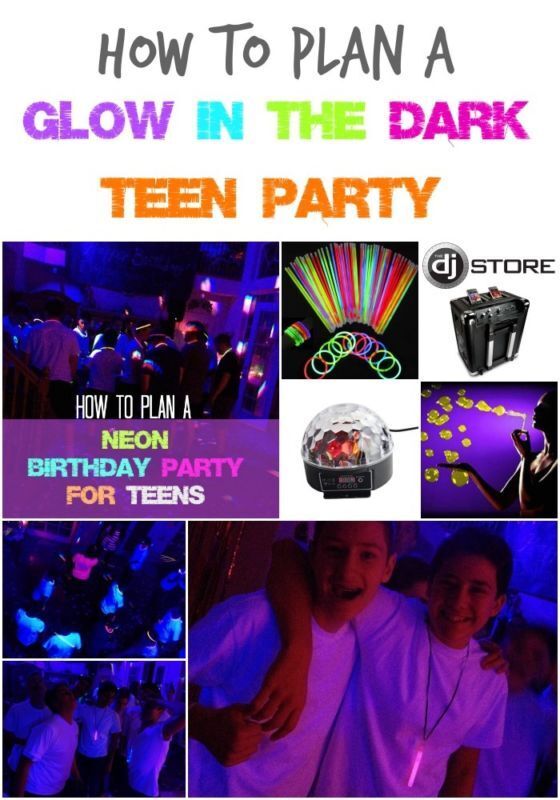 Planning a Neon Glow in the Dark Party for Teens
This past year, my son's birthday party was glowing! It was a Glow in the Dark party just for teens. He was turning 15, so it was perfect.
This party was planned in just a couple of days and didn't require much. I put together a quick collection of all the items you'll need and even a few extras in my
Planning a Neon Party Collection
.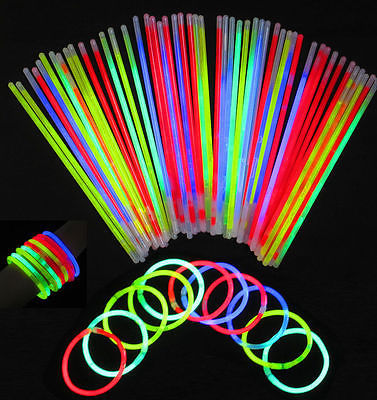 Glow Sticks
You'll needs lots of
glow sticks
. Glow stick bracelets and necklaces were especially popular.
Kids loved wearing them around their heads or seeing who could gather the most.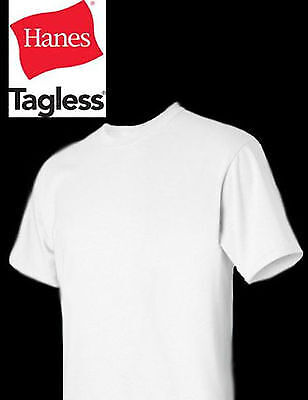 White T-Shirts
You can ask all teens to arrive wearing a plain white T-Shirt that can be written on, or you can supply them at the door.
After each dance, the teens will use glow in the dark markers to write their name on their partner's shirt. By the end of the night, these shirts are filled with glow in the dark names.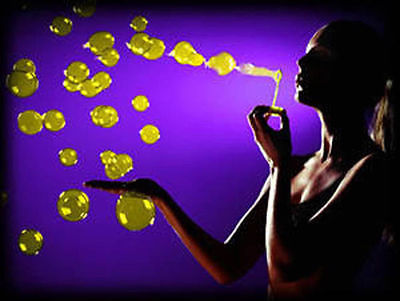 Bubbles
Bubbles are timeless and teens will love the glow in the dark bubbles. Who needs party decorations when you've got glow in the dark bubbles floating around?
Don't forget the glow in the dark paint. Even though they're teens, they'll love painting their faces or painting fun innocent tattoos.
Lighting
You're going to need black lights if you want everyone to glow. Depending on the size of your room will dictate how many black lights you'll need. I'd have at least 3 or 4.
You'll also want some sort of dance lighting that throws lighting all over the room.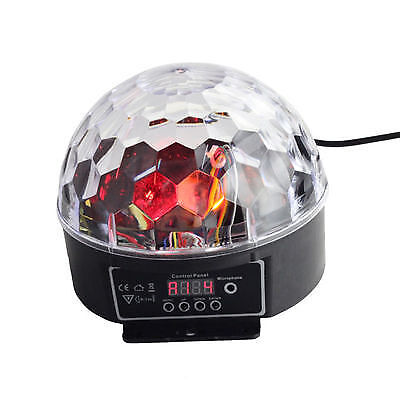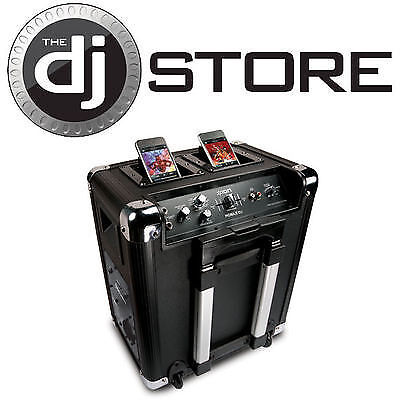 Music
It's not hard to create a real DJ experience with items like
DJ machines
.
Bluetooth karaoke machines
make it easy and fun to plan a dance party.
Create your own playlist and turn it on.
Who's ready to party?
Teens will love this idea and you'll know exactly where they are. You may even enjoy yourself too!
Enjoy more great ideas from Kim!