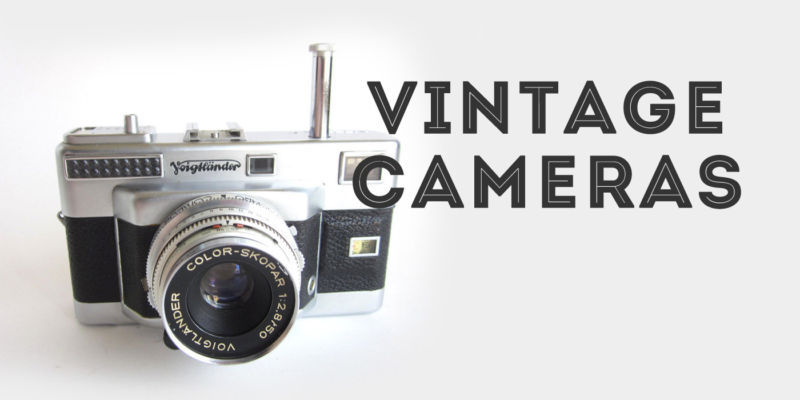 Whether you're a collector or an avid photographer, vintage cameras are trendy and cool. Not to mention, they can often be found at a small fraction of the cost of new DSLR cameras and are perfect for amateur photographers as well as professionals.

One thing you need to be aware of is not all vintage cameras are the same. Some can be used whereas others are about as useful as a bookend. If you're just looking for one to be used as art on a bookshelf or mantel, aesthetics are really all you need to worry about. However, if you actually plan to shoot with it, you need something that is capable of being used.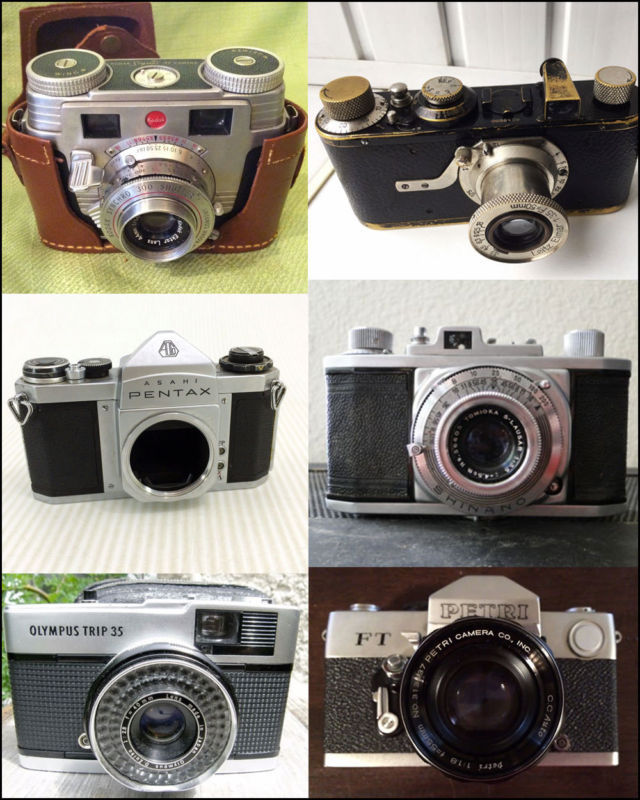 The first thing you need to consider is what you plan to use it for and whether you're experienced enough to use it properly. Purchasing a Daguerreotype camera that imprints the image onto a tin cartridge seems like a neat idea but unless you're familiar with them, finding one in working order is next to impossible. And, while they are neat little machines, a single image can take more than half an hour to process which means that if you plan to shoot continuously, you'll need a backup or two.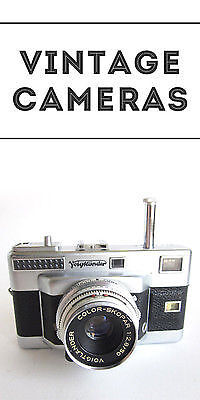 The second thing you want to take into account is the type of film the camera will need and whether it can be easily sourced today and in the near future. Buying a working vintage camera is wonderful but if you can't find film for it, then it becomes a paperweight for your desk.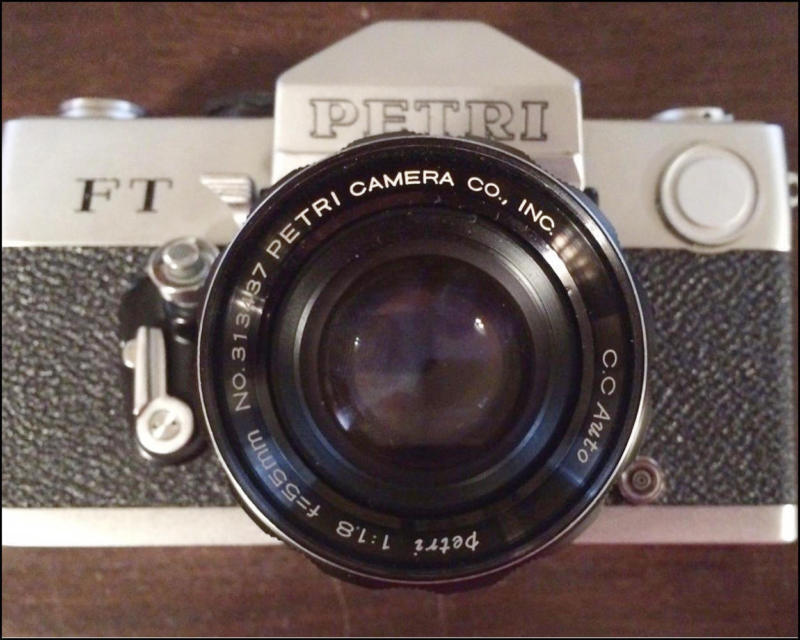 Here Are Some Tips To Ensure You Get a Camera That You Can Use for Years To Come:
1. Stick with brand names like
Nikon
,
Minolta
,
Canon
,
Pentax
,
Kodak
and
Polaroid
. If the brand is still in business, chances are you can find film for the camera or someone to fix it when it needs repair.
2.
35mm film cameras
are often your best investment since you have the ability to take multiple pictures and transfer them into various sizes. It is also very easy to find the 35mm film in most cities.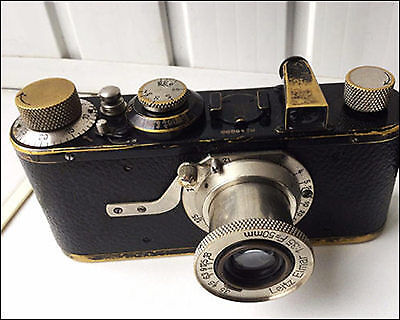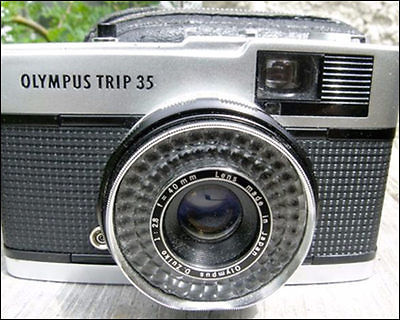 3. If you enjoy the instant cameras of the 1970s, consider a Polaroid for its unique processing. This is a great pick for those who enjoy candid shots of friends and family. They are also very collectible and have a decent resale value.

4. Be sure to ask questions of the seller. Find out when it was last used, if it's in good working order and whether you can easily find film for it. It's also a good idea to ask if it's been repaired recently and, if so, how much the repairs cost.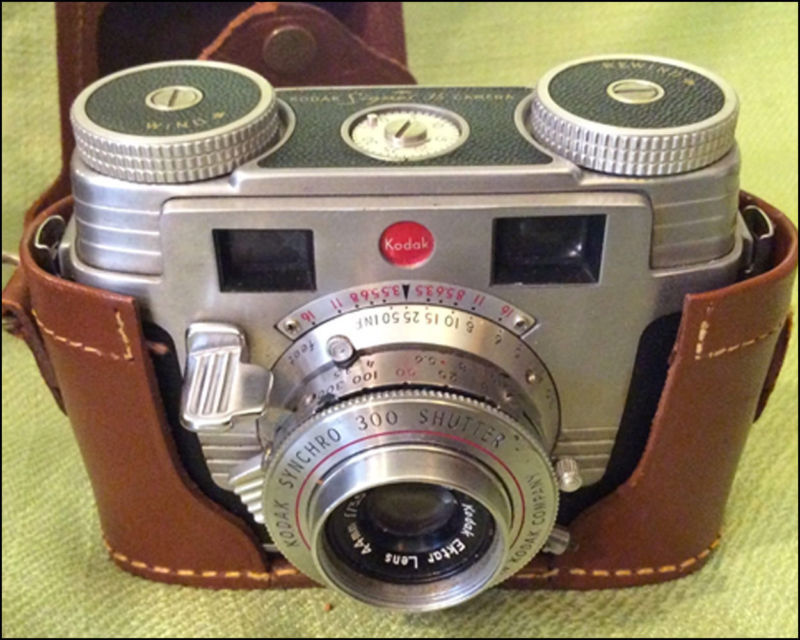 If you are interested in a
DSLR digital camera
, eBay becomes an ideal place to find preowned professional cameras at a fraction of the price. Most professional photographers will constantly upgrade their camera systems or even use multiple cameras.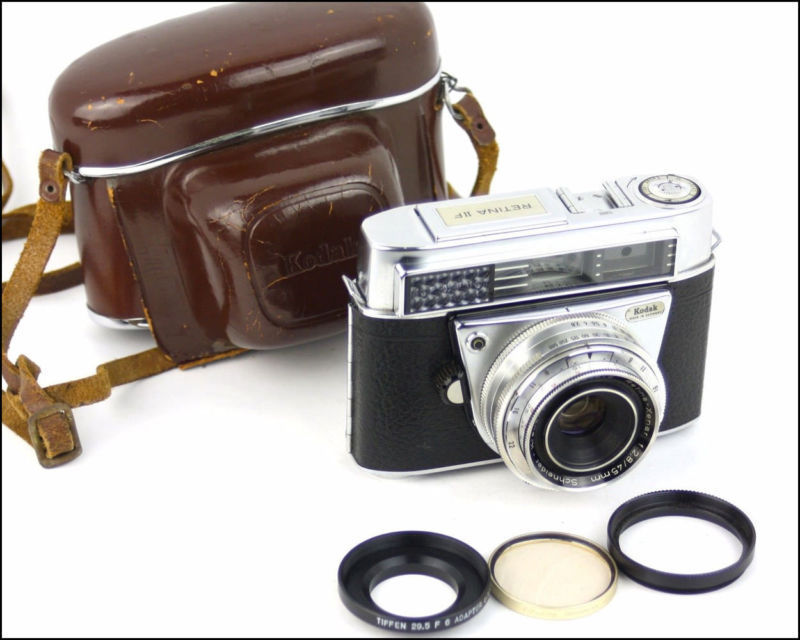 When they do upgrade, they will often sell off the older model to the highest bidder. Shopping on eBay for high-quality DSLR cameras is a great way to get a professional unit for pennies on the pound. Of course, you still want to ensure the condition of the camera. Like a car, an amateur camera vs. a professional one is the difference in buying someone's personal Ford vs. a taxi.