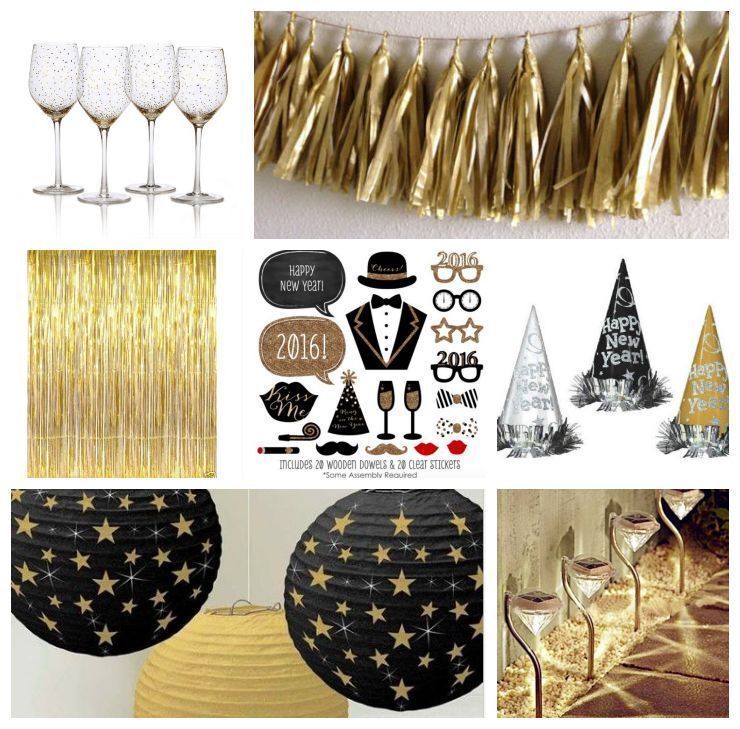 New Year's Eve Party Prep
It's never too early in the holiday season to start thinking about your New Year's Eve party! You may not have to buy a lot for the party if you keep some of your decorations and supplies organised and in reusable condition. Take inventory before you buy anything new, chances are you already have plenty of items left over from other parties to make use of again. Pull out those left over black plates, cutlery and serving bowls from Halloween and re-use any gold party supplies from Christmas to glam up your New Year's Eve party!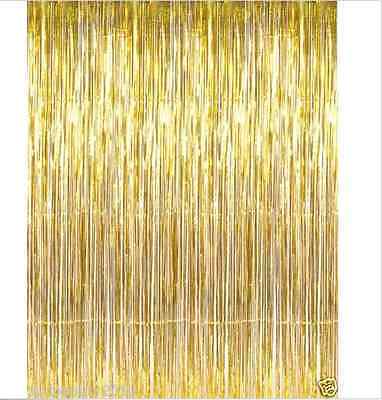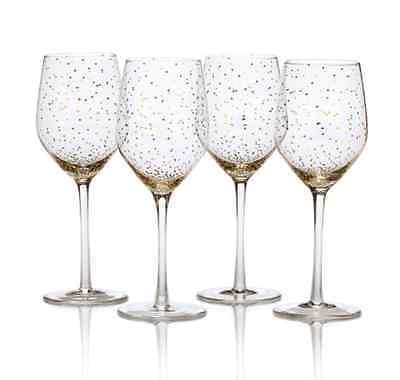 Golden Serving Decor
G old wine glasses
will dress up any table, as will
gold decorative plates
under your white dishes. You want to keep the table classy and clutter free, making more room for the food and desserts!.
Tip: Have your cutlery rolled into napkins with a small gold ribbon for your guests to grab.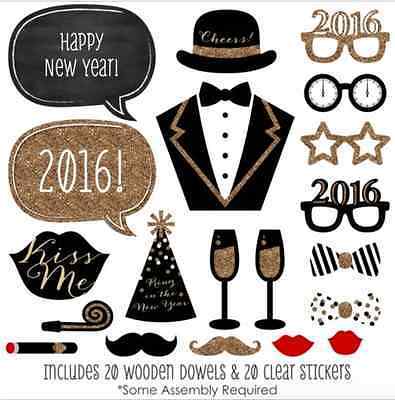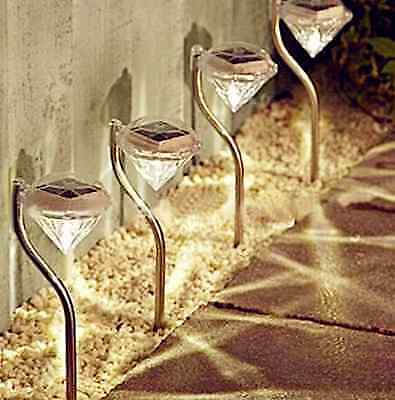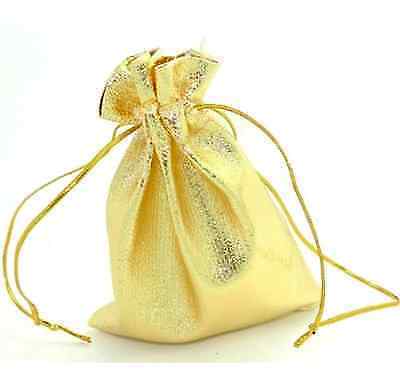 Party Bags
If you want to give your guests a special treat and thank you for coming then fill up a
party bag
with some cookies, chocolates or sweets. You can also give them
fortune cookies
, for luck in the New Year.