So what is it?
The Google Chromecast is a media streaming device, with which you can use your mobile phone, iPad, Mac or Windows laptop to cast photo's or films direct onto your tv. Watch music or tv shows straight from YouTube or films from Netflix. With no buffering it means uninterrupted viewing.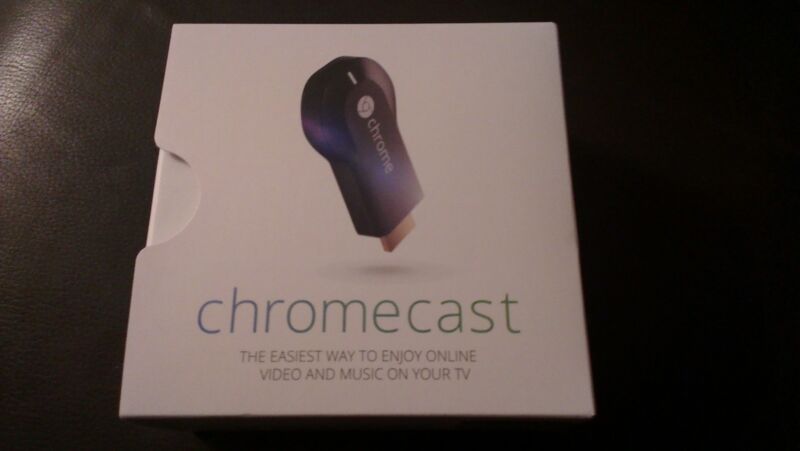 So what do you do?
Just follow the instructions. Easy to set up and easy to use. I'm no IT geek and it took me 5 minutes to set up. The Chromecast is a compact plug in and play device, unobtrusive and sleek. I was lucky enough to receive one free to 'road test' #bzzagent #gotitfree. Just connect it to your WiFi and off you go. I love it!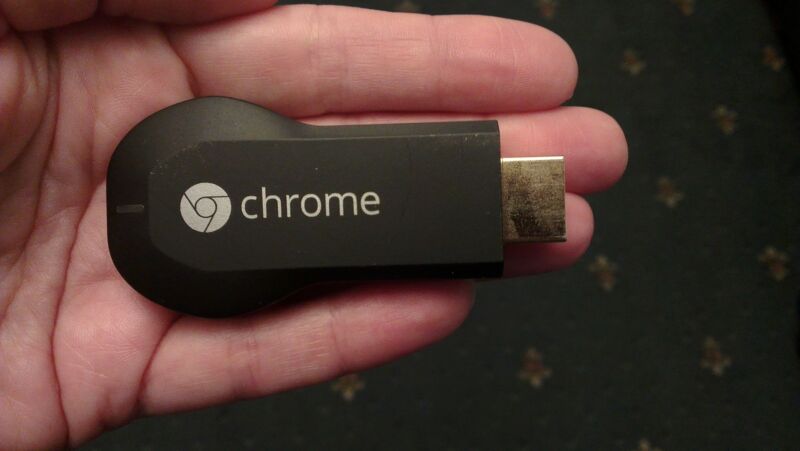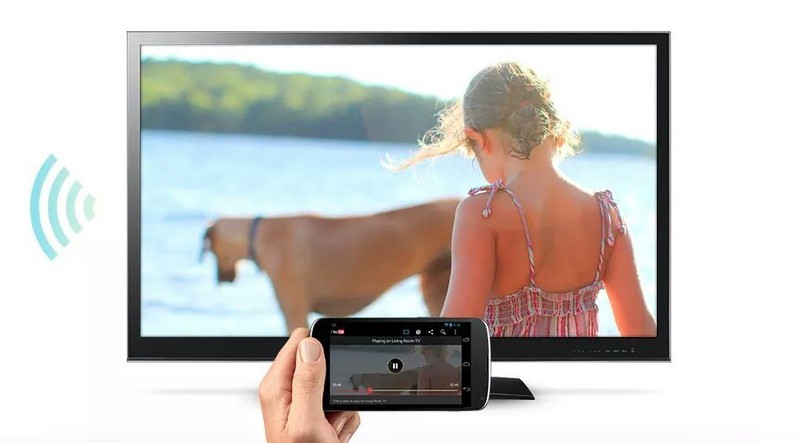 What can I watch?
So you can use your Chromecast to cast photos and videos from your phone or iPad - we use ours to watch the Disney Parades videos from our recent holiday to Disneyland Paris. With young children in the house using the Chromecast to cast YouTube is fantastic as I have control over what they watch rather them wandering off with your phone and being able to press random videos to view at will! You can also use the Chromecast to stream Netflix, BBC iPlayer, Google Play and Google +, BT Sport and Blinkbox, to name but a few. At a price of around the £30 mark you can't go wrong and makes an ideal gift for the person who has everything.