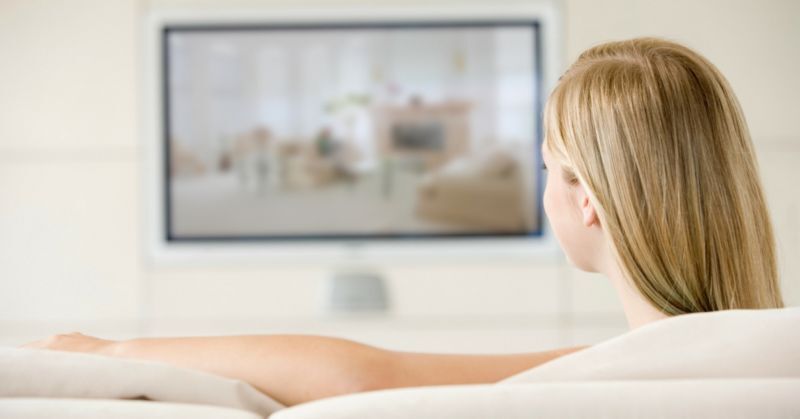 When we think of gadgets, we usually do not think of beauty. I'm a firm believer that you do not need to give up fashion for function. You can have a gadget in your home that is functional and looks gorgeous too.

Here are several gadgets that you will be proud to display in your home:
Sonos
Sonos
is an audio gadget that is used for streaming music through the Sonos speaker.
There are several colour options but they all look sleek and are small enough to display on a shelf.
Several Sonos speakers and subwoofers can be wirelessly connected to bring rich sound to your home. You control the music with an app on your smartphone.
HP Spectre x360
The HP Spectre x360 laptop is beautiful. It comes in black and gold and is a laptop you definitely would want to display on your desk.
Not only is it beautiful but it packs a powerful punch too. You can easily work on this laptop, watch movies, check email and much more. The screen moves a full 360 degrees, so it can be used like a tablet or at any angle that you need.
Curved OLED TV
The
curved OLED televisions
have a beautiful picture and also look beautiful in any room. The TV is so thin that it doesn't take over the whole room. The curved shape of the screen adds to the decor of the room it is in.
You could change the picture on the TV to match the holiday too.
Sony Short Throw Projector
The
Sony Short Throw Projector
does not need to be far from the screen. It can throw the picture from a short distance. This is a projector that you won't mind having in your living room.
Jawbone JAMBOX Speaker
The
Jawbone JAMBOX speaker
comes in two sizes and many colours. I use mine as a bookend on a shelf and no one knows it's a speaker. It matches the decor of the room, is functional and gorgeous.
Fitbit Aria Bathroom Scale
The scale in the bathroom is always the one thing that looks ugly. Not anymore. The
Fitbit Aria
bathroom scale is sleek and comes in black or white. It doesn't look like a scale.
And it is a WiFi connected scale. Once you weigh yourself, it sends the results directly to your Fitbit app.
With any of these gorgeous gadgets, you will not have to give up the decor of the room just so you can have a functional gadget. It is possible to have both.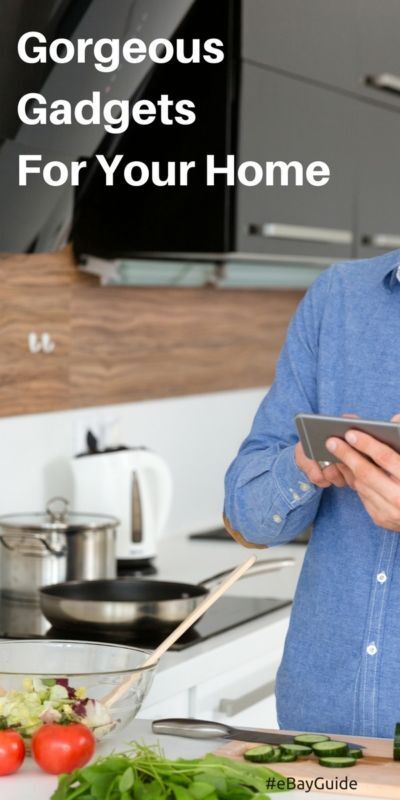 Add a caption
Looking for gadgets that you can display in your home whilst not taking away from the beautiful decor of the room?