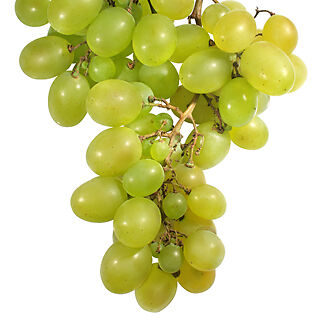 Grapeseed oil beauty benefits
Skin and hair benefits of grapeseed oil
Gets rid of spots

Tones, Moisturises, tightens and Minimizes under eye circles

It's a great toner and moisturiser for all skin types, It tightens your skin, moisturises it and reduces them under eye circles. Its also a great makeup remover and its anti-aging
it has anti-inflammatory properties that reduce swelling and aid the healing process
Encourages hair growth. Grape seed oil is a good source of the nutrients that your hair needs for healthy growth, especially Vitamin E. It also contains linoleic acid and minerals that will encourage new hair growth.
Combats dandruff
How to use grapseed oil;
Pour a few dropsTake a few drops of grapeseed oil to the hands and rub your palms together. You do not need to use cotton wool or any other type of additional instrument. Please make sure that you make your palms oily enough. A small amount of the oil should be enough to do so
Massage
Massage your full-body skin with the oil on your palms. Grapeseed oil is very light, so it will be quickly absorbed. The amount of oil to use depends entirely on your skin type. You may need to use some more drops if you have dry skin. People with oily skin may not even need to use the oil at all.
As mentioned earlier, grapeseed oil moisturizes, helps to heal wounds, and tightens your skin. Do not forget to apply the substance on rough areas such as elbows, knees, and heels. If you have wounds on your back or other difficult spots, you may need a help from a friend to apply the oil.
Scars may require more intensive treatments by massaging the affected areas more deeply. Please remember that you must apply the oil while the scars are still new.
Dab the under-eye circles
One of the great benefits of grapeseed oil for skin is to help to get rid of under-eye circles and acne. The oil does not contain chemical substances, so it will be safe to apply it around eye areas. Touch the under-eye circles lightly several times. Allow the oil to spread and penetrate your skin for best results.
It is recommended that you apply the oil on those circles regularly for a week to see noticeable improvements. You can also treat other facial skin problems such as fine lines and wrinkles with this oil, too.