FC Barcelona, commonly referred to as Barca, is one of the world's most popular football teams. The team has a wide fan base and draws crowds of all ages. To help spark your child's interest in the game, consider buying them a sporting goods gift. Barcelona football gifts for boys come in a variety of types, each helping to form a long lasting team bond.
Signed Barcelona Footballs
Signed footballs make for a great gift, especially for young fans of the game. To make the gift even better, look for a signed Barcelona football featuring the boy's favourite player. In addition to sentimental value, autographed footballs are considered highly collectible and of great worth. Keep in mind to purchase signed football memorabilia that has been certified as authentic. A sports memorabilia appraiser or an expert in the trade should perform the certification. For an added touch, place the Barcelona football in an acrylic display case for safekeeping.
Barcelona Football Cards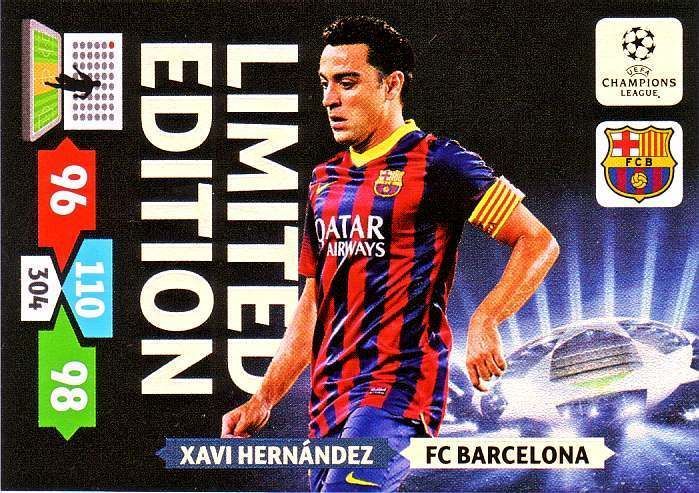 When it comes to boy's Barcelona football gifts, few things are as popular as football cards. First, decide between vintage or more modern Barcelona football cards. Vintage cards are typically sold of individual players, while more modern cards may come as part of an entire team set. Rookie cards and established professional cards tend to be of increased value. Still, unopened packs, boxes, or sets are an inexpensive way to further a boy's collection. Lastly, be sure to protect their value by inserting them into sleeves or card holders. This is especially important for signed football cards.
Barcelona Football Shirts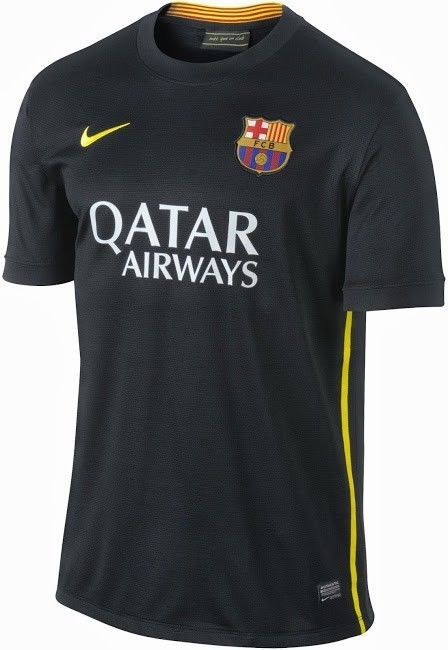 Barcelona football shirts come in various styles, including both vintage and modern varieties. Vintage Barcelona jerseys are typically reserved for collection purposes rather than wear. On the other hand, with a modern day jersey, look for signed and authentic ones; many signed Barcelona football shirts come with a certificate of authenticity, which verifies that the signature is not a forgery. You should also look for jerseys bearing the name and number of your son's favourite player. Still, game-worn shirts are sure to make for the perfect football gift; these Barcelona shirts are one-of-a-kind and often signed by the player who wore it.
Barcelona Tickets
Barcelona tickets are a great way to celebrate a boy's achievement, birthday, or other noteworthy occasion. Keep in mind the number of tickets you need as well as where you want to sit. It is always a good idea to consult the stadium seating chart prior to purchase.