The selection of FC Barcelona souvenirs and memorabilia available on eBay may leave you spoiled for choice when it comes to choosing a gift for a Barca fan. However, some items make great gifts for any fan. Signed football memorabilia is the most sought after gift option, with autographed items available from Leo Messi, Ronaldo, and other club greats. Barcelona football souvenirs, which include replica kit and team flags, and Barcelona football accessories, such as jewellery and glasses, offer less costly alternatives that are no less appealing.
Signed Barcelona Football Memorabilia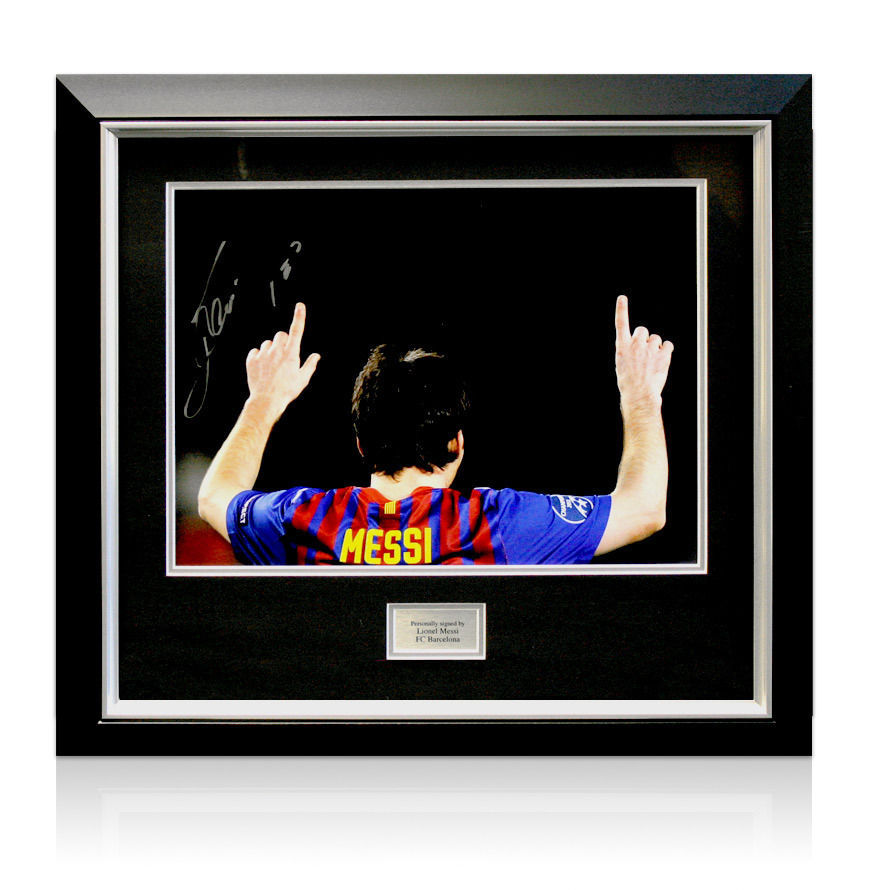 Signed Barcelona football memorabilia includes signed shorts, photos, and boots. Search for autographed Barcelona items from the fan's favourite player or from a legend such as Leo Messi. Leo Messi is one of the most popular and highly regarded football players in the world. Expect to pay a premium for these items. Alternatively, consider autographed Andres Iniesta, Ronaldo, or Pep Guardiola memorabilia. Framed shirts and photos make excellent display items for fans. Look for products that come with certificates of authenticity from trusted authenticators. Contact the authenticator with the certificate number to verify the authentication before you buy.
Barcelona Football Souvenirs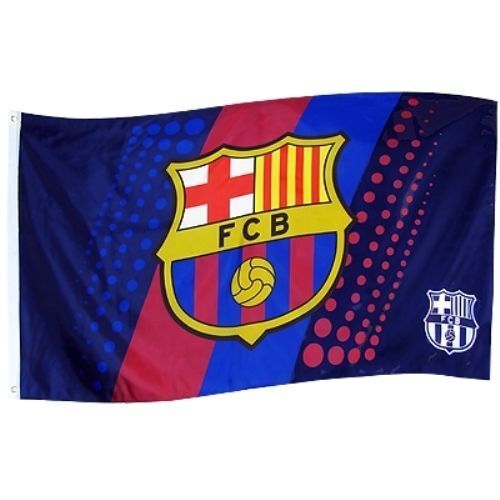 Replica Barcelona football kit is one of the most popular options when it comes to Barcelona souvenirs. You can find everything from shirts to jackets to tracksuits, for babies, children, men, and women. Choose from home or away kit designs, or opt for a shirt sporting the fan's favourite player's number and name, or have the shirt personalised with the recipient's name. Consider giving a team flag or a book about the history of the club and its players. For a truly special souvenir gift, look for ticket stubs and programmes from famous games.
Barcelona Football Accessories
If your budget does not allow for souvenirs or signed memorabilia, consider a single or set of Barcelona accessories as a gift. Barcelona cufflinks are the ideal gift for a man who wears formal dress. Look for quality sterling silver or enamelled cufflinks for added durability. Alternatively, consider a Barcelona tie sporting the club logo and colours. A silk tie is the most luxurious option, but you can also find these ties in polyester. Younger fans may appreciate Barcelona smartphone covers, tablet skins, or computer accessories. Other great gift options include shot glasses, beer glasses, backpacks, and wallets.