Although baguette cut gemstones are usually accent pieces placed around centrepiece stones, some types of jewellery do feature baguette stones as the main pieces. The term comes from the French word "rod" because it is the shape of a long rectangle. Baguette cut jewellery has a classic appeal and is very versatile. Pairing the jewellery with attractive and complementary looks is easy.
Wear Large Baguette Gemstones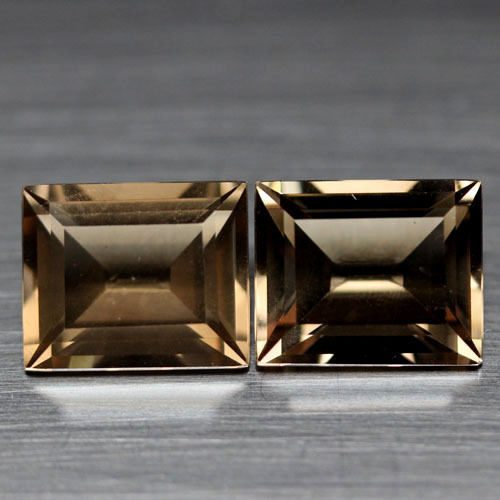 Baguette cut gemstones attract a lot of attention and make great centrepieces, but they can also overwhelm an outfit. Large, bold necklaces should feature neutral colours and not have distracting patterns. A diamond baguette cut ring adds the necessary bling to a little black dress without overdoing it, and a long pendant necklace stands out against a simple blouse, skinny jeans, and high heels. Wearers should not pair large gemstones with other large pieces of jewellery or long scarves. It only takes one large piece of jewellery to make a statement rather than multiple accessories. If the statement piece is a bracelet, short sleeve tops or dresses show off the arms and better display the bracelet.
Dress Up with Baguette Cut Jewellery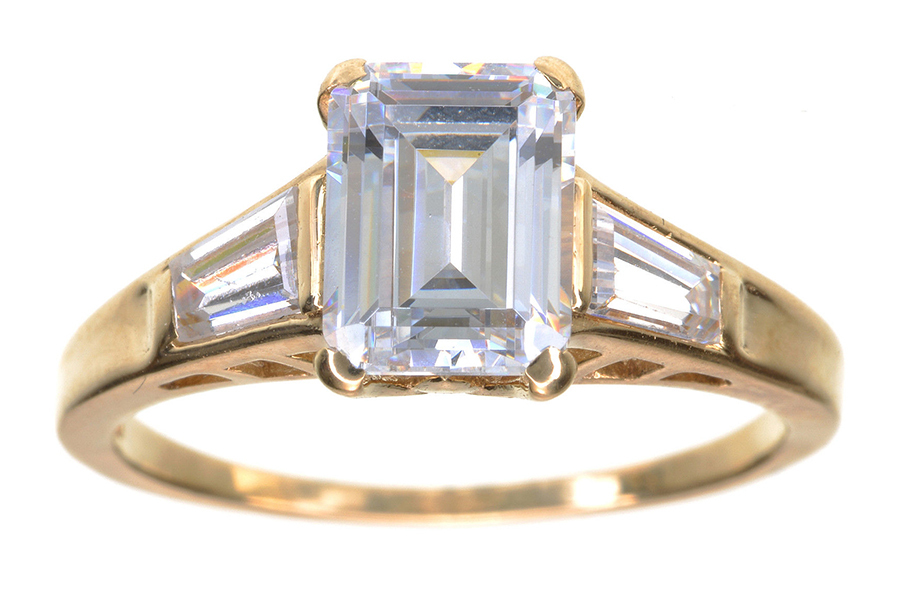 A formal gown or dressy blouse still may not look glamorous enough for an event without some precious gemstones to dress it up. A baguette cut ring, necklace, or bracelet helps complete a dressed up look. In fact, especially fine pieces of jewellery are often only appropriate for formal occasions. An elaborate baguette diamond ring may seem out of place worn with casual, everyday apparel.
Pair Baguette Diamonds with Other Gemstones
When it comes to fine baguette diamonds, they look great paired with other gemstone jewellery. For example, some diamond necklaces perfectly complement pearl necklaces. Pearls class up the look without detracting from the beauty of the diamonds.
Match the Necklace with the Top's Neckline
When wearing necklaces, the jewellery must work with the top rather than against it. For example, a pendant necklace naturally falls into a "V" shape, which means it works well with V-neckline tops. Choker necklaces work with most necklines because they hug the base of the neck, but opera-length necklaces only work well with low-cut necklines and tops that do not have patterns.
Go Casual with Costume Jewellery
It is also possible to create fabulous looks without investing in fine jewellery. Imitation baguette sapphires, emeralds, and other gemstones are usually quite beautiful. Costume jewellery consisting of baguette cut rings serve as casual accent pieces that look great with summer dresses, miniskirts, and cut-off shorts.